The Workplace of the
Future
View the discussion between Moor Insights & Strategy analyst and tech strategist Will Townsend and Meraki executives on the expansion and transformation of the digital workplace.
Resources for remote work success
Tools and perspectives to help your teams stay connected, productive, and secure as your business shifts.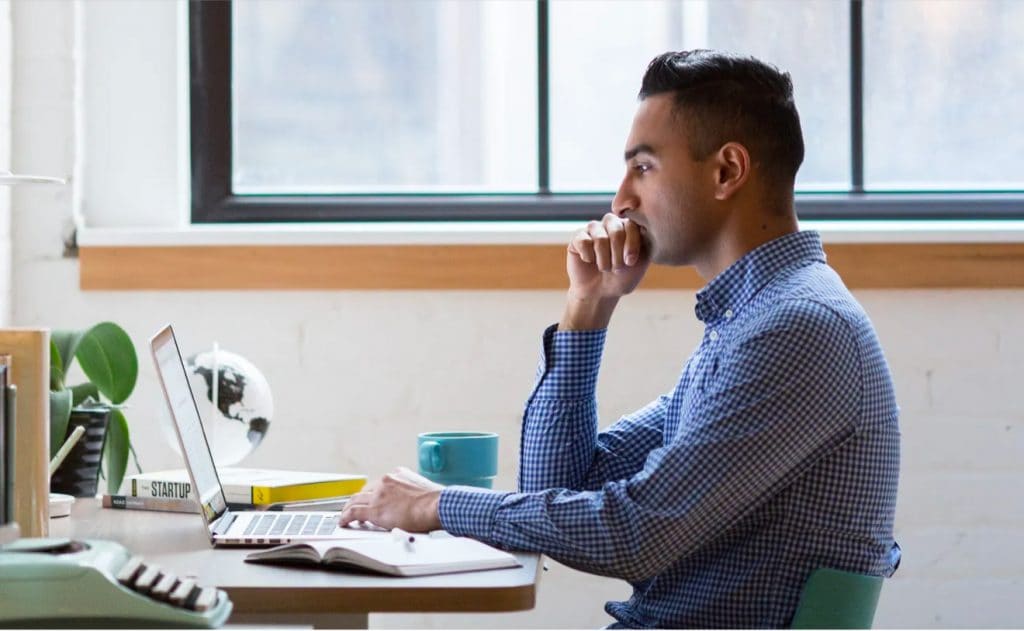 Why remote work is not the same as work from home
Learn how IT organizations need to shift from temporary work-from-home solutions to a permanent remote work plan.
Read blog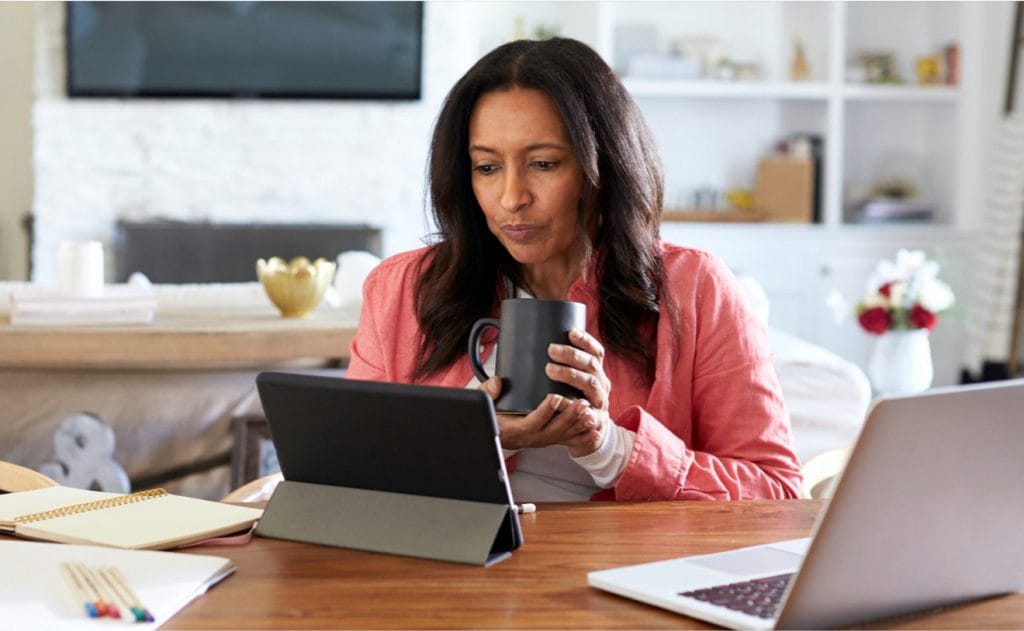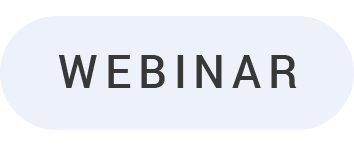 Mobilize your workforce
View our on-demand webinar for a comprehensive plan to thrive in today's remote work environment and deliver employees the same experience they receive in an office.
Watch now
Three cyber threats for remote workers
Discover how security issues have evolved as more workers connect remotely to corporate networks and applications.
read now
Remote work success from Regions Bank
Hear how one organization pivoted thousands of employees to remote work nearly overnight.
Watch now
Insights from the Meraki Customer Support team
One support team leader shares why a plan, the right tools, and an all-in culture are key to successful remote work.
read now
6 tips for extending the enterprise for remote workers
Build your organization's IT strategy to keep each department and critical network application secure, efficient, and connected.
---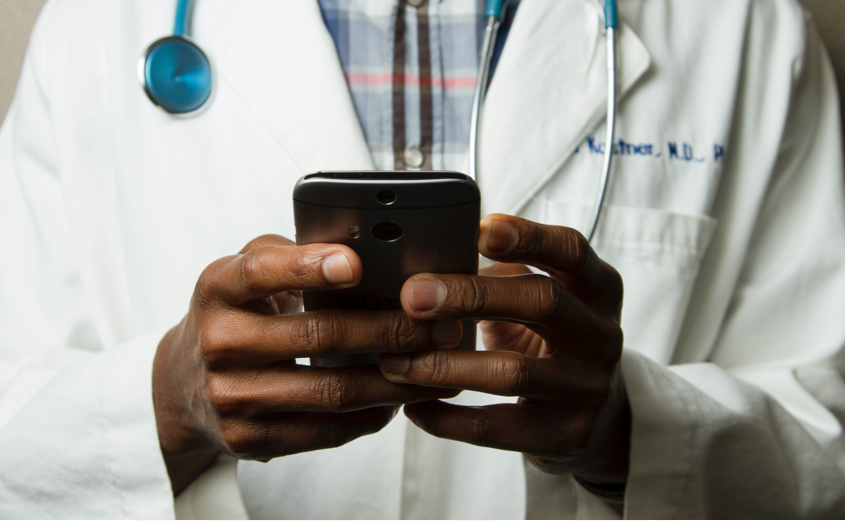 Learn how industry leaders around the world use technology, operational automation, and a focus on user experience.