New Wi-Fi Capabilities Available Now
Experience the simplicity of advanced technology, analytics, and security in one place.
Wi-Fi 6
With the most advanced wireless capabilities, Cisco Meraki Wi-Fi 6 (802.11ax) access points deliver wireless for the future. New high-powered Wi-Fi 6 models for indoor, outdoor, and difficult-to-cover areas are now available.
Learn more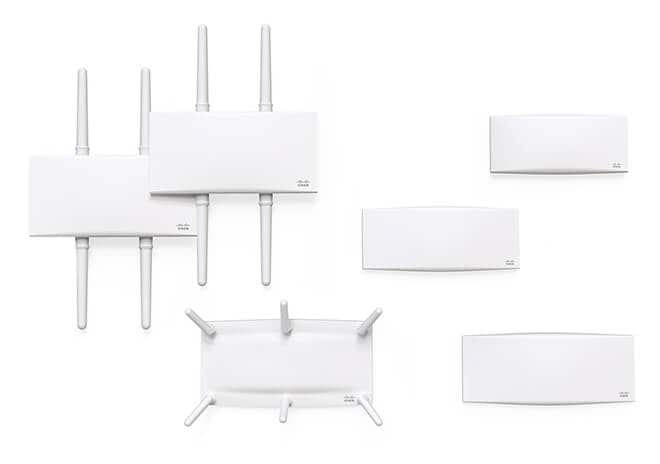 Network Analytics
Reduce troubleshooting from hours to minutes via the Meraki Health heuristics engine. Meraki Health rapidly identifies anomalies impacting the end-user experience with color-coded historical performance analytics. Pinpoint connectivity and performance issues throughout your entire network, end-to-end, from client to application.
Security
You can now arm your network with intelligent and automated security. Cross-layered features such as, policies that adapt to your network, SecureConnect automated switch to access point authentication, and Cisco Umbrella DNS traffic security, effectively protect your wireless users, devices, and networking hardware from harm.
Learn more