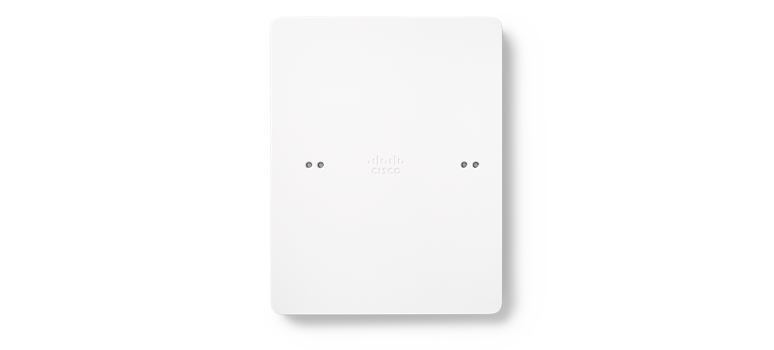 Wireless LAN
MA-UMNT-MR-A2
Cisco universal mounting adapter
Designed to simplify the transition from Cisco Catalyst/Aironet access points to Cisco Meraki access points.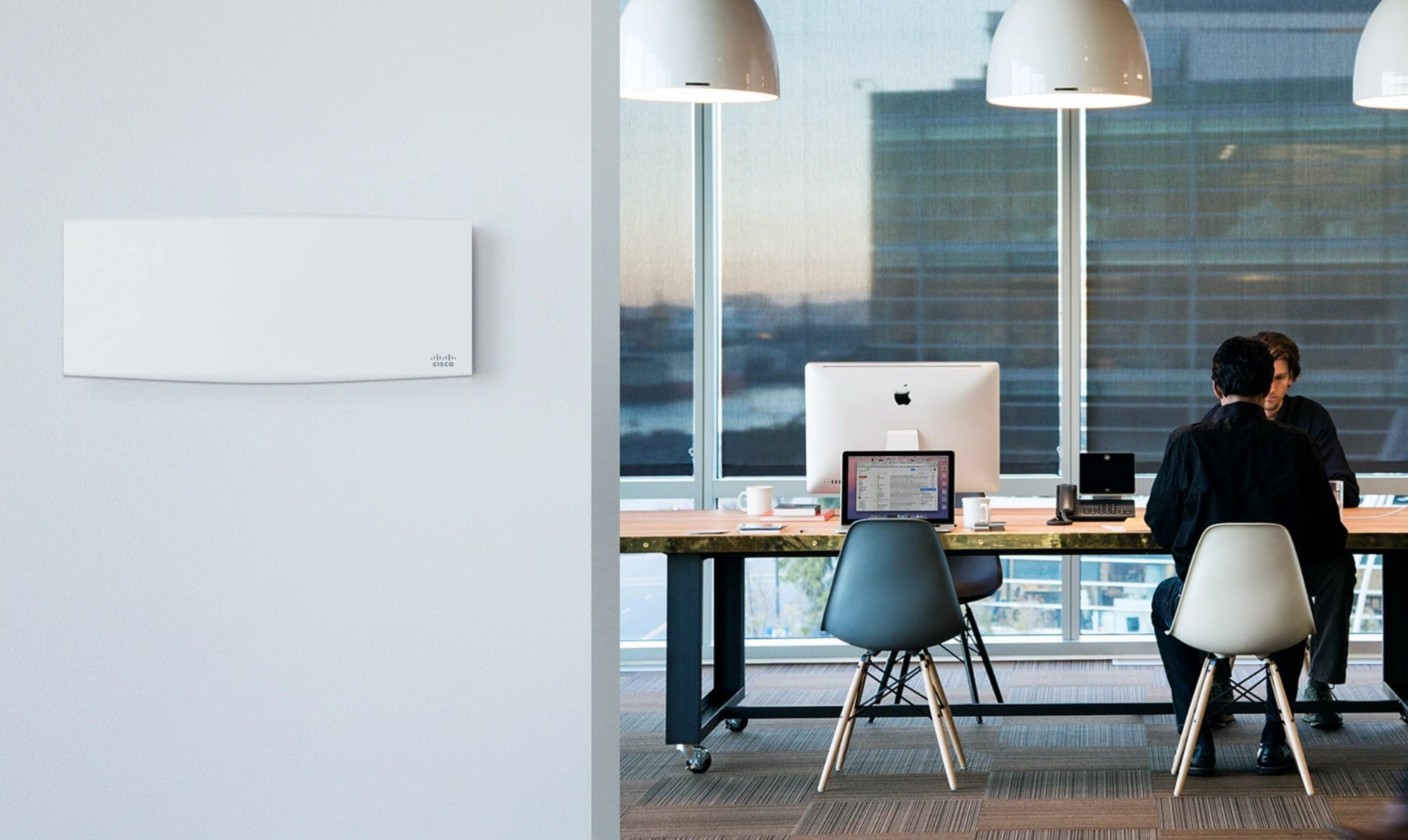 Specifications
Works with MR33, MR36, MR42/E, MR44, MR45, MR46, MR46E, MR52, MR55, MR56
Can be attached directly to the Cisco universal bracket
Contains the mounting adapter and two M3.5 7 mm Phillips head screws
Start here. Build anything. Design your network experience.
Meraki Wi-Fi access points are built to work seamlessly and dynamically with our cloud-managed network switches, IoT devices, and security solutions. All are configured to be deployed, secured, and monitored at scale.