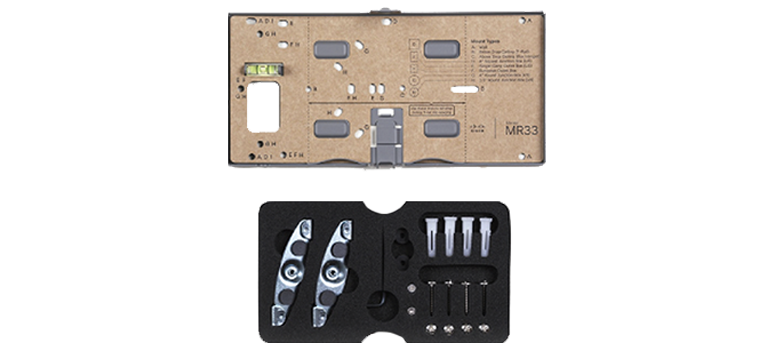 Wireless LAN
MA-MNT-MR-11
Mounting kit for MR33
This kit provides mounting accessories and hardware for Cisco Meraki MR33 access points.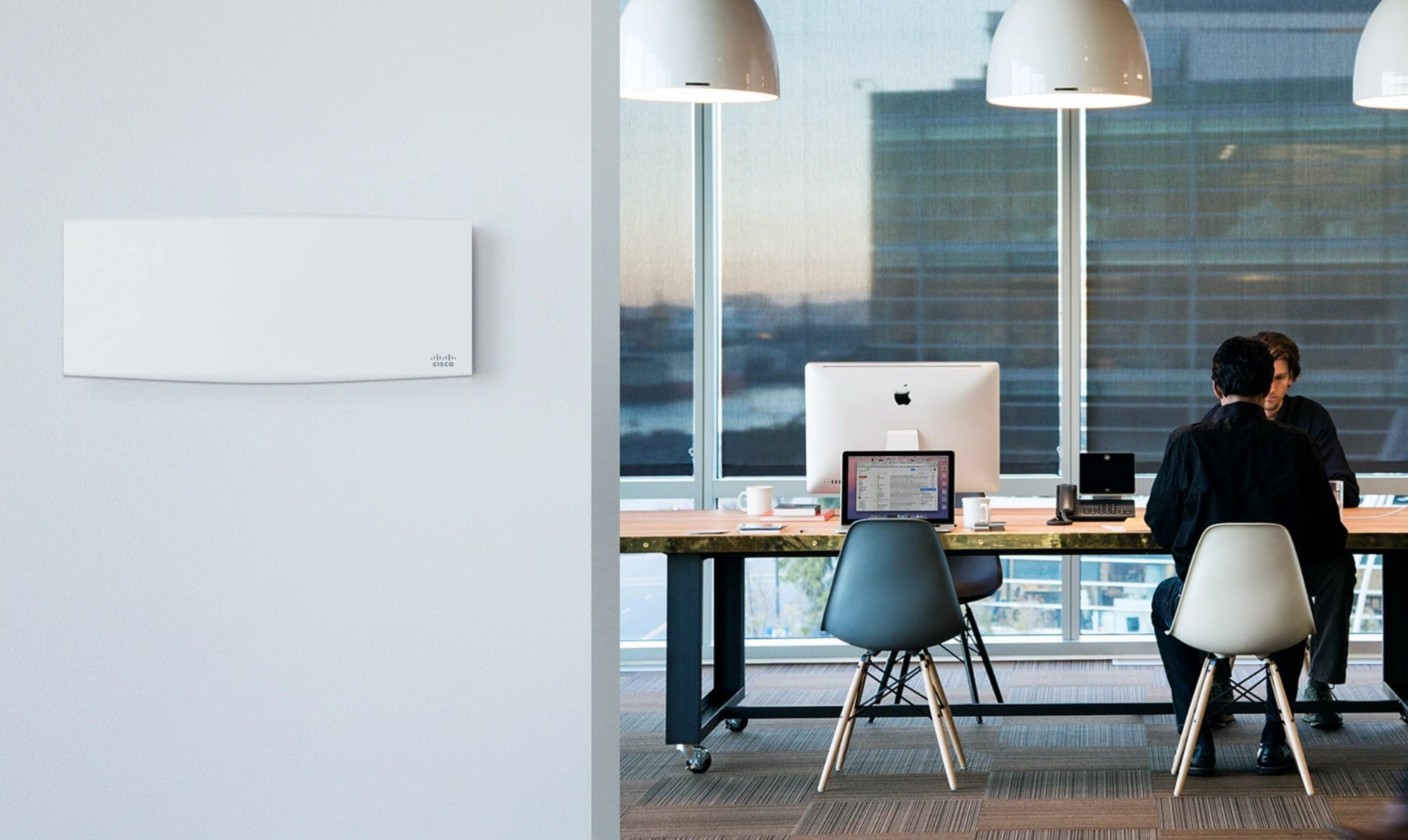 Mounting kit details
Can be used to mount to most 9/16 in, 15/16 in, or 1 ½ in T-rails
Replacement mount plate, drop ceiling clips, security screw tool
Two 6-32x4 mm (flush T-rail) screws, two 6-32x7 mm screws (recessed T-rail)
Two rubber spacers, two wall screws and anchors, security screws
Start here. Build anything. Design your network experience.
Meraki Wi-Fi access points are built to work seamlessly and dynamically with our cloud-managed network switches, IoT devices, and security solutions. All are configured to be deployed, secured, and monitored at scale.