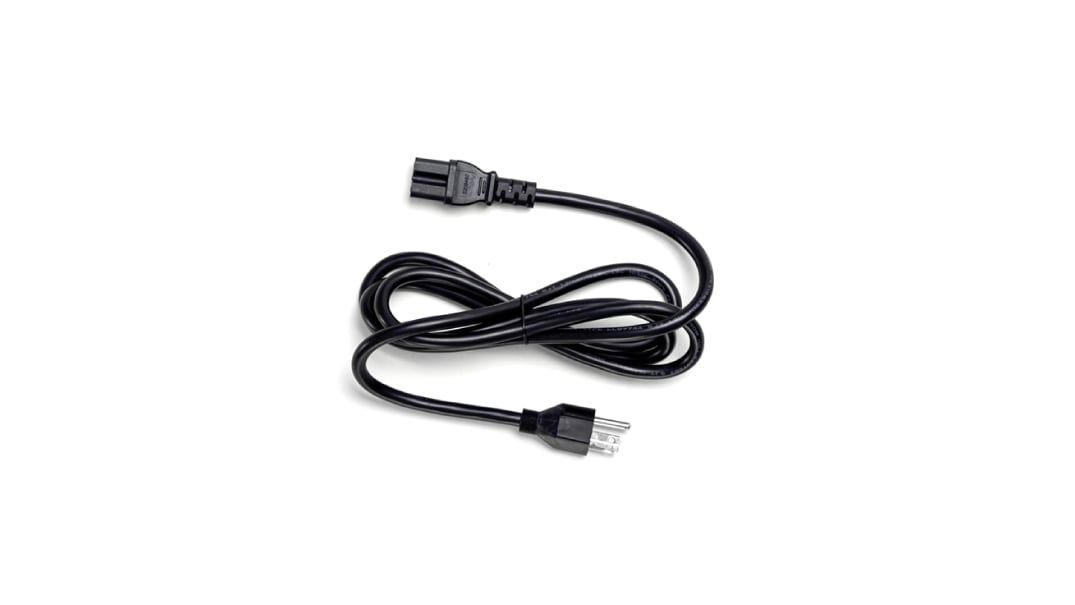 Switches
CAB-SPWR-150CM-M
Meraki StackPower cable (150 cm)
Creates additional power capacity by pooling power sources to power more PoE devices.
START YOUR TRIAL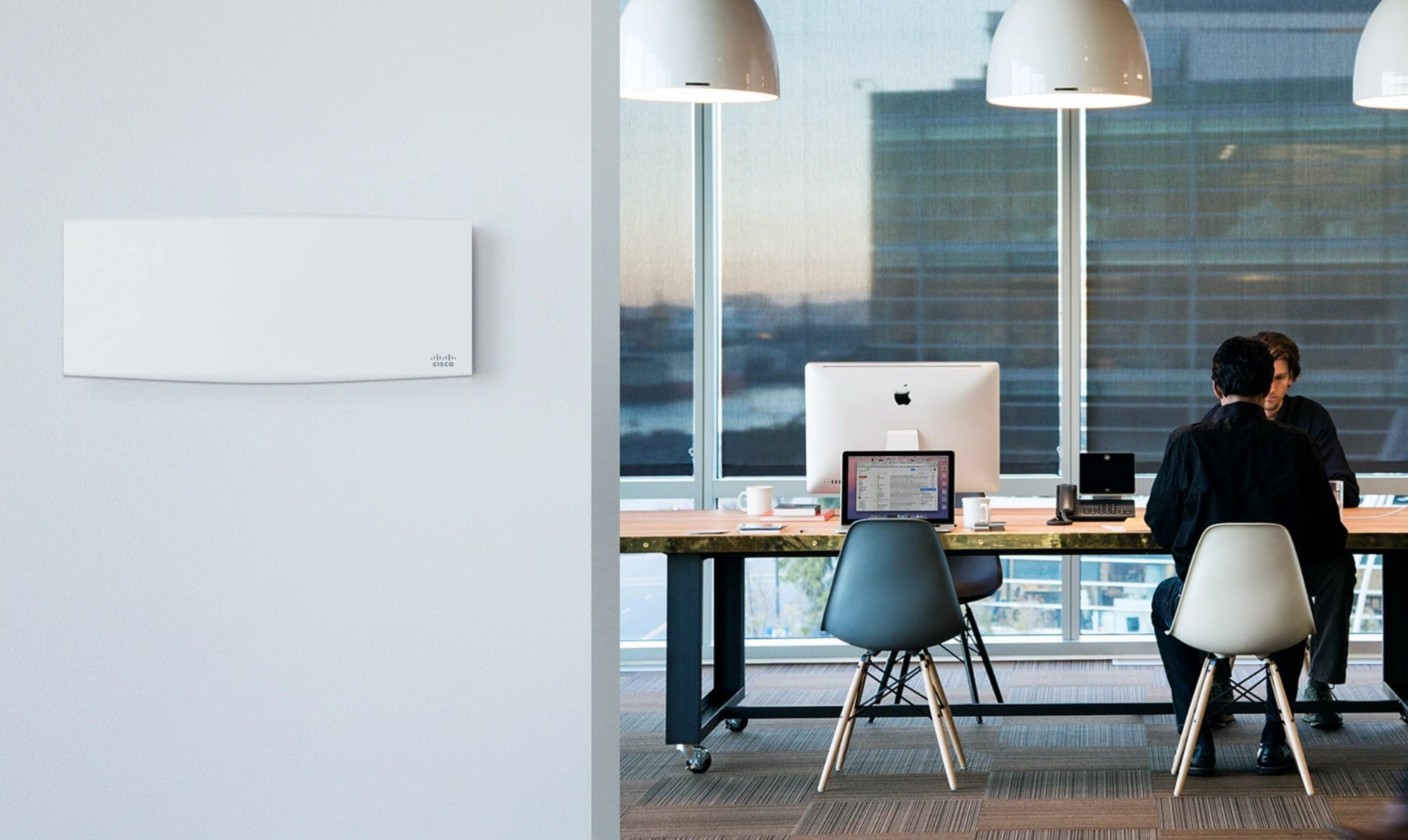 Details that matter
Additional redundancy saves cost through efficient power distribution to stack
Length is 150 cm
Built for MS390 series switches
Start here. Build anything. Design your network experience.
Meraki network switches are built to work seamlessly with our cloud-managed Wi-Fi access points, IoT devices, and security solutions. They are easily configured to be deployed, secured, and monitored at scale.