Sensors
USB-C to Ethernet adapter
Never change batteries again
Optional USB-C to Ethernet power adapter for MT10, MT11, MT14, and MT30.
START YOUR FREE TRIAL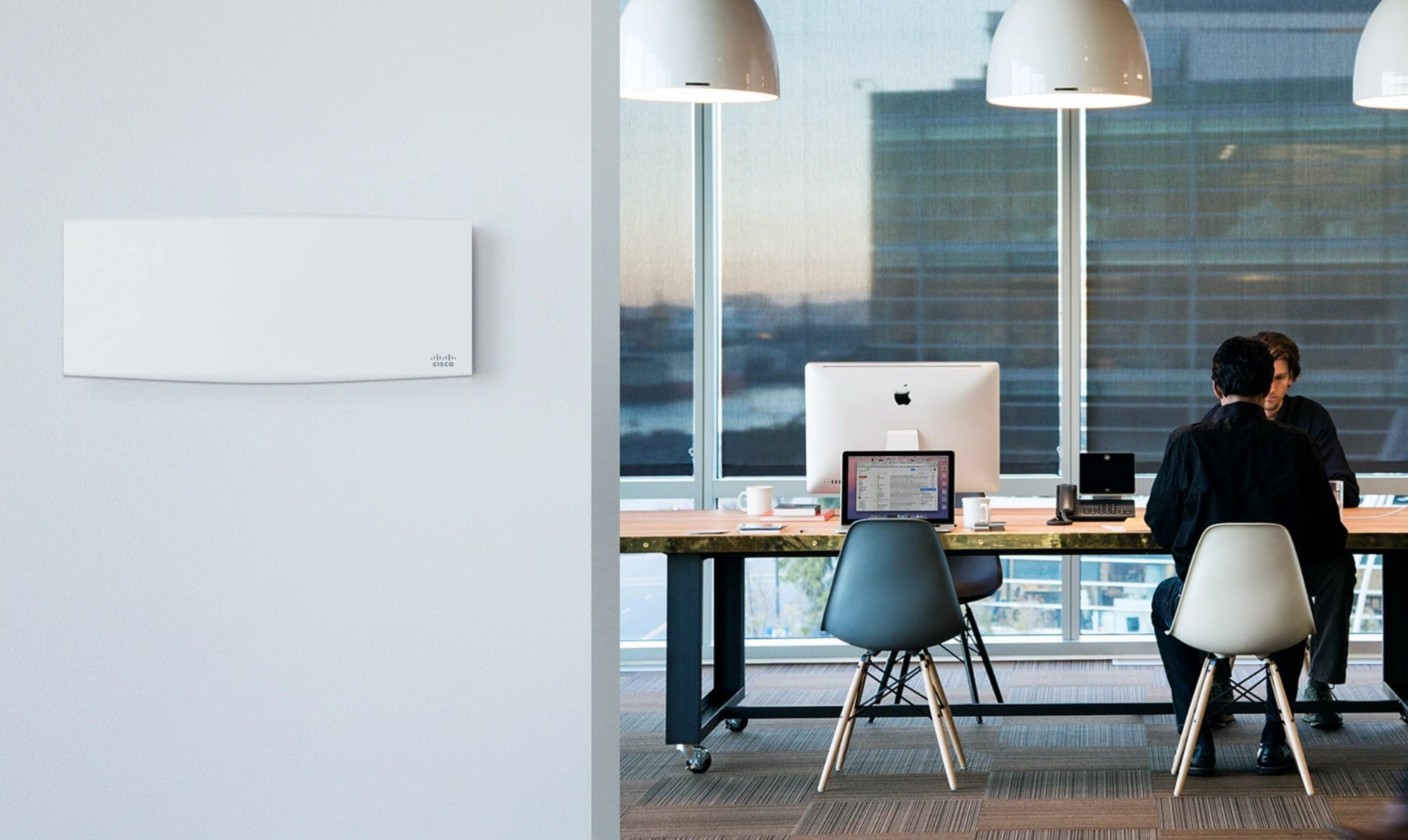 Details that matter
USB-C to Ethernet adapter
Provides power to MT10, MT11, MT14, and MT30
MA-PWR-ETH
Smart spaces. Safe environments. Meet every business need.
Explore how Meraki smart cameras, Wi-Fi access points, and switches work seamlessly with environmental sensors to create new experiences and deliver business outcomes.