Put the cloud to work for you
Gain insights from physical security leaders who are using cloud video surveillance to protect what matters most, and adapt to whatever comes next
Resources for cloud-based video surveillance
Tools and perspectives to help your organization achieve the highest level of safety and physical security.
Learn how organizations like yours are increasing their safety and physical security with cloud video surveillance.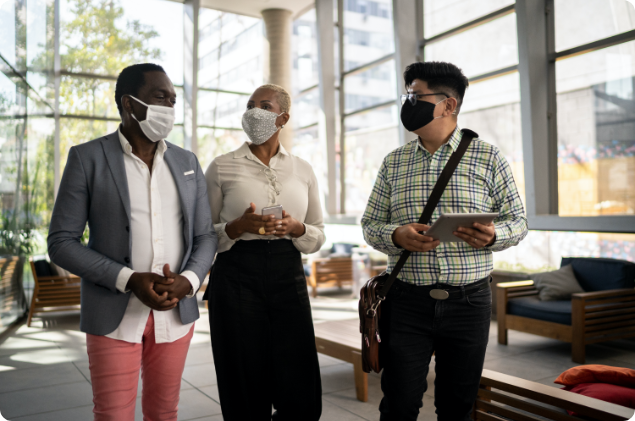 Manufacturing
Production uptime is critical. Monitoring people and processes and anticipating hazards keeps operations moving while protecting physical assets.
Education
A safe learning environment is a necessity for students to thrive. Balance security with privacy to protect students and staff.
Government
Enhance public safety in towns & cities with smart security, and empower staff to respond faster with easy to use tools.
Healthcare
Increase safety and security of patients and staff with a physical security solution that can protect privacy and increase cybersecurity.
Financial Services
The financial industry has unique security concerns. Bridge the gap between physical and cybersecurity teams to extend security beyond the perimeter.
Retail
Retailers need visibility and insight into locations. From stores to warehouses, you can protect customers and employees, while capitalizing on efficiencies.