In the cloud
In the know
Designed from the ground up to ensure data protection and privacy, our cloud-first approach also extends to our advanced analytics.
Our smart cameras.
At work for you.
An industry-leading processor onboard our MV smart camera uses computer vision and machine learning, making capturing and analyzing video for motion and objects like people and vehicles easy.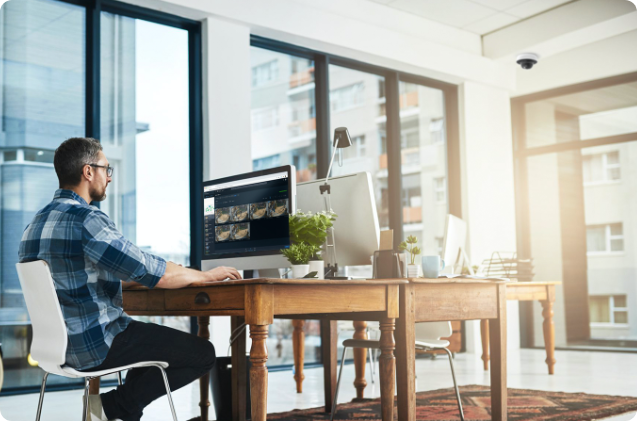 Identify areas of high traffic
Quickly assess foot traffic or monitor where guests are congregating throughout your property. Our motion heatmaps require only a small amount of metadata, rather than bulky video files, to provide results with big impact.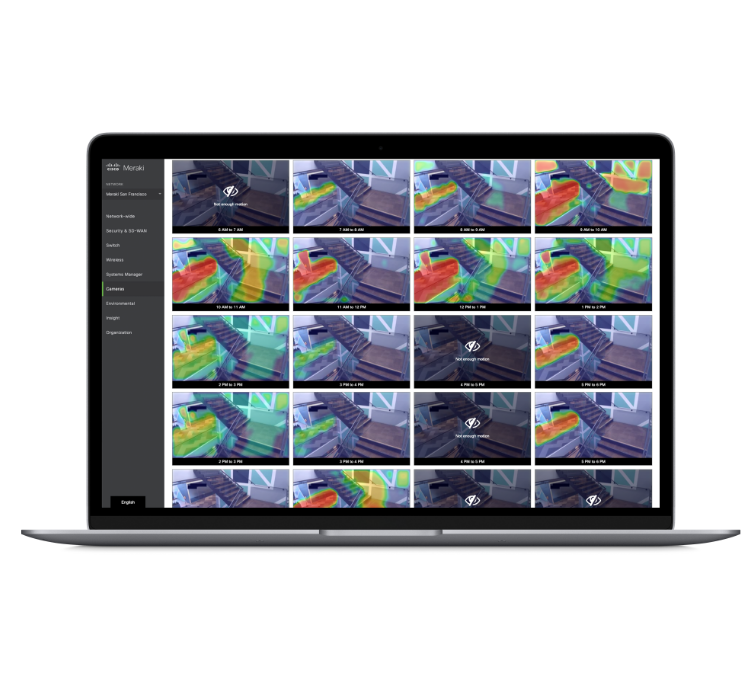 Understand people and vehicle activity
Get valuable insights into office foot traffic or customer behavior patterns straight from the camera, viewable in the dashboard – no servers, special software, or dedicated hardware required.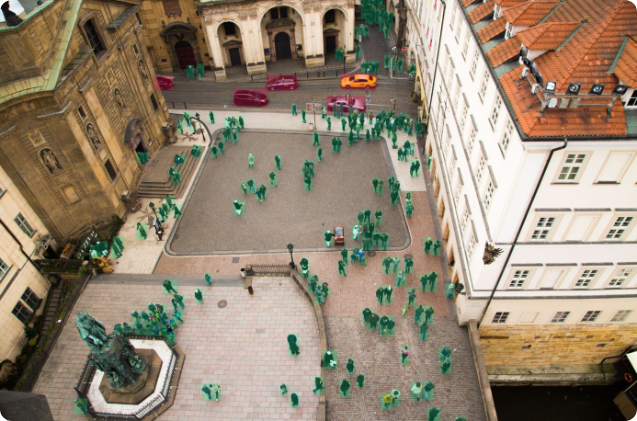 Balance intelligent security and privacy
All MV analytics functionalities are anonymized to ensure privacy while still providing intelligence. While our object detection can tell you exactly when someone entered a store, it cannot confirm the person's name.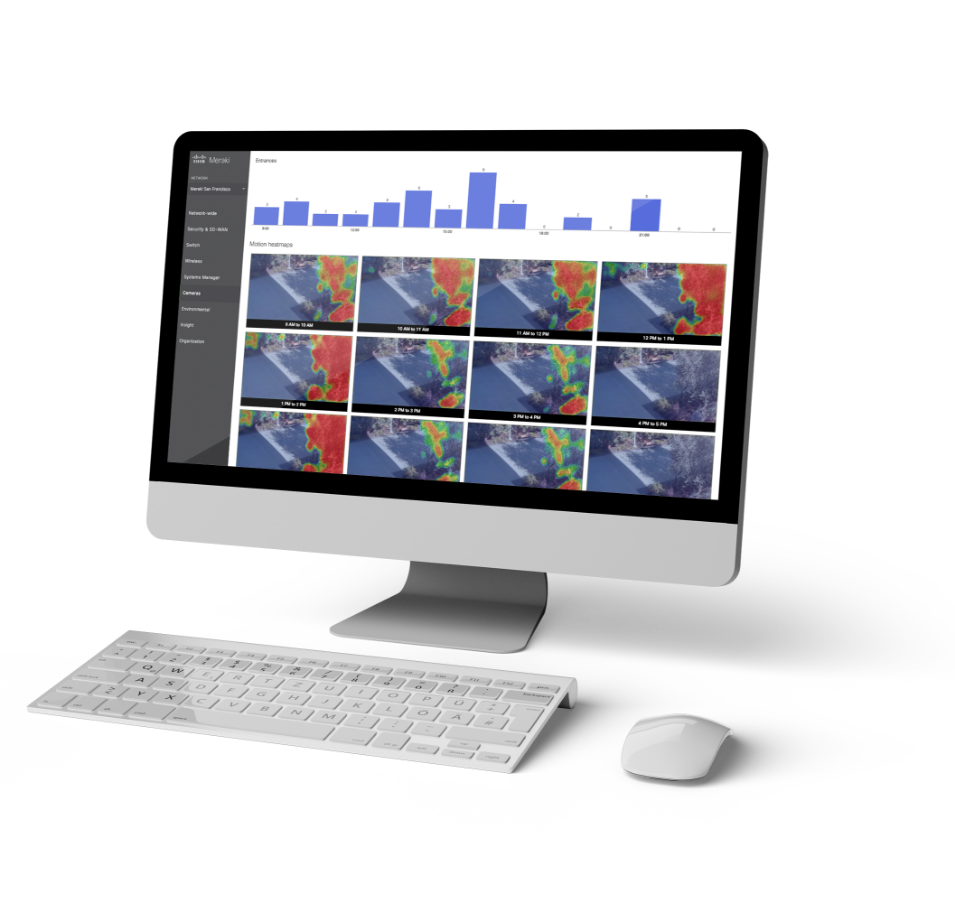 Miami Dade Public Library
"Analytics is a bonus on top of the simplified management, excellent video quality, and easy installation." 
– Julio Campa, System Support Manager
Read Case Study