3 Ways to Try Cisco Meraki
Receive a Free 802.11ac AP by Attending a Webinar
See live demonstrations and ask questions of Cisco Meraki experts at a Cisco Meraki webinar. Qualified IT professionals receive a complimentary Meraki 802.11ac access point!
See Upcoming Webinars
Important restrictions apply.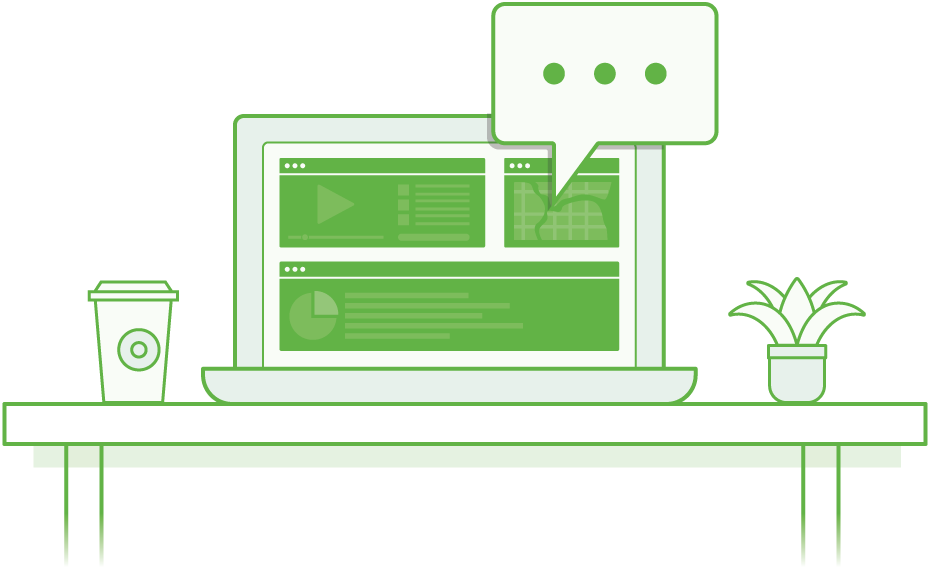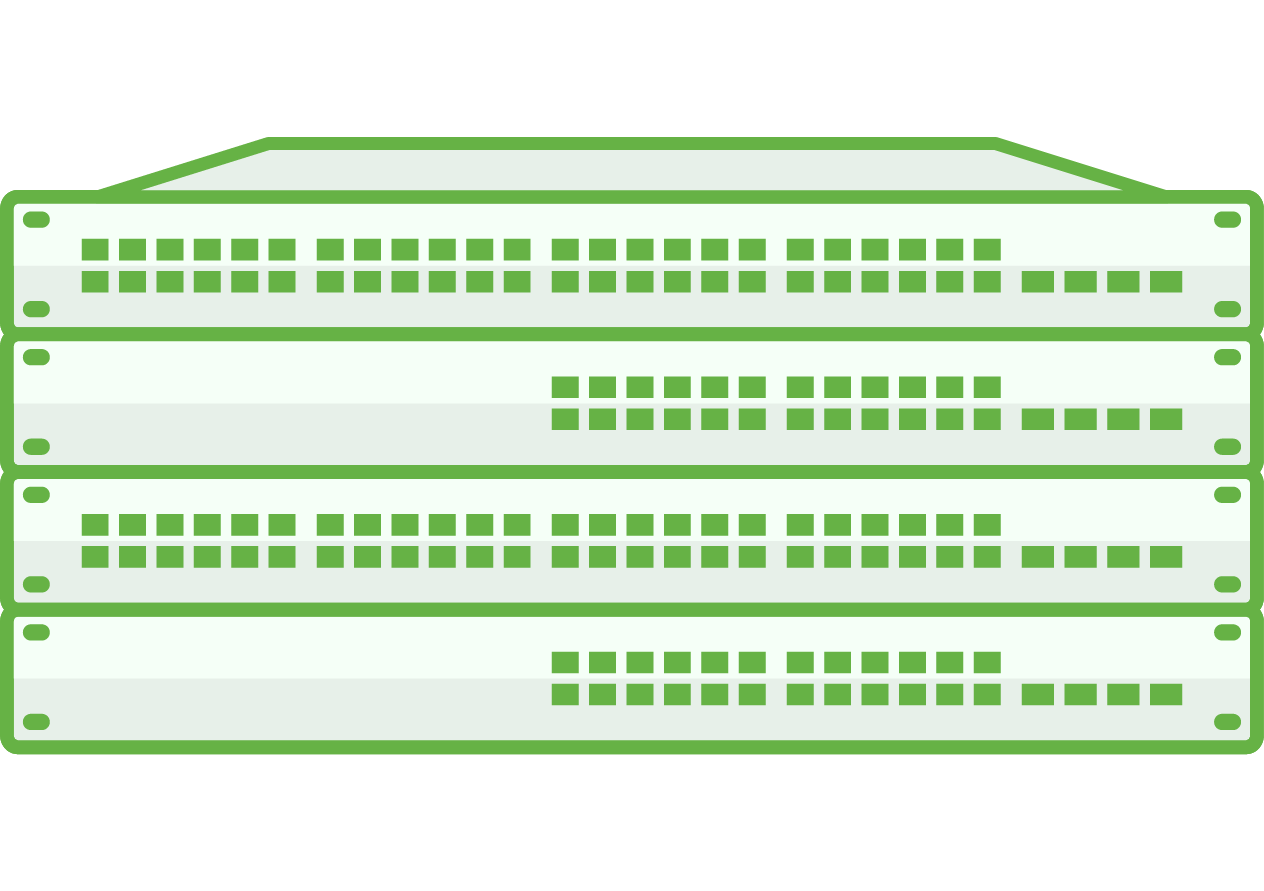 Request Trial Gear
Try any Cisco Meraki product on your network.
We'll ship you gear and provide technical support to get you set up. There's zero risk — if Meraki isn't right for you, simply send the gear back.
Request Trial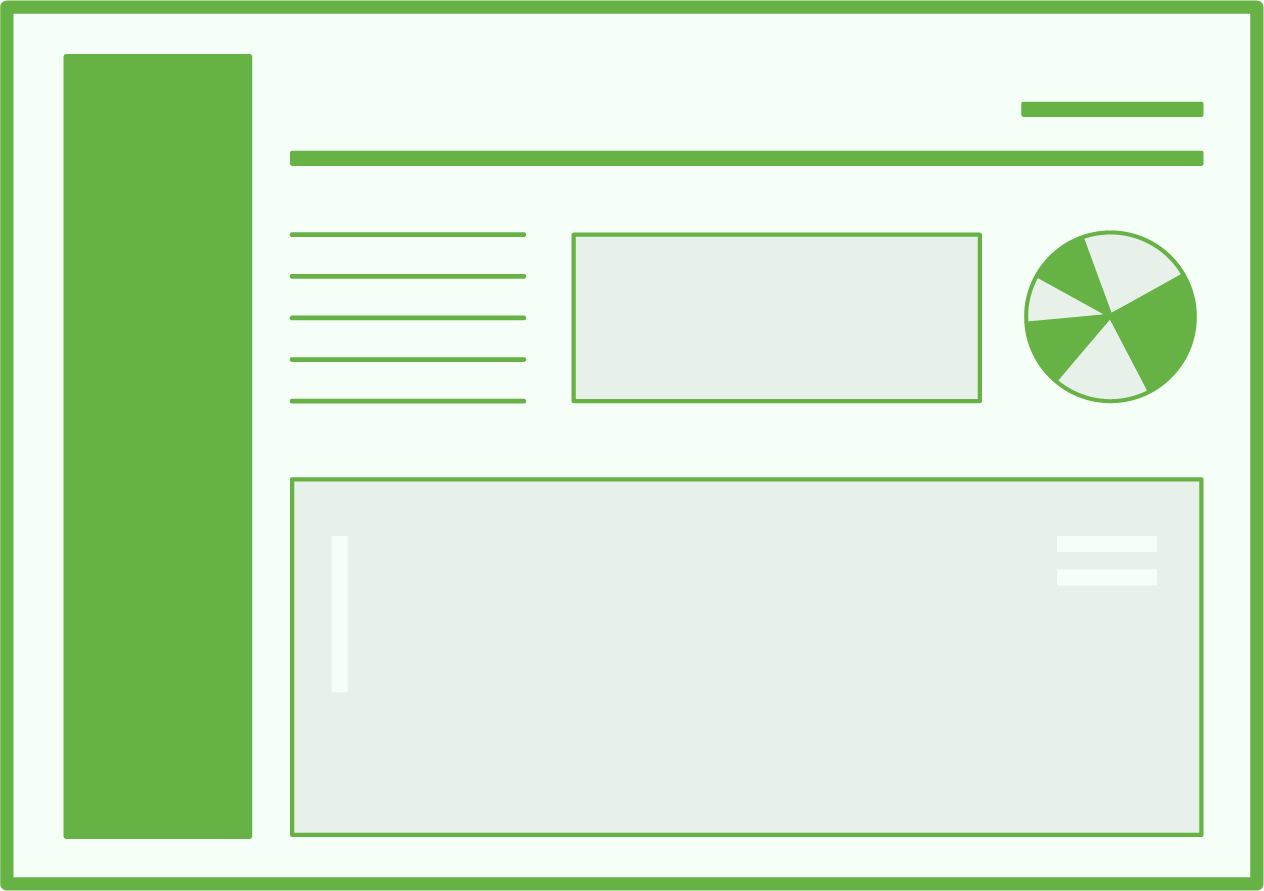 Start Instant Demo
Test drive the Cisco Meraki cloud management platform from your browser. Simulated network devices and users enable you to experience the power of cloud management in seconds.
Start Demo