Try Meraki
Your digital transformation starts now.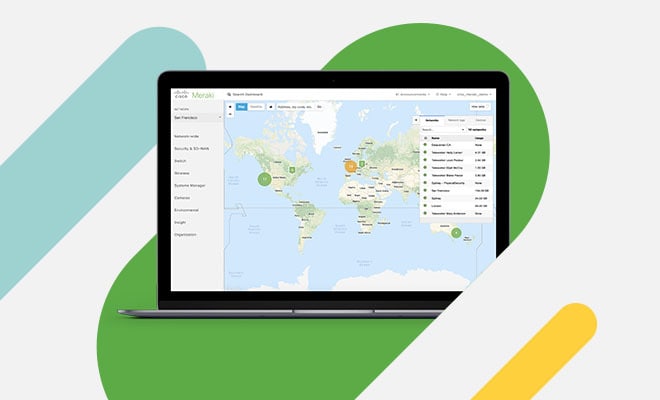 Start instant demo
Give the Meraki platform a go from your browser through simulated network devices and users.
Start my demo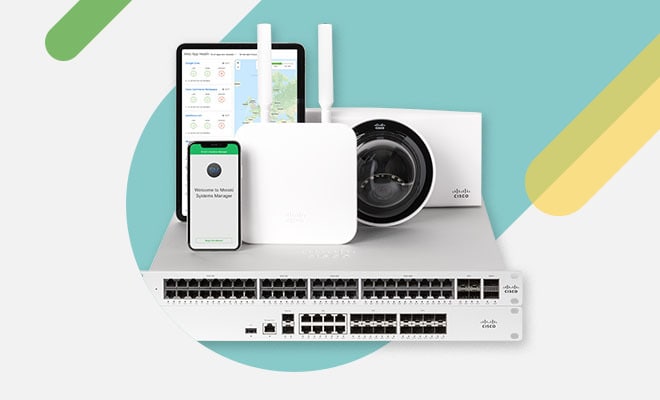 Try before you buy
Pick any Meraki product to test. We'll even ship your gear and provide the tech support you need to get started.
Start free trial