Cloud-first magic. Thanks for taking the tour.
Missed the demo? Wanna try something again? Click here to dive back in.
And now for your next trick. If you're ready to take the next big step in your journey toward a better IT experience, sign up today for a free trial.
The first 30 days are on us. Get started right away, and:
We'll send you free equipment to try
We'll help you get set up
You can try it with your existing Catalyst gear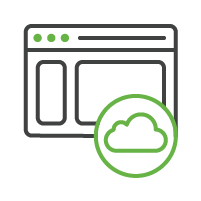 Manage your network from anywhere and from any device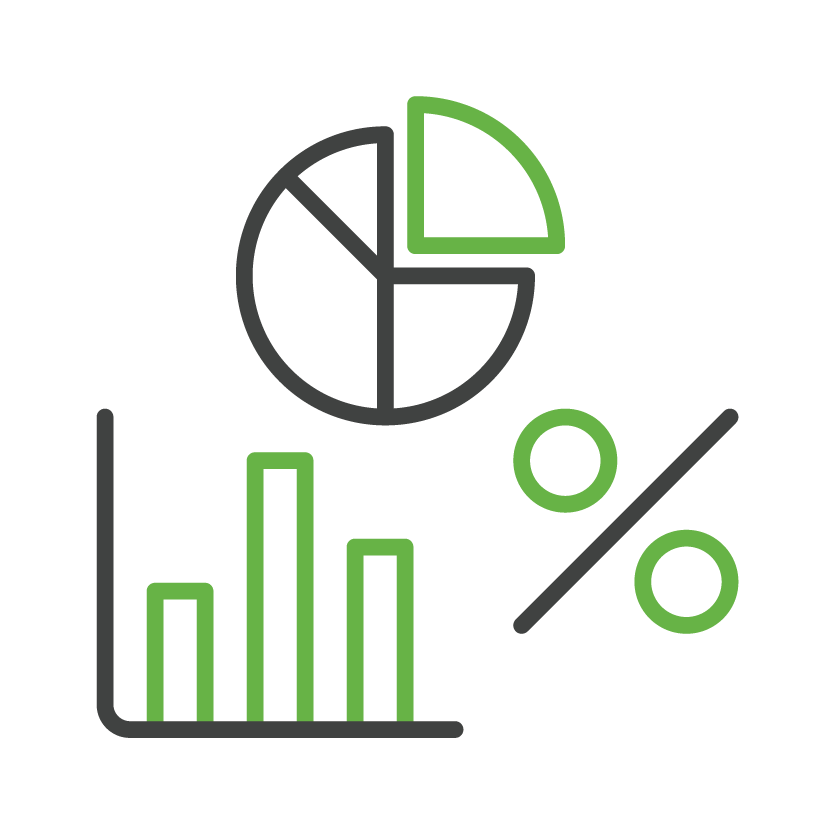 Real-time insights and actionable reports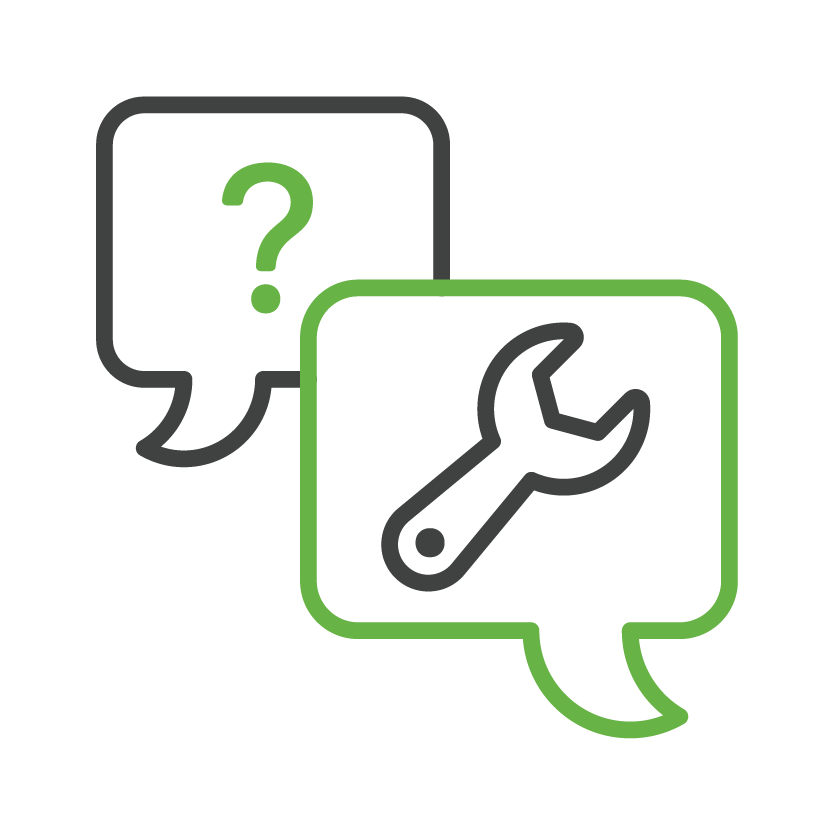 24/7 customer and tech support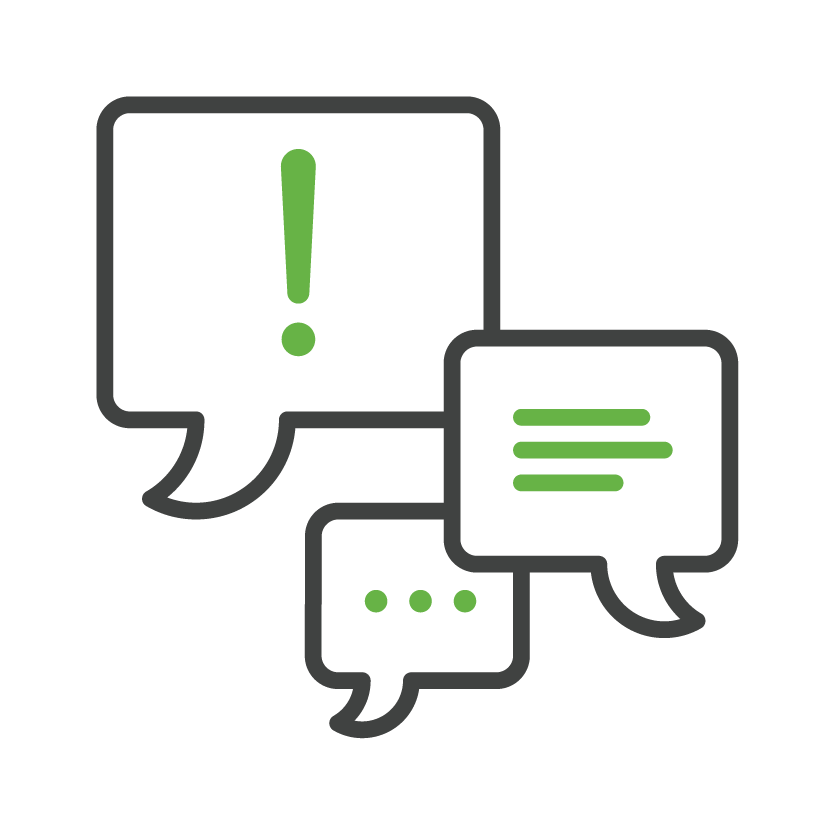 Access peer-to-peer knowledge hubs
Thank you for requesting the free trial.

Ready for more? Start your free Meraki trial today.