Making physical security and safety simple
Achieve the highest level of safety with physical security and intelligence all in one.
Workplace and facilities safety
Simple to install. Intuitive to use.
Build a safer work environment. Managing your facilities is easier when you can keep watch over everything and everyone in them.
Optimise your space to encourage safe working practices, promote policy adherence, and ensure proper equipment operation that prevents property damage and productivity loss.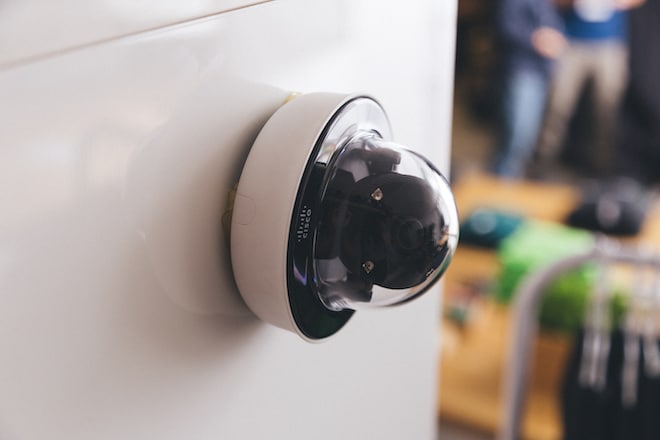 Physical Security & Surveillance
Every possible angle. One simple dashboard.
Elevate your security to the highest level. Safeguard your environment with reliable remote access to video through a single browser-based dashboard or mobile app.
Review video timelines quickly to assess where motion has occured. Easily configure and integrate with systems like access control to provide context to events.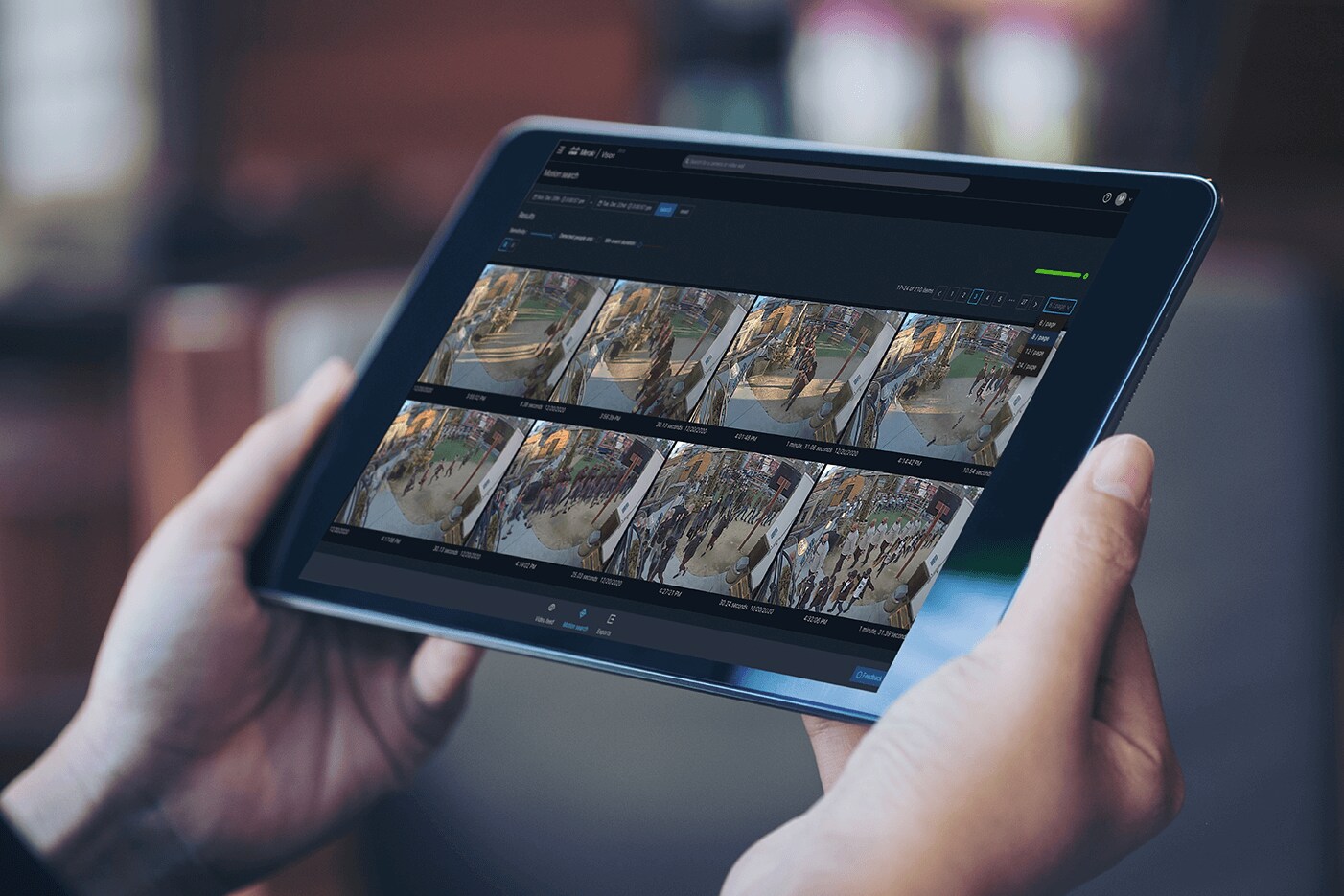 Loss prevention
Cameras that go anywhere, so inventory doesn't.
Keep an eye on your profit margins. Our MV smart cameras give you real-time visibility of your environment, so you can monitor everything from the sales floor to cash registers and the back office. Secure inventory and create a safer retail experience across all locations with a solution that scales as your business grows.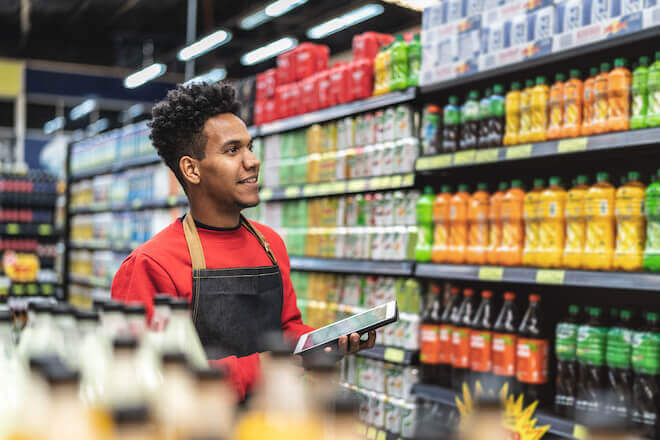 Part security. Part intelligence. All Meraki.
The Meraki cloud architecture allows you to manage devices on a secure, reliable, and scalable infrastructure. Improve physical security and safety across your facilities and leverage insights to drive business growth.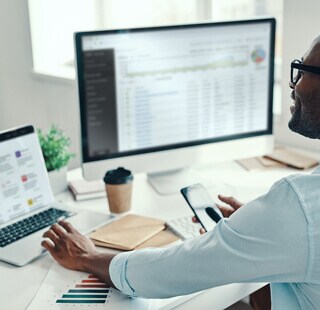 Better sight. Better insight.
Bring business intelligence to the edge: manage your locations with more analytics while using less bandwidth.
Built-in analytics: gain immediate, valuable insight to organisations right out of the box.
Custom API solutions based on camera analytics: continuously adapt your safety and security applications to changing needs without having to rip and replace cameras.
Try now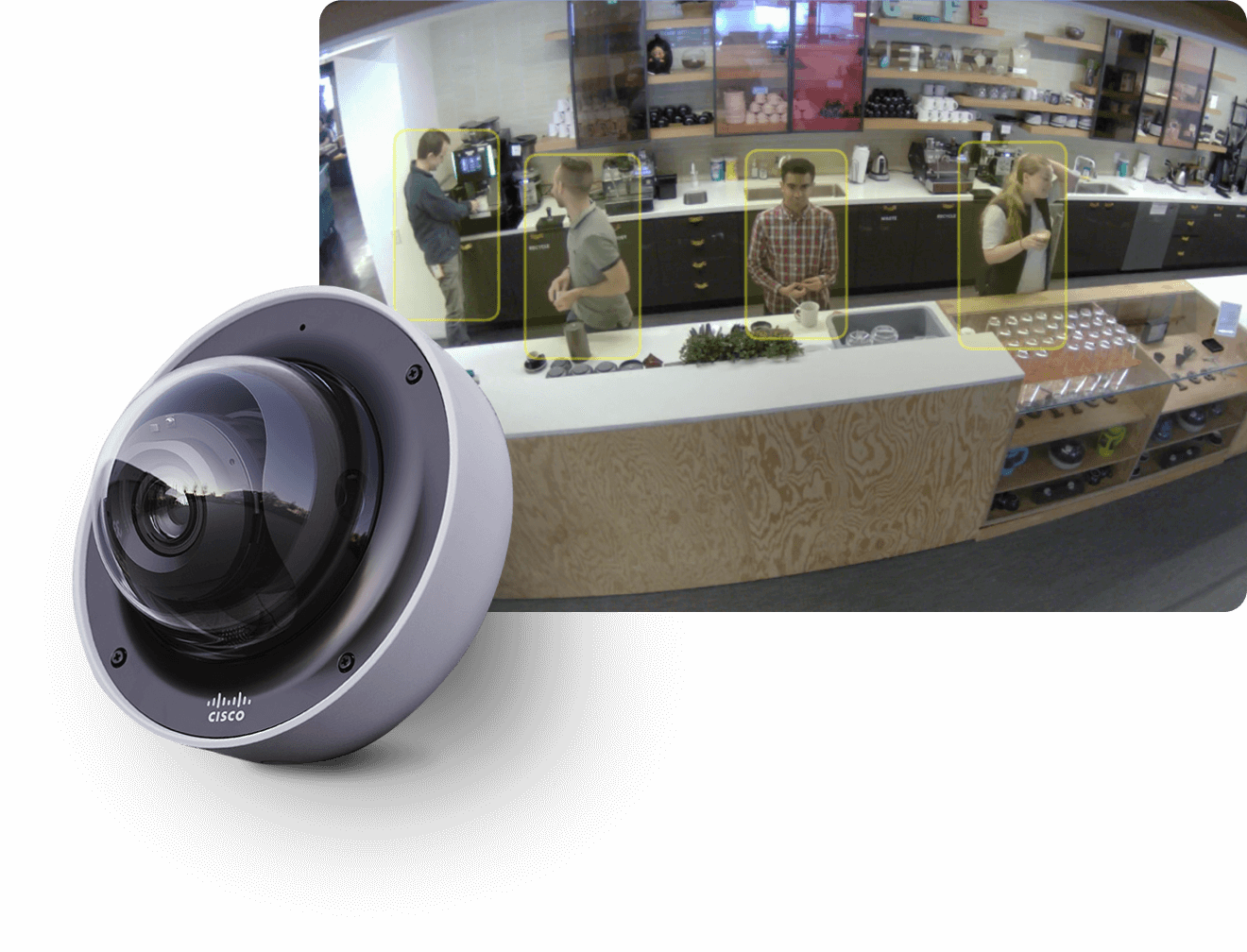 Timely solutions
Our intelligent cameras are ready for what's next, now.
RETURN TO WORK
Come back to safety.
Protect what matters by monitoring location occupancy levels
Understand directionality, hotspots, and bottlenecks to improve safety
Configure thresholds and notifications for occupancy limits
FACE MASK/PPE DETECTION
Every employee protected.
Assure adherence to safety guidelines to protect employees and visitors
Receive alerts when mask or other PPE is not detected
Configure dashboard to monitor and track adherence