Meraki Systems Manager continues to offer extensive functionality for Apple platforms. Only recently we announced same day support for iOS 9 in conjunction with a new strategic joint development partnership between Cisco and Apple. We continued that story with the launch of extensive new features for Systems Manager on February 9th. In this particular post we are going to explore the Apple specific elements of that launch.
iOS Wallpaper
With MDM it has always been important to make sure you keep the users informed. This ensures they attribute changes to their device to administrative control and not to a fault. The iOS Wallpaper functionality of iOS 9 offers a great way of keeping users informed, while also offering branding and user experience options.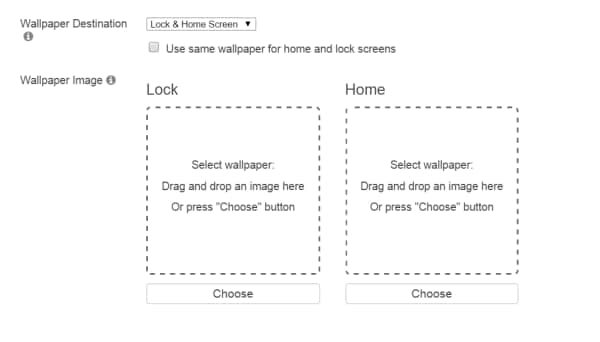 The Lock and Home page Wallpapers can be configured independently or together with a simple drag and drop. The reason that changing the Wallpaper with Systems Manager offers a great way of interacting with the user is because it can be tied to
tags
. This means that the Wallpaper can change dynamically based on various events, for example based on the person using the device or its posture.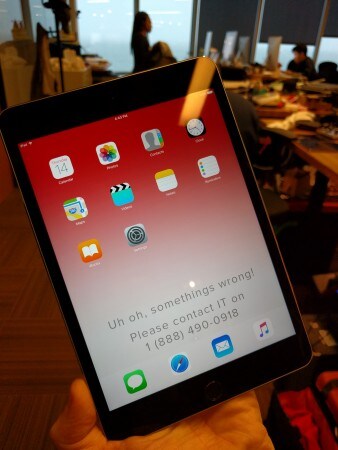 FileVault disk encryption
Information is the lifeblood of any organization, with the securing and management of this data under increasing scrutiny. Encryption of information on portable devices such as laptops is frequently being mandated in regulated industries such as health care. The loss of confidential or private information can lead to stiff penalties, brand damage, and dented consumer confidence.
FileVault in OS X provides strong data security with full disc encryption using AES. With full disk encryption, data on a mislaid or stolen device is useless to the unauthorised recipient. Systems Manager now supports FileVault disk encryption management, and in typical Meraki fashion, has been made as simple as possible.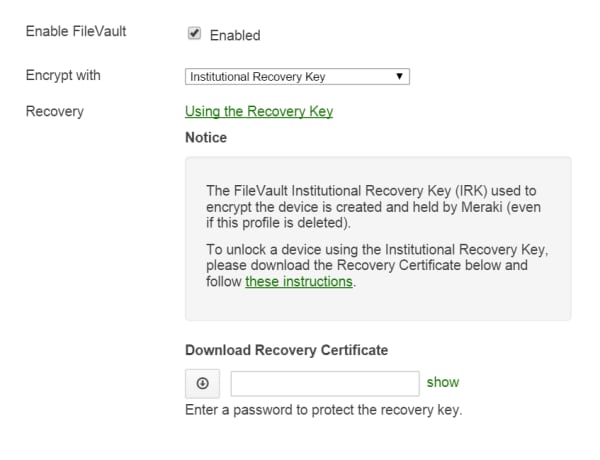 The difficulty associated with disk encryption is not typically with encrypting data but in decrypting it when required. For example, when an employee leaves the organization it may be necessary to access the customer data on their device. If the password or recovery key has not been provided by the departed employee, then the data is lost forever.  
Systems manager supports all three methods of FileVault data recovery: an institutional recovery key, a personal recovery key, or both simultaneously. Institutional recovery keys are transparently managed by the Meraki cloud ensuring they are never lost. More information on FileVault 2 can be found on our documentation portal.
OS X system preferences
To top off the list of Apple functionality added in this Systems Manager launch there are now 35 new OS X system preferences to play with. This includes things such as control of Security & Privacy settings, Software Updates, and Parental Controls. Further information on these OS X systems preferences is again located on our documentation portal.

The new features for Apple platforms included as part of this launch are available today. If you are a Systems Manager Legacy customer interested in these new capabilities, then you can upgrade to the full version by simply contacting our sales team. The full version includes a wealth of features on top of those mentioned in this post, with further information available on the Systems Manager
licensing page
.
Excited by the new content in this systems manager launch? We are! The team will be highlighting these features and more in upcoming Systems Manager webinars. Alternatively if you can't wait to get started, contact us to begin a no risk trial and we will help get you up and running.