Experienced networking professionals would agree that the more clearly documented a network architecture is, the easier it is to manage. As such, Visio's diagramming tools have become widely used by those in the industry to visually map out a network's components and connections.
We're happy to announce that Visio stencils are now available for all Cisco Meraki hardware: our access points, switches, and security appliances.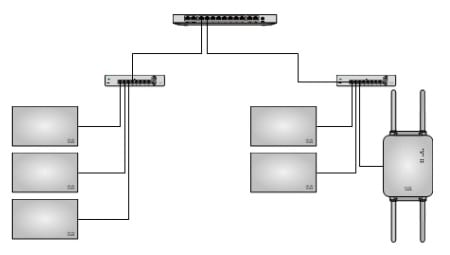 These stencils will make the diagramming process that much easier for our users, enabling them to make their Visio diagrams more straightforward and more flexible (with the help of predefined connection points that make it simple to create or edit links between devices).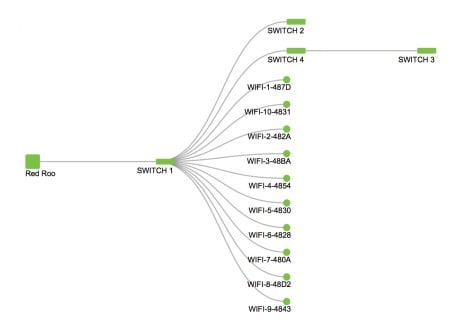 Of course it's worth noting that for those with the full Meraki stack, the dashboard's auto-populating topology tool should prove even faster and easier than Visio. It allows more functionality too, with hover-over hyperlinks taking you directly to the security appliance, switch, AP, or port page for at-a-glance monitoring and troubleshooting.  Until then you can download the Visio stencils here.