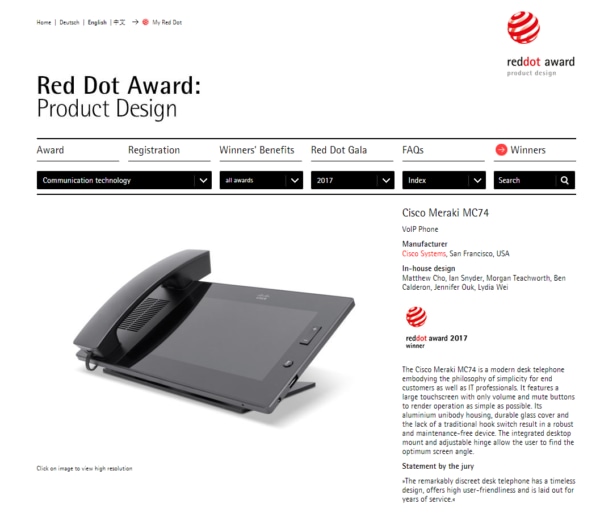 This week, the hardware team behind the MC74 were recognized in Essen, Germany, at the 2017 Red Dot Gala. The Red Dot Design Award is an international award for the best product designs, design firms, and design concepts around the world. This was the first time Meraki products were entered, and we were honored to be awarded in the Product Design category.
The MC74 was chosen as a winner out of more than 5,500 products from 54 countries. The winners were chosen by a jury of 39 experts, and they had high praise for the MC74, saying, "The remarkably discreet desk telephone has a timeless design, offers high user-friendliness and is laid out for years of service."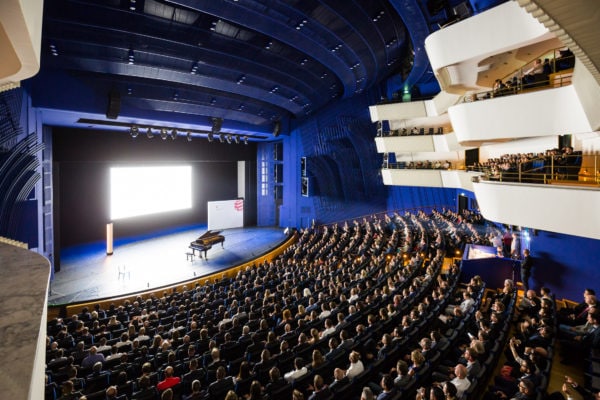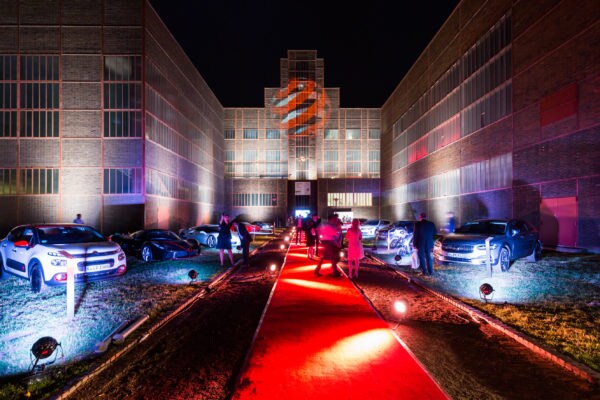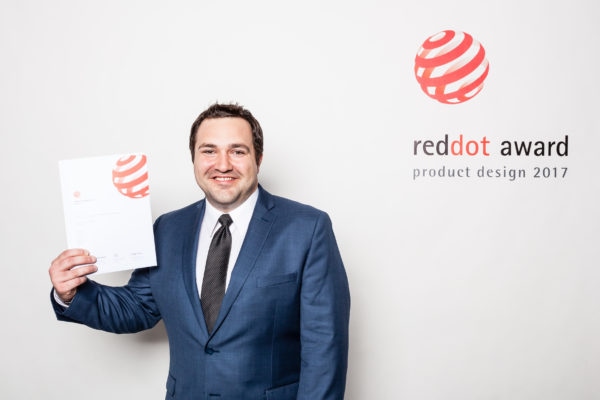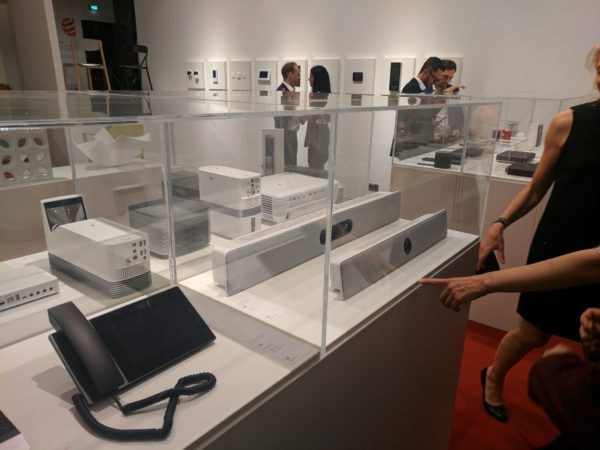 As part of the award, the MC74 will be featured in the Red Dot Design Museum Essen until 2018.
The Red Dot helps remind us that here at Meraki, it is important to keep building products with the end user in mind. Good design enables people to do work with less overhead, and that is the standard we strive towards in every product.
To try the beautiful MC74 in your own environment, call a sales rep today for a risk-free trial.
All photos courtesy of Red Dot