For more than 20 years, Samuel Robinson has been managing the network for Goodwill Industries of South Florida. He and one other technician oversee voice, networking, and communication for a network that spans 46 stores, over 500 network devices and over 3,200 guests and employees on the network.
During the majority of his time at Goodwill, they didn't have any wireless solutions. "I just haven't trusted wireless systems enough to set them up," explained Robinson. That is, until Cisco Meraki came into the picture. Soutec, their partner, brought Meraki solutions and provided a full demo of the Meraki product suite, including the centralized dashboard.
Robinson was about to begin a major project to upgrade the network infrastructure at all 46 stores. The ease-of-use and quick deployment helped Robinson make an easy decision to go with Meraki.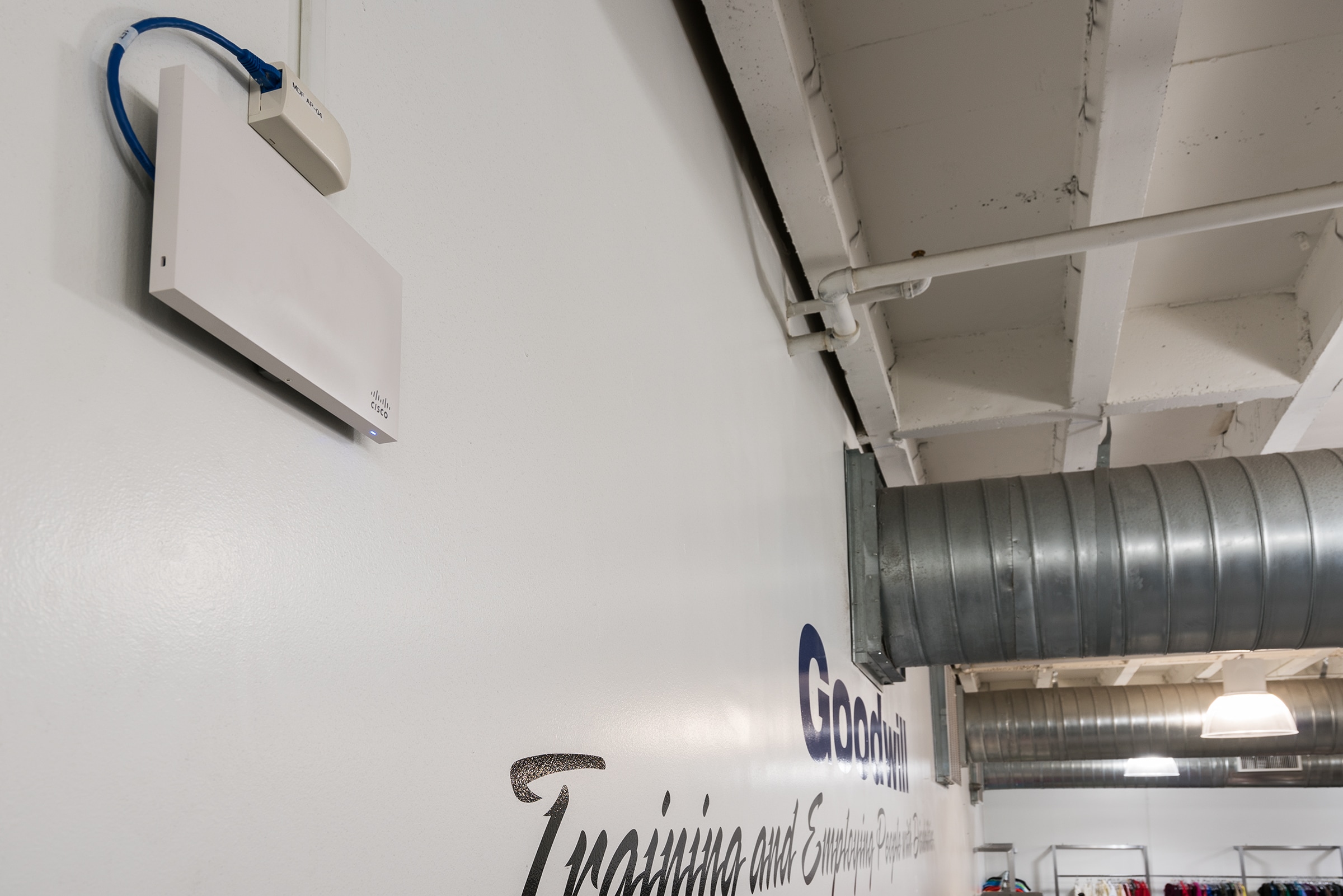 Robinson started with MR access points to improve overall monitoring and management of in-store bandwidth usage. Goodwill has set up bandwidth limitations at download restraints to protect their network from employee misuse. By using MR traffic shaping rules, they are still able to provide internet access to guests that visit the stores. With those policies in place, Robinson can start to leverage other MR features like Location Analytics, which leverages built-in Bluetooth capabilities, to better understand guest and visitor behavior. This data can inform business decisions and help improve in-store processes.
After getting his feet wet with the APs, Soutec introduced Goodwill to the MX firewalls and MS switches. Now, almost every store is equipped with a full stack of Meraki gear.
Pictured on the left: Goodwill store equipment. Pictured on the right: Goodwill HQ equipment.
Having in-store internet is very important to Goodwill. The MX security appliances provide redundancy for their internet connection with the 4G cellular failover feature built into each device. This allows traffic to automatically redirect through a 3G/4G USB modem should the connectivity ever go down. With this, Goodwill is able to guarantee an internet source that keeps stores running.
Today, Goodwill Industries of South Florida has fully embraced Meraki MR, MS, and MX cloud-managed networking solutions at all stores and corporate offices. So what's in store for the next deployment? Robinson is exploring the enterprise mobility management solution, Systems Manager, for in-store tablets and devices. Meraki solutions enable any retail organization to maintain a PCI compliant network and as a retail organization, that is essential for mobility and wireless management. With Systems Manager, Robinson can continue to be proactive and enforce security policies, application management, and more, to accelerate technology and innovation across Goodwill stores. And when questions arise, he reaches out to Soutec, who "seem as though they're with Meraki. They're like an extension of Meraki and help with any issues that come up."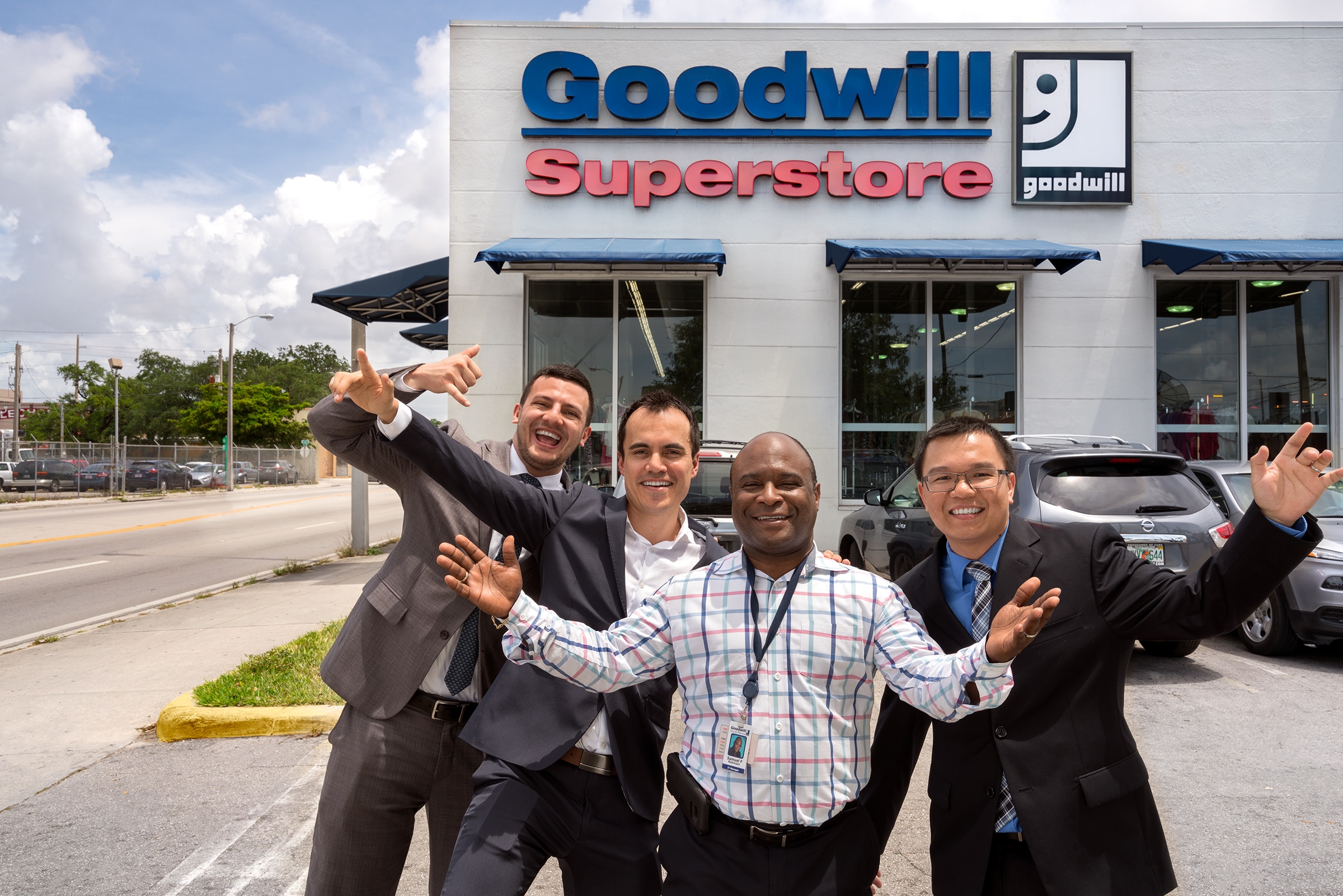 Read the full Goodwill of South Florida case study here.