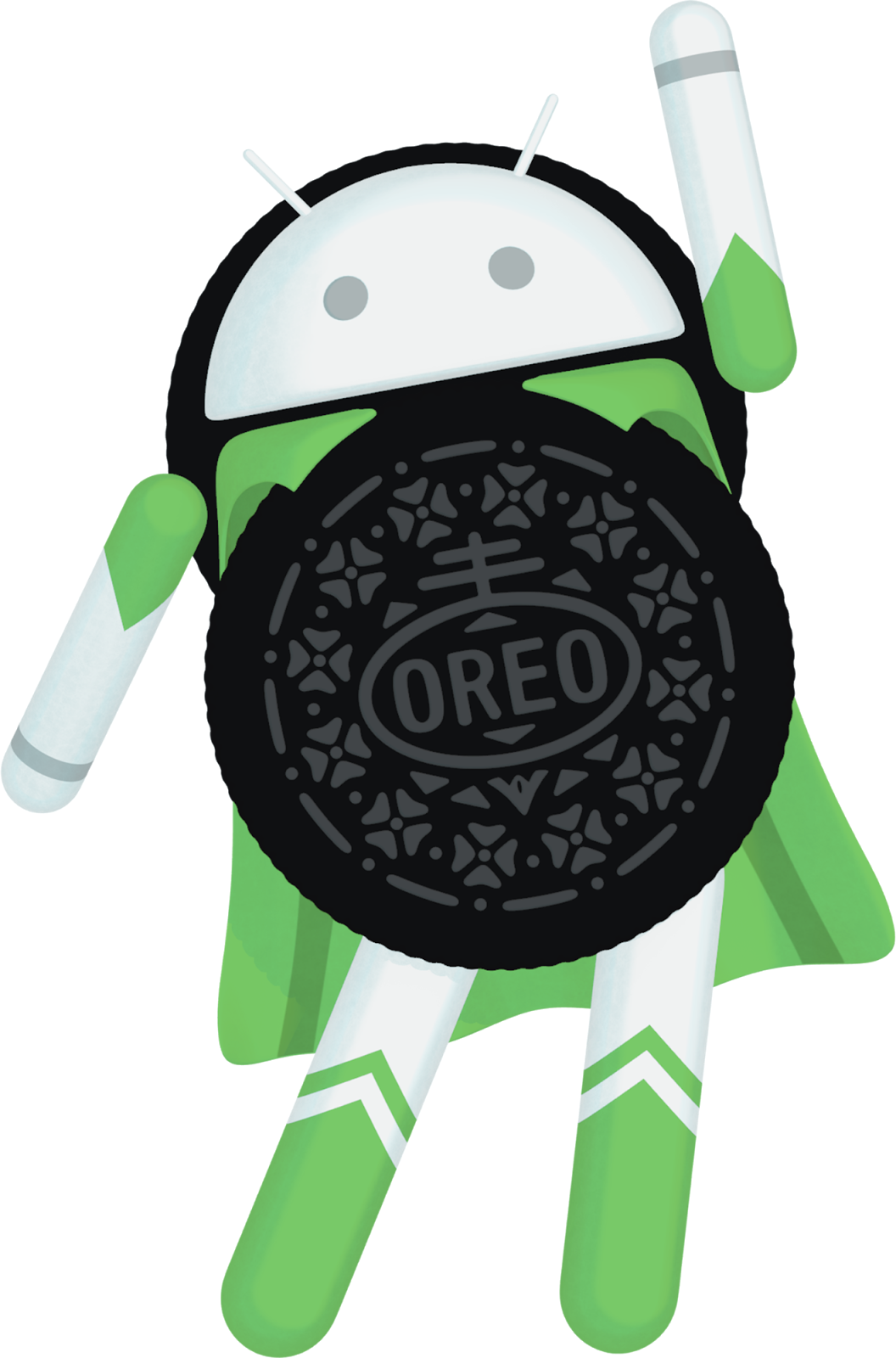 Prior to Oreo's release, Cisco Meraki Systems Manager teams had already tested dozens of possible variations of customer use cases with Android Oreo. This includes updates that can be utilized by customers using G Suite Education and Business–also known as Android for Work. Systems Manager is certified for all the Android EMM protocols and is ready to go with Android Oreo. See below for a few example use cases:
Enable Work Profile on employee-owned BYOD devices to isolate personal and work apps and data 

Place education, payment, or healthcare devices into single use mode or Kiosk mode (COSU) 

Enjoy all the necessary control with Android Device Owner mode for corporate-owned devices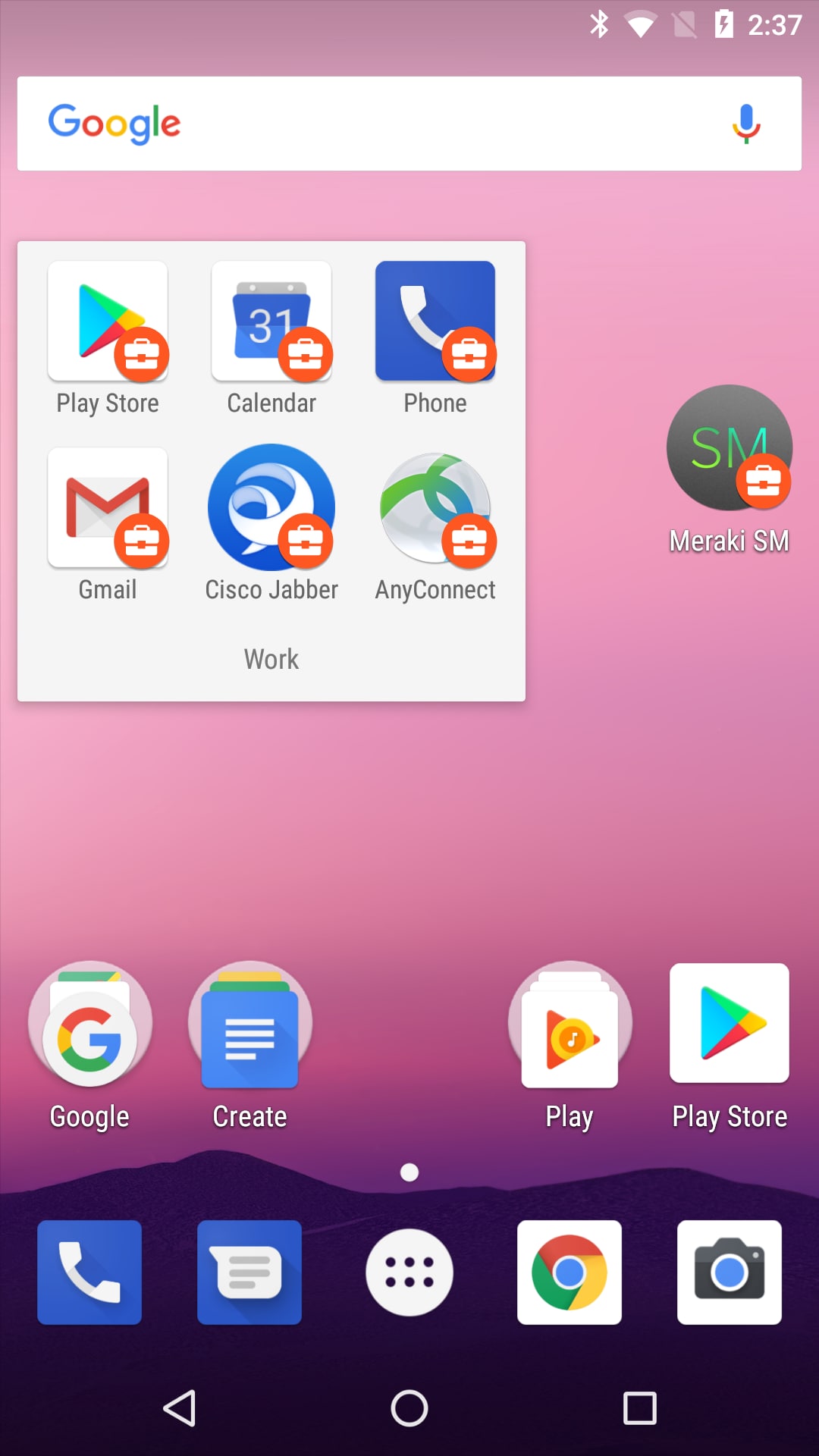 Android Oreo also brings many device advantages and improvements including better battery life, picture-in-picture, and increased stability for apps. See below for a list of some of the new functionality with Android 8.0:
System optimizations around better app stability

Background limits including battery and memory optimizations

Picture-in-picture for multitasking on Android

Notification dots for streamlined access of activity and notifications
Autofill framework to simplify new device setup and password synchronization

A complementary Android Vitals dashboards containing exciting new visibility for developers 
Check out the Meraki Android deployment guide or Google's developer blog for more.
Start an instant 30-day trial here.