Video access is a powerful tool. Knowing this, it helps to ensure that the right people get timely and secure access to video when needed. 
While current camera permissions on the Meraki dashboard allow a lot of flexibility, they may not be the quickest way to share video. For this purpose, we have added the ability to share live video externally to non-dashboard users. Admins like school principals or branch managers can now easily share live video to emergency response personnel or temporary workers when additional situational awareness is needed. Because these links expire, security camera administrators can rest easy, knowing sensitive information is protected. 
On top of this, users need to be accountable when they are accessing video to ensure the system is not abused. With the new video access log, site managers can verify if employees are accessing video for legitimate business reasons. Network administrators can now also monitor the number and length of video viewing sessions to mitigate bandwidth usage spikes. 
Share live video to non-dashboard users
An admin can now quickly share live video externally to any email address. These links expire and can be revoked, so admins can be certain no one can get access to sensitive information unless required.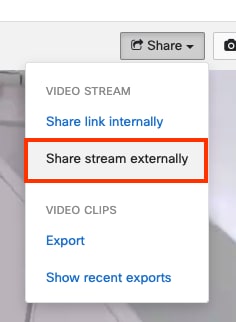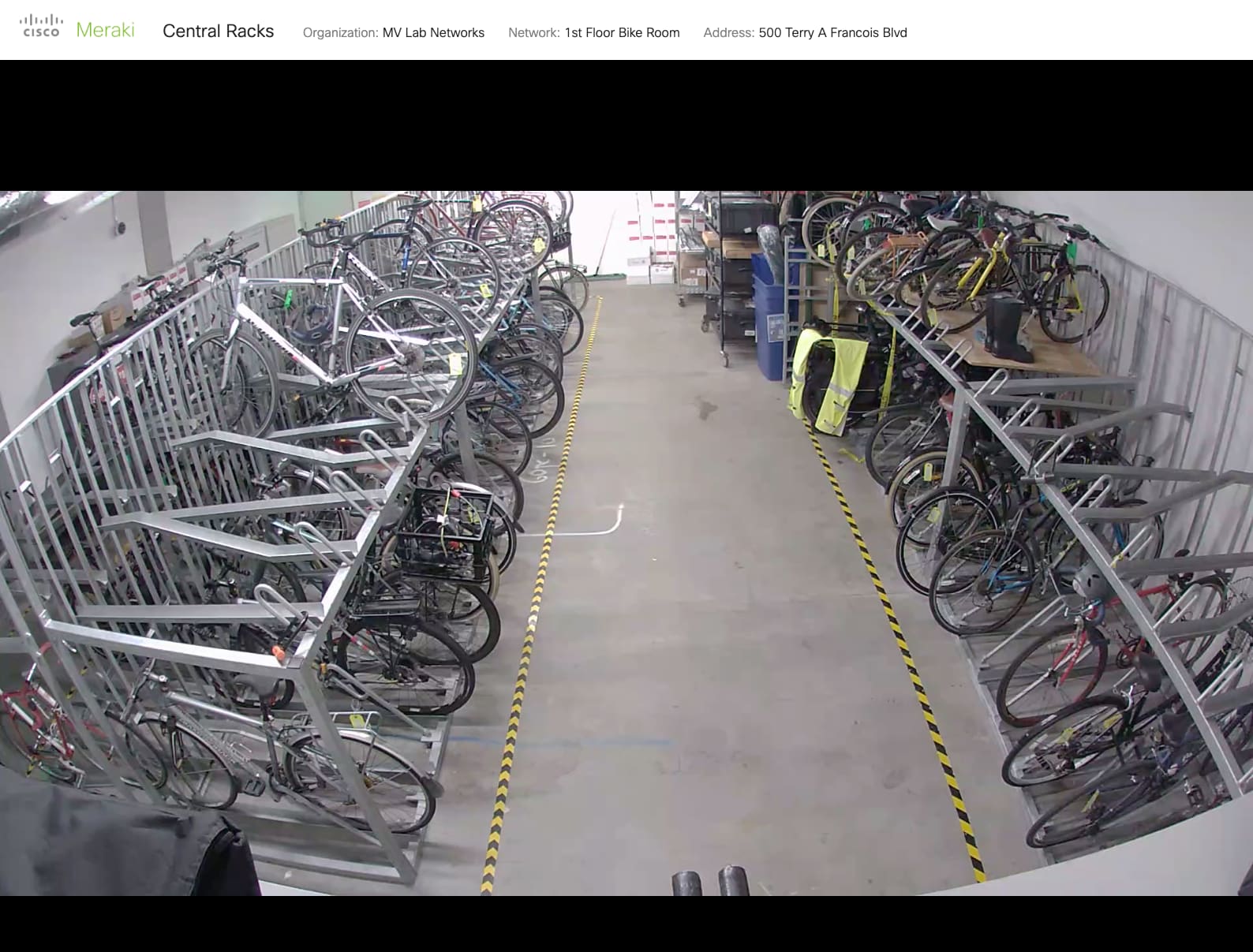 Read more about the feature on the Meraki Documentation site.
Get more visibility through the video access log
On a network with many camera users and custom permissions, it can be extremely valuable to have a clear audit log of who is accessing video through the Meraki dashboard and how. The video access log provides network administrators with information on who's doing what with video in your network.

The log includes access-related actions for all cameras within the network, including:
Video viewed locally

Video viewed through cloud access

Video viewing session ended

Screenshot created

Video export created

Video export deleted

Video export downloaded

Video export link created

Video range paused

Video range unpaused

Video range deleted

Snapshot created via API
Learn more by visiting the Meraki Documentation site, and try using these features today! We would love to hear your use cases and thoughts on the external stream feature and video access log, on the Meraki Community.