A quick snapshot of who and what to see in Las Vegas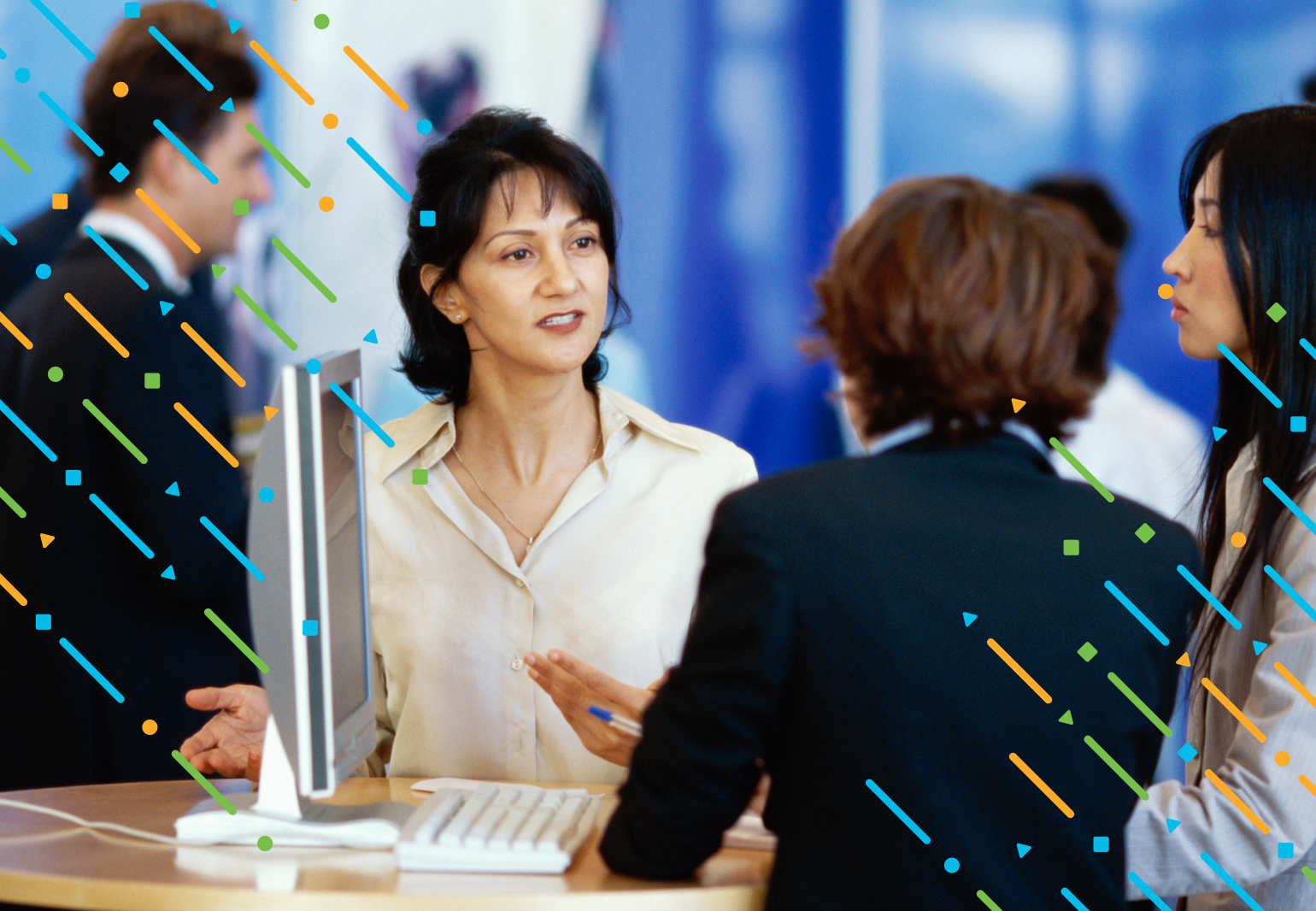 If you're anything like me, you love Cisco Live. My first was Cisco Live Barcelona in 2020 for Cisco DevNet—and alongside an excellent meal at a cab stand and a literal pilgrimage to the incomparable La Sagrada Familia, it was a life-changer!
This year's Cisco Live 2023 in Las Vegas promises to be the biggest and best yet for our Cisco ecosystem tech partners and Cisco Meraki developer APIs, and I couldn't be more proud to share with you a quick snapshot of all our activity at the show coming up starting Monday, June 5, and going through Thursday, June 8!
The ecosystem partners
This year, we have more than 20 partners attending, sponsoring, hosting, and participating at the Cisco Live global event. I know you only have four days at the show, so be sure to prioritize meeting with as many as you can!
Here are different ways you can find them:
Visit the Cisco networking booth (#3303) and find our tech partners in the Power New Experiences kiosk. There, we will be hosting demo areas that illustrate the power of Cisco Networking Cloud when integrated with our comprehensive partner ecosystem. Find a full list in the PDF below.
Visit the individual World of Solutions booths that are spread across the space and throughout the Cisco showcase areas. Find a PDF of all the partners with booths, locations, and a brief description of each solution below.
Hear all about our partners during our theater session in the DevNet Zone on Wednesday, June 7, @ 11:00 am. Sign up for the Innovate with Meraki APIs and its Partner Marketplace (DEVNET-1338) session, which will feature Alicia Lorenzetti, Global Ecosystem and Marketplace Leader, and Jacky Lo, Ecosystem Business Development Manager.
If you're not able to join us in Las Vegas, we have you covered. Starting June 4, you can access Jacky's on-demand session Future Proof Your Solutions with the Meraki Ecosystem, which will be available through the Cisco Live on-demand catalog. 
The DevNet Zone takeover!
Speaking of the DevNet Zone: Cisco Meraki Wednesday is upon us! For the fourth straight Cisco Live, we are taking over the Developer Zone with content, sessions, workshops, lightning talks, and more on Wednesday, June 7. Be sure to stop by, catch sessions, and take part in our #MerakiMagicHours with our tech partners demoing their solutions for one hour sessions all day! Learn more in our Community post here.
Cisco integrations
You'll find the Cisco ecosystem + APIs all around the Cisco universe, so be sure to check out these areas:
Cisco Co-Sell (Booth #8322) – Featuring AiRISTA Flow, EVERYANGLE, meldCX, SES-imagotag, PlaceOS, and WaitTime
Cisco Security Village (Booth #423) – Featuring AlgoSec, Firemon, and Ordr
Cisco Collaboration Village (Booth #4019) – Featuring Singlewire
Cisco Investments Village (Booth #7722) – Featuring Cogniac
As if your dance card wasn't full enough, you can also check out these great activations:
Cisco Live Store (Mandalay Bay: Level 1, Bayside B) – Watch meldCX, SES-imagotag, and EVERYANGLE solutions come to life in our store.
Meraki Ecosystem 101 at Tufin (Booth #827) – Catch Jacky Lo as she gives a quick primer on Monday, June 5, @ 3:30 pm.
Meraki APIs at RedHat Theatre (Booth #5319) – Take Meraki APIs for a spin with Oren Brigg on Tuesday, June 6, @ 2:30 pm.
Extending Experiences with APIs at DevNet (Booth #214) – Sign up for Austin Lin's session with Ray Stephenson and Saransh Lamba of Starbucks on Thursday, June 8, @ 11:00 am.
Take it from this Cisco Live veteran, all of these interactions with our ecosystem partners and APIs are sure to be game-changers—and life-changers for your business—so don't miss out, and be sure to share your experiences here in the comments below via LinkedIn, on your social channels, and more!
See you in Las Vegas!