Meraki apps and APIs stand out at the healthcare event of the year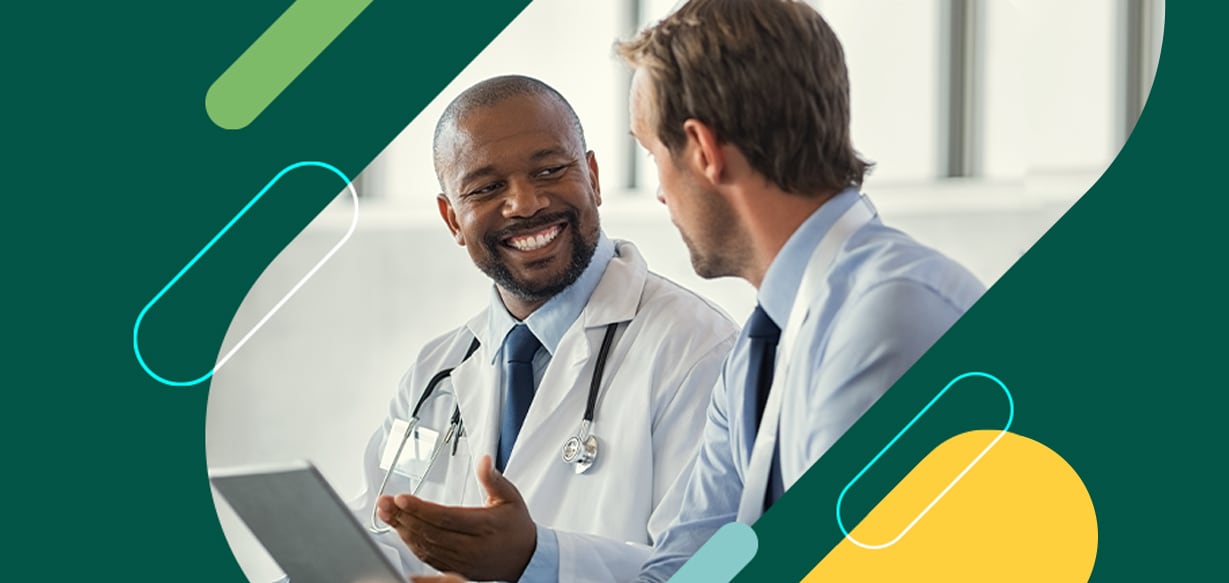 Cisco Meraki's ecosystem tech partners took center stage at HIMSS 2023, where customers, partners, and other vendors were all abuzz about the latest tech innovations.
From patient engagement and data-driven workflows to operational transformation and industry-leading security, our tech partners are helping lead the way for a more connected, secure, and resilient future in healthcare.
Solving healthcare challenges
Many customer challenges can be solved by Meraki ecosystem partners and their turnkey solutions for healthcare. Using Meraki APIs and partners featured in the Meraki Marketplace, customers can deliver safer spaces, secure access, and much more.
During HIMSS, several ecosystem partners highlighted the extensibility of their solutions, including:
"Meraki has cracked the code for extending its platform value with an effective partner ecosystem. Customers can combine solutions like AiRISTA's patient location tracking with Cogniac's computer vision to solve the healthcare industry's most challenging problems. Cogniac tools allowed us to be self-sufficient, and we created the integration in only hours."

Vince Grove, AiRISTA Flow, VP Marketing
In learning more from our tech partners, the audience gained insight into how to build a flexible and distributed network infrastructure—one that can scale up and down as needed—and they took away the knowledge of how to be at the center of all digital transformation efforts.
Boost your network with ecosystem partners
Insight into the physical world drives decision-making and innovation. Using Meraki smart cameras and environmental sensors—while leveraging the various technologies from our ecosystem partners—can aid in remote patient monitoring, PPE compliance, detecting aggressive behavior, or slip-and-fall prevention.
As healthcare organizations navigate the evolving landscape of healthcare IT and strive to deliver safer, more efficient patient-centric care, the Meraki team and its ecosystem partners are happy to be a resource that moves them well into the future.
Start with our smart hospital checklist or learn more about our healthcare IT solutions. 
Missed HIMSS23 altogether? For a high-level recap, check out the Cisco blog, Top three takeaways for healthcare technology leaders at HIMSS 2023.