How Guess used in-store Wi-Fi to create new experiences to perfectly delight customers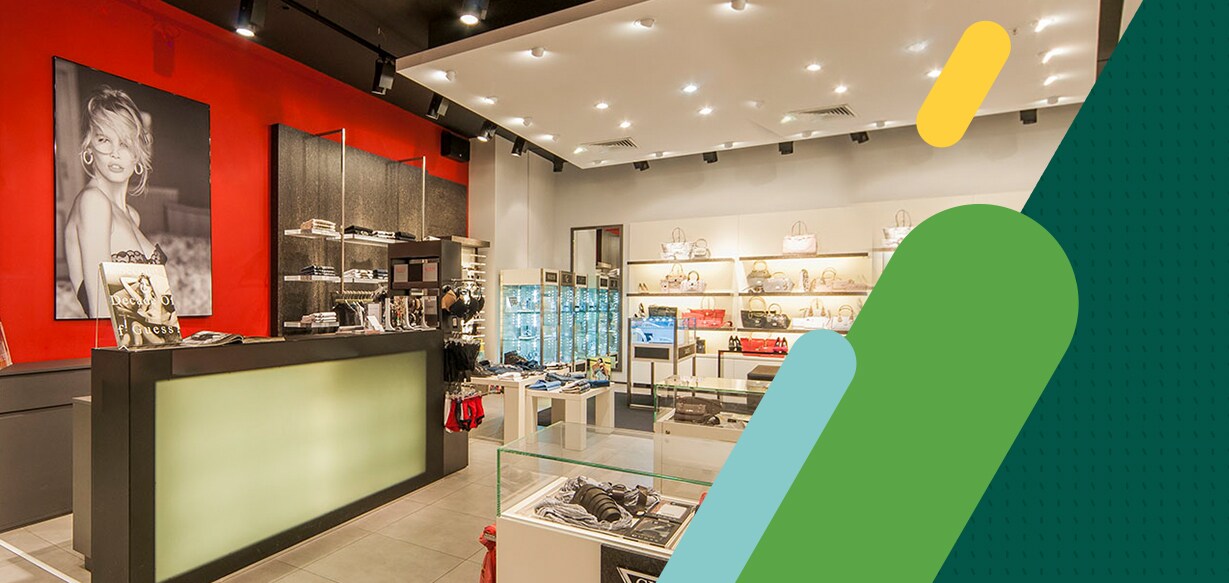 This article was contributed by Cloud4Wi, a Meraki technology partner.
It's no longer enough to just have a physical retail presence. More than great products and attractive prices, retail brands need to offer distinctive customer experiences, particularly if they want to encourage loyalty. Now, more than ever before, the shopping journey must bridge the divide that has traditionally separated physical retail from digital commerce.
What if retailers could apply digitally native concepts to their brick-and-mortar stores?
Digital marketing in a physical world
Guess, one of the world's leading fashion and lifestyle brands with more than 1,500 stores worldwide, saw this potential and wanted to leverage in-store Wi-Fi to identify customers visiting their stores and launch highly personalized, perfectly timed messaging campaigns.
Guess had three main goals:
Provide seamless connectivity services in their stores.
Grow their first-party database and collect customer data in line with compliance regulations.
Leverage in-store customer data to create personalized customer journeys.
All they needed was the technology and expertise in place to make it happen.
Tapping into the world of in-store customer data
Guess identified Cloud4Wi, a Cisco Meraki technology partner, as the perfect solution for ramping up their Meraki IT infrastructure. Their technology allowed Guess to provide seamless connectivity in their stores while also helping the marketing team collect valuable in-store customer data.
The project began with a pilot rollout across 90 stores in Europe, which helped the company identify the winning elements of its hybrid digital marketing strategy. Guess launched branded, localized Wi-Fi onboarding experiences in these stores to incentivize customers to connect and subscribe through a 100% consent-based process.
Cloud4Wi's solution collects customer data, such as email address, phone number, and demographic information, via this process and syncs it with the company's customer data platform. Cloud4Wi is also able to generate and sync data to the CDP about the in-store behaviors of consenting customers who log on to the Wi-Fi network. Crucially, the system knows a customer's subscriber status anytime they log in and checks for duplicate records in real time. Not only does this maintain data hygiene, it also provides a more tailored guest experience when new or preexisting customers join the network.
The power of in-store customer data
In-store customer data is the future of brick-and-mortar retail marketing, enabling brands to effectively deliver personalized journeys that connect with customers, not only at the right time, but in the right place. But who would have thought Wi-Fi would play such an integral role in gathering such valuable information? By learning more about how customers behave in their stores, Guess can now create 360-degree customer profiles to deliver more relevant, timely messaging campaigns.
To-date, Cloud4Wi has been deployed across more than 500 global stores, enabling Guess to collect actionable first-party customer data on more than 27,000 new subscribers monthly. The company is planning continued rollout to more than 700 stores worldwide.
Read the full Guess success story.
To learn more about how Cloud4Wi can support your business, request a demo today by visiting the Meraki Marketplace.