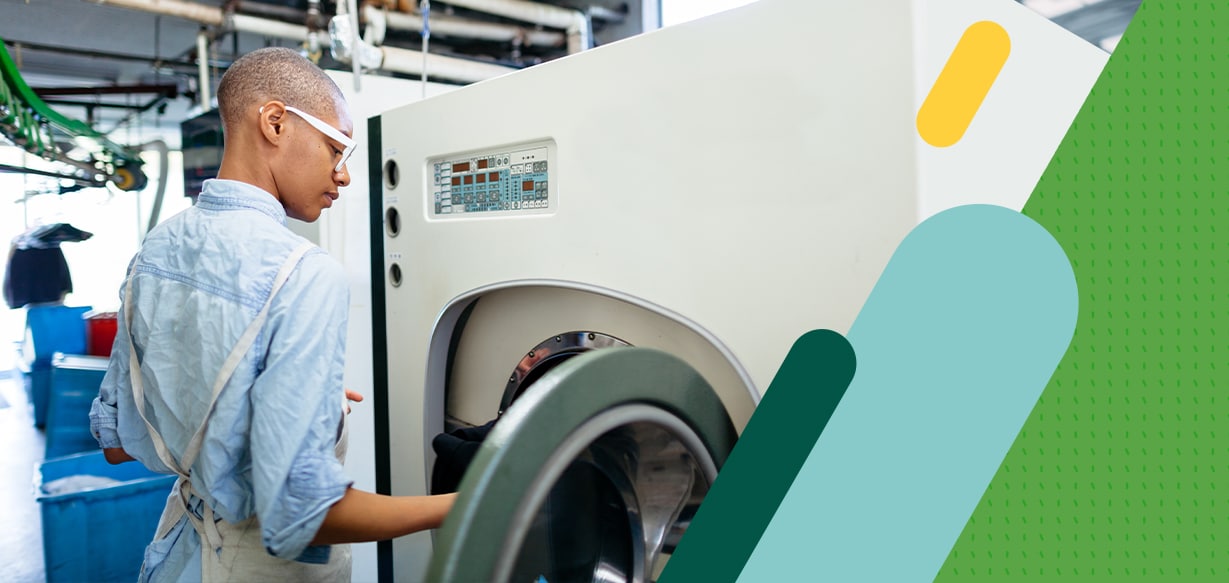 Think back to the last time you stayed overnight or attended a conference at a major hotel or hospitality provider. Chances are your hotel room had fresh linens, the shower had hot water, the on-site restaurant had good food, and in general, you felt safe during your stay. This is the typical experience that we've come to expect from a hospitality provider. 
Challenges with hotel operations
Providing a pleasant and comfortable stay, however, is no simple feat. The equipment used to do the laundry, heat the water, and air condition the building is generally pushed to its limits and operates in harsh environments. This creates an assortment of challenges that facility managers face on a daily basis to ensure a quality experience for guests.
Let's take a look at a day in the life of Jared, Director of Hotel Operations at a major hospitality provider, and some of the challenges he and his team face.
A day riddled with problems
On his way to work, Jared learns that two of his team members are out sick, so it's all hands on deck, including his, to support maintenance requests for the day.
When he first arrives, Jared discovers guests have been complaining their rooms were too hot overnight. As it turns out, extreme humidity levels caused a refrigerant leak with one of the chillers. As Jared finishes fixing the leak, a coworker informs him that the laundry hopper is clogged.
In fear of running out of fresh linens, Jared hurries over to fix the clog. He then makes his way up to the hotel lobby, where a guest has reported that their luggage is missing. Jared heads to the security room and spends over an hour sifting through video footage to find a video clip to send to the police.
There has to be a better way!
After what appears to be a never-ending day, Jared thinks to himself that there has to be a more efficient process to manage the operations of the hotel. The challenge is, he has limited visibility into hotel operations, so he often doesn't know about issues until they become big problems.
He contacts his hotel service provider and learns that he can upgrade the facility to a smart hotel by installing smart cameras and sensors. This will enable him to be more proactive in addressing operational issues by providing real-time alerts and insights when things go wrong.
Transforming operations with smart technology
Excited about the benefits of smart spaces technology, Jared deploys sensors and smart cameras throughout the facility.
Temperature, humidity, and air quality sensors are integrated with the HVAC system to automatically adjust levels to protect equipment. Water leak sensors are placed under the chillers to send alerts anytime a leak is detected. Smart cameras are not only placed throughout the facility to help speed up security investigations, but also placed near laundry hoppers, where analytics can proactively detect improper loading and prevent jams. Lastly, smart automation buttons are placed around the hotel so staff members can generate service tickets any time additional issues arise.
Time to focus on improving the guest experience
After implementation, hotel operations have been running much more smoothly. Jared now has visibility into all of the facility environments and can proactively plan for required maintenance.
This approach is saving the hotel significant costs by reducing the amount of service calls, and has transitioned Jared and his team's role from being firefighters into one in which they can focus their efforts on improving guest and hotel experiences.
Visit the Meraki hospitality industry page to learn more about solutions for your facility.