IDC analyst joins Meraki to discuss sustainability trends and strategies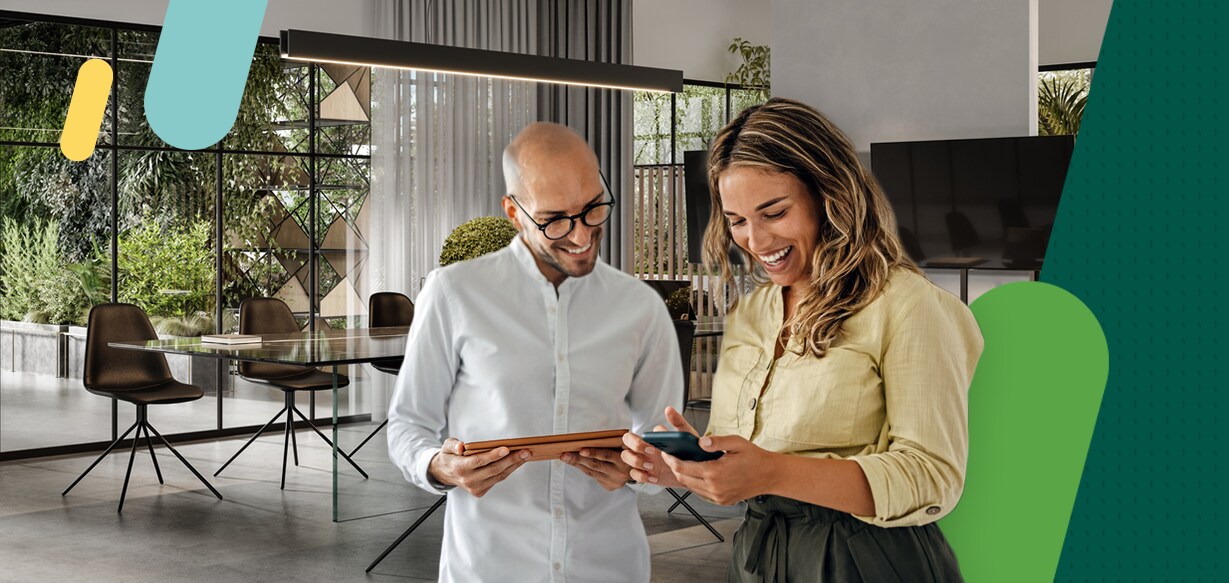 Smart spaces unite networking and IoT sensors—plus AI-driven analytics and insights—to amp up security and automation, but did you know that they also boost sustainability?

Our recent TechValidate survey reveals some of our customers' top must-haves over the next year. 65% are committed to improving cybersecurity, 50% will automate and streamline business and IT processes, while half of the organizations surveyed plan to dedicate at least 10% of infrastructure spend to sustainability over the next 12 months.
Sustainability is a priority
At our recent event in Europe, Smart Spaces Powered by Cloud-Based Technologies, Marta Muñoz, Senior Research Director and Lead Technology & Sustainability Practice, IDC EMEA; and Christian Zachriat, Technical Solutions Architect, Cisco Meraki; discussed the role technology plays in achieving sustainability goals.
Muñoz noted that in a recent IDC survey of 700 European organizations, 75% consider sustainability more than a "nice-to-have."

"Sustainability for them is a priority and a top corporate objective," she said.

Muñoz added that challenges in moving to sustainability differ between large and small organizations, particularly in where they are in their journey and by regional differences within Europe due to regulatory requirements.

The role of digital technologies
Muñoz said, according to IDC data:
61% of European organizations see digital infrastructure as a top enabler of sustainability
50% see improving the energy efficiency of their IT assets as a key to considering whether to move forward, as well as renewing hardware and infrastructure to be more energy efficient
40% of European organizations see a move to cloud-based models as one of the most relevant technologies to invest in to meet sustainability goals
Muñoz differentiated between "the greening of IT," which includes how an IT department consumes technology in a more sustainable way, and "the greening by IT," which is the use of IT applications, solutions, and services to transition to sustainability, such as smart sensors and cameras to improve energy efficiency in data centers.
The sustainability road map
Muñoz also described steps that organizations can take toward sustainability:
Define a clear set of sustainability objectives and be sure the processes and people are put in place to meet them.
Consider specific use cases to implement across the journey.
Dedicate budgets. Sustainability is an investment, not a cost; it has a financial return and may have other impacts like customer satisfaction, employee retention, or brand awareness.
Consider circular vs. linear models in consuming and offering products and services.
Work with IT partners to enable sustainability throughout the entire journey.
Automated smart spaces are within reach for any organization. Whether you manage an office or a commercial, public, or restricted space, cloud technology helps bridge the gap between digital and physical environments.
Missed the event? Watch the on-demand recordings.