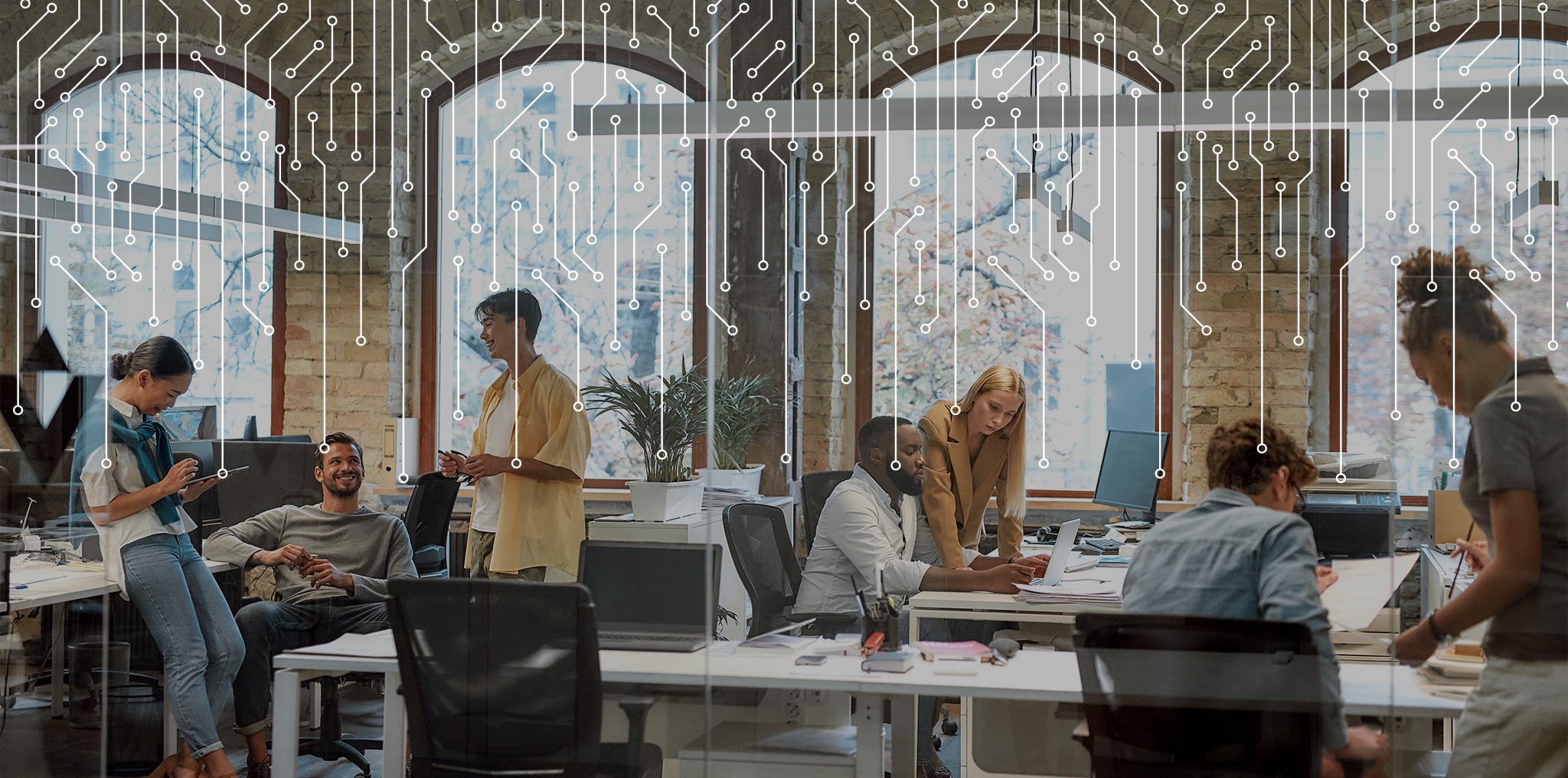 Last month, Cisco Meraki introduced a new way to bring additional intelligence to the Meraki portfolio of smart cameras. We launched MV Sense custom CV that allows our partners and customers to build their own machine learning (ML) model to run directly on our cameras. This opens endless possibilities to solve new customer problems, as MV cameras can now be used to detect virtually any type of object.
A variety of use cases
As a result of this, there have been a myriad of new and exciting use cases for video analytics coming from both partners, customers, and our internal colleagues. These include counting food items at packing lines, detecting proper use of protective gear, and identifying quality defects in production lines or empty space in logistics centers.
Camera analytics can also provide organizations with information about their environment so they can create smart spaces to automate and improve productivity. We are very excited about the interest and are now working with several partners to start exploring the business value that can be generated.
Meraki building blocks
There are a few core building blocks that have enabled this evolution:
The Meraki way of building secure cloud-managed solutions that are simple to use is a fundamental enabler
With our cloud-based smart camera solution, we can deploy and configure MV cameras at scale
MV smart camera hardware was designed from the start to work as a powerful stand-alone device
The Meraki platform enables users to leverage their own computer vision models on MV smart cameras via open APIs, or use off-the-shelf applications from ecosystem partners
The Meraki cloud architecture eliminates the complexity of deploying, maintaining, and scaling analytics solutions, thereby reducing barriers to implementation and speeding time-to-value
A recipe for AI at the edge
At Meraki, we have an effective recipe to execute AI at the edge. The combination of a cloud-managed solution with edge-based processing is making operations for our partners and customers easier as they enjoy the benefits of advanced computer vision technologies.
We are happy to share more details about how our solution is built, our experiences getting there, and how our partners are contributing to customer solutions. Register now for our virtual event on May 11, 2022, at 9:00 am PT, "Edge AI Tech Talk: Computer Vision in Practice" to learn more.