Adapting access control to remote work and the hybrid workspace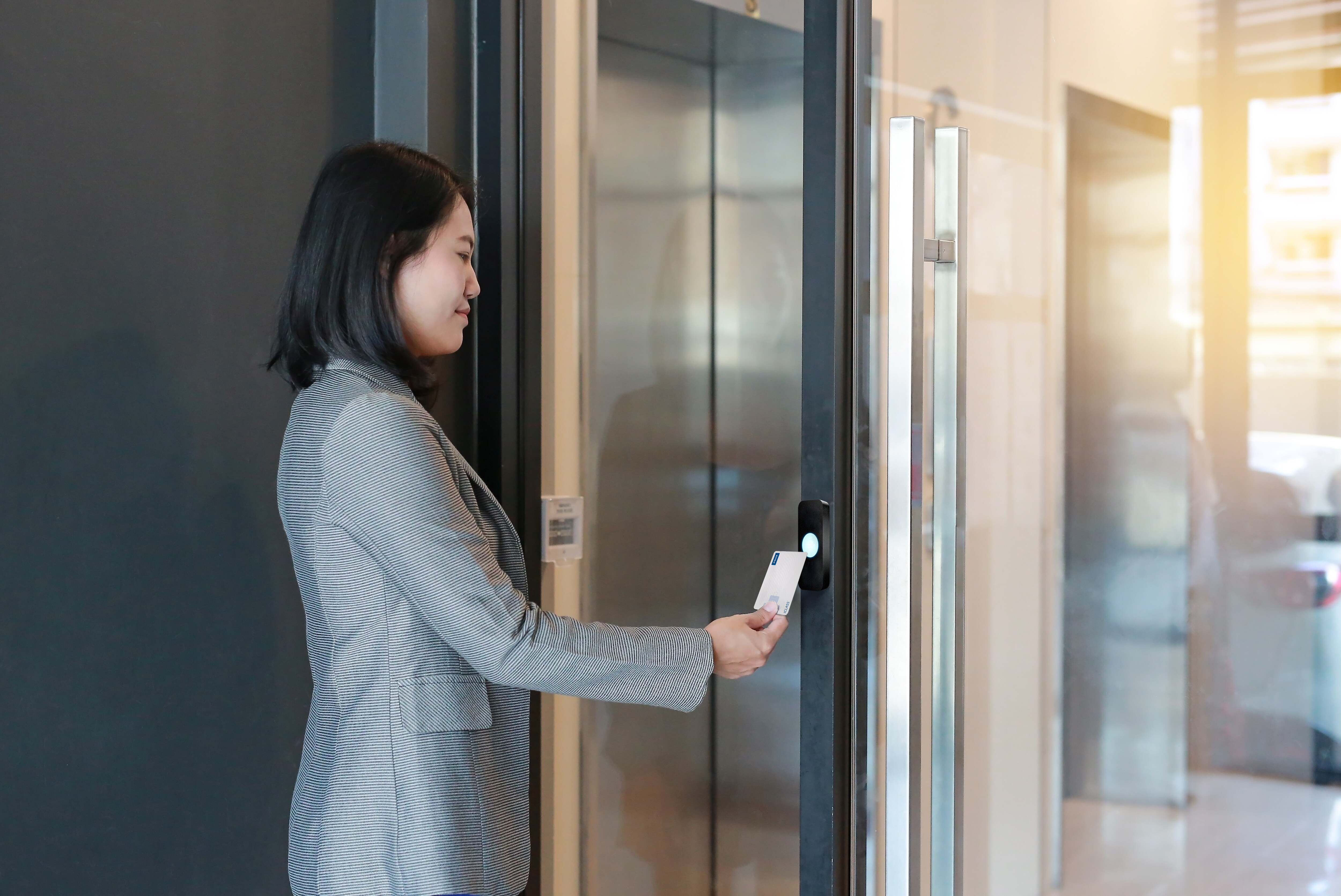 This article was contributed by Kisi, a Meraki technology partner.
More businesses than ever are taking advantage of remote work. Even past the initial high-risk days of COVID-19, some businesses have switched to fully remote, while others have adopted a remote-optional approach. Adopting the benefits of remote work has spawned a new type of office: the hybrid workplace.
Hybrid workplaces are characterized by a blend of on-premises and remote work capabilities. This generally means that less physical hardware is needed and most or all of your workflows support remote work.
The advent of hybrid work brings many new challenges to office planning, design, and management. Here we will focus on an easily overlooked topic: access control.
Access control is more than a scanner
Traditionally, access control has been treated as a physical security measure (such as credential scanners that control access points into your office). Today, good access control is so much more.
Instead of being only a hardware solution, modern-day access control is a full-platform solution complete with advanced management features and the ability to integrate into other security or line-of-business applications, including things like:
Creating the best experience for visitors, members, and staff
Hybrid offices can come in a variety of formats, from co-working to remote-optional businesses. With this comes a lot of variable traffic: from one week to the next, you may not have the same people in your space.
Whatever access control solution you deploy in your hybrid office should be user friendly. The word we like to use is "frictionless." Entering and leaving your space should be as easy as pulling out a phone or swiping a card.
Even though it's simple for the user, it also needs to provide you with in-depth information and automated logging so you can maintain security standards with the ability to report on any event.
Additionally, updating permissions, setting access schedules, and granting access to visitors should be managed from one dashboard, eliminating most of the tedious, manual permission management.
Find the best access solution for your business
If you need to update your office security and streamline access management, start by looking at access control solutions that integrate with ones you are already using for physical security, digital access, or identity management.
At Kisi, we are constantly growing our features and integrations. If you're in the market for a new access control solution, give our website a look or feel free to contact us directly at sales@getkisi.com.Learn more about the Kisi apps on the Meraki Marketplace and/or request a demo.