A letter from Denise Thomas, COO, Cisco Meraki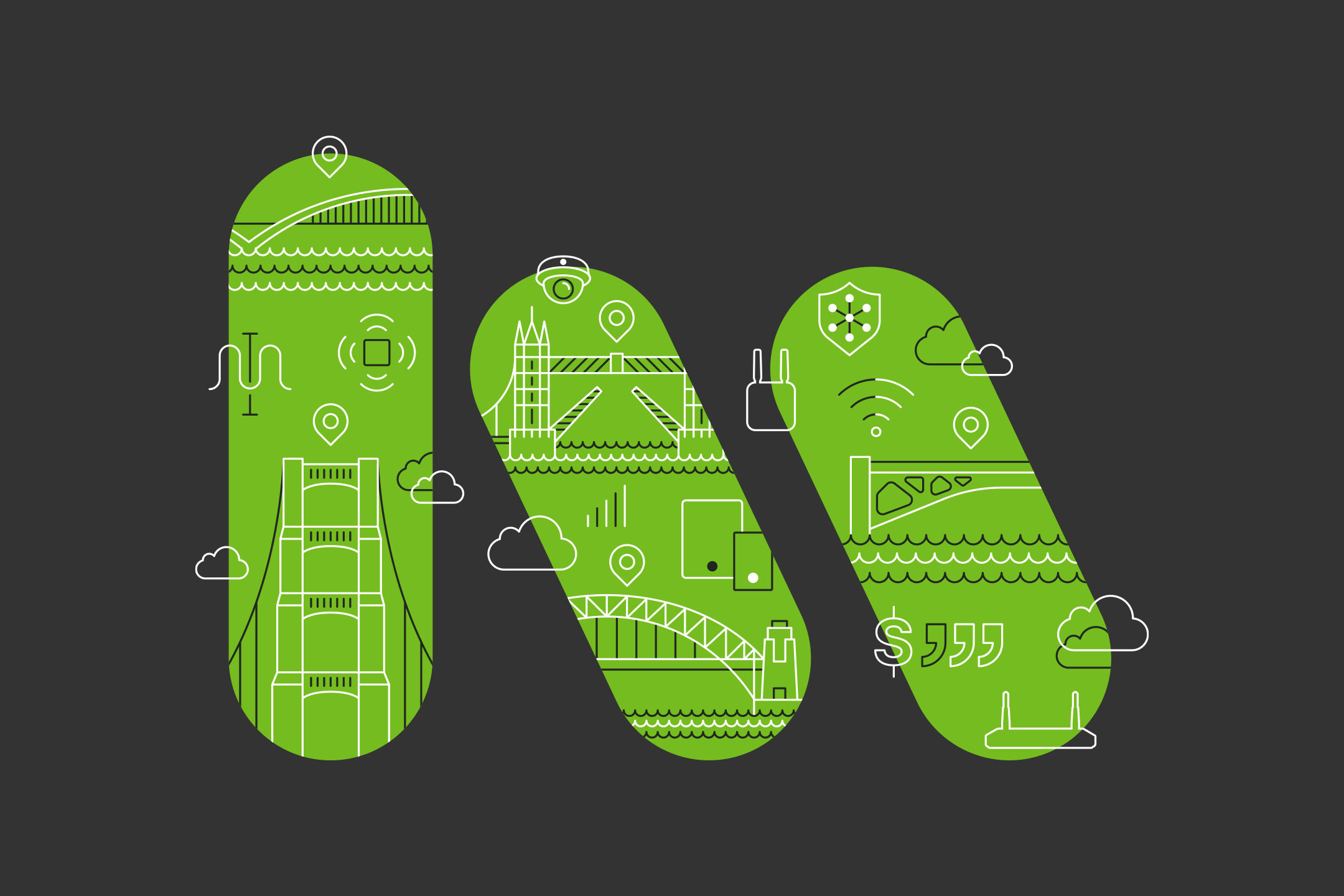 It's been 15 years since Meraki started as an MIT dissertation project. The founders were looking for a way to provide cheap, wireless internet access to the public that was also easy to manage, and ended up creating Meraki's very first product—the Meraki access point (AP), or the Meraki Mini.
Since 2006, our offerings have expanded from the original AP to switches, cameras, sensors, and so much more, all focused on the goal of simple IT that supports our customers through any experience. Meraki has continued to experiment, innovate, and simplify IT, leading the industry through times of discovery and connecting the world with smart and intuitive solutions. It's no wonder that some of the top global companies choose Meraki.
These milestones are nothing short of amazing, and we have every single customer, partner, and Merakian to thank. Our ability to evolve and deliver on the technology experiences people increasingly expect would not be possible without their close collaboration and trust. Thank you for leaning in with us as we navigate an increasingly complex world.
No doubt the next 15 years will bring about even more change than we saw in the previous 15. We are excited to continue Meraki's mission and build the high-tech world of the future, today.
Everybody In,
Denise Thomas