All the leaders, influencers, and experts you won't want to miss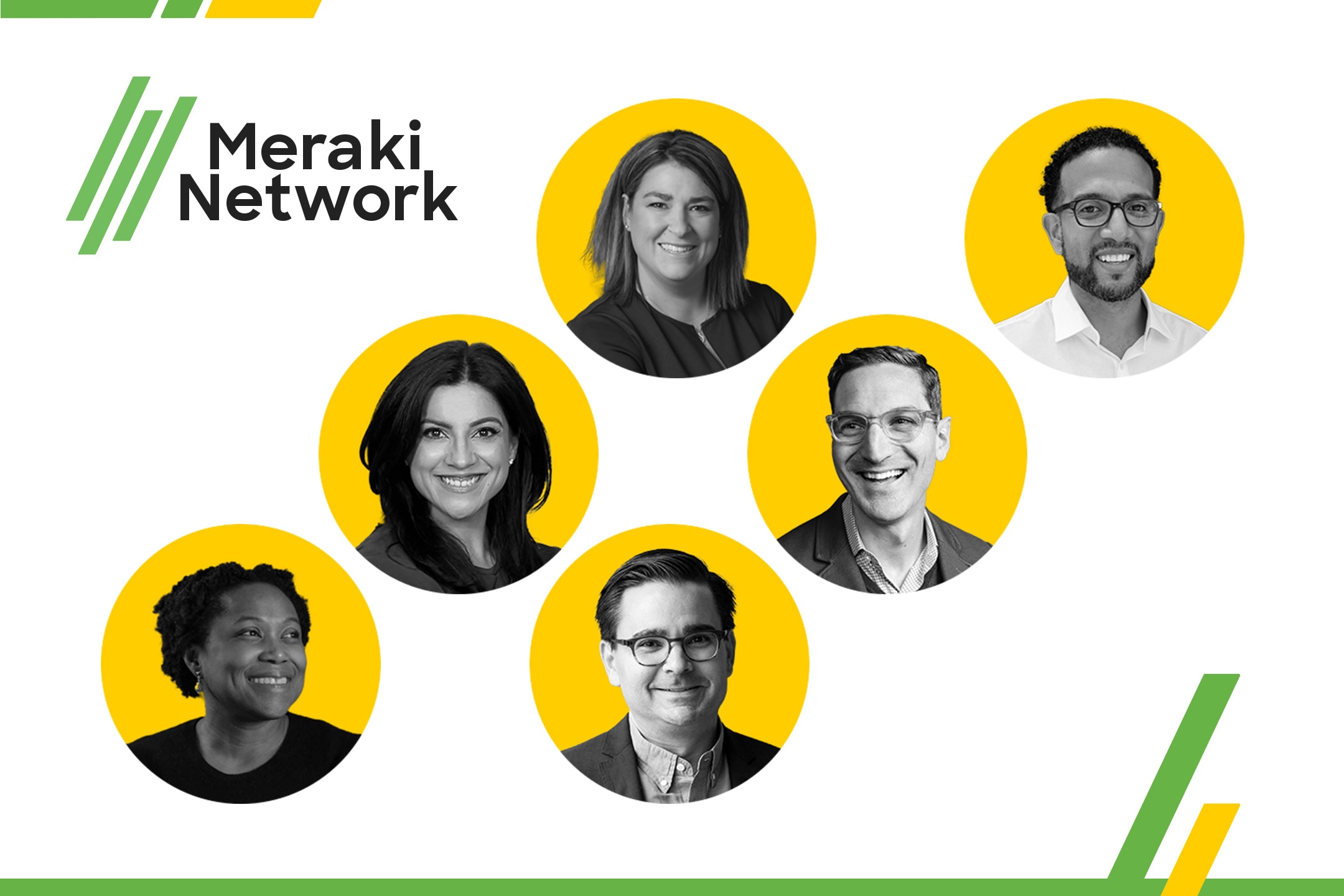 The first Meraki Network user conference is just a few weeks away! To get you ready for an engaging event, here are the leaders, influencers, and experts you'll want to be logged in to see.
First, your hosts
A great event needs to have illustrious hosts. We've got you covered with two Merakians who know a thing or two about standing out.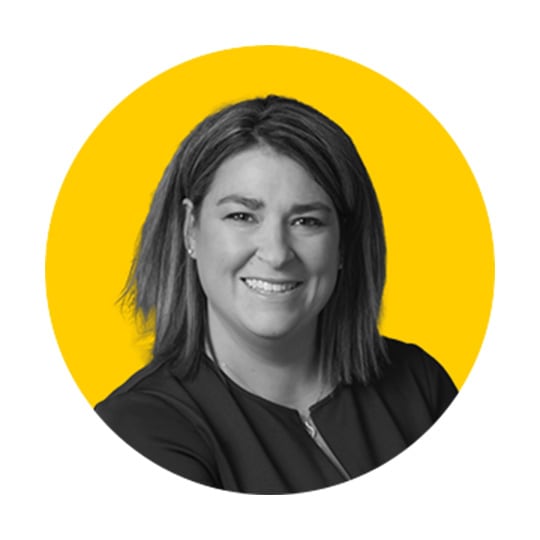 Rebecca Stone
Vice President of Marketing, Cisco Meraki
Rebecca oversees the global marketing team at Meraki, focused on innovative go-to-market, field, market strategy, and product marketing, as well as creative design and global communications. As a marketing leader, Rebecca has overseen a variety of sales development, product marketing, lead generation, and marketing communications teams.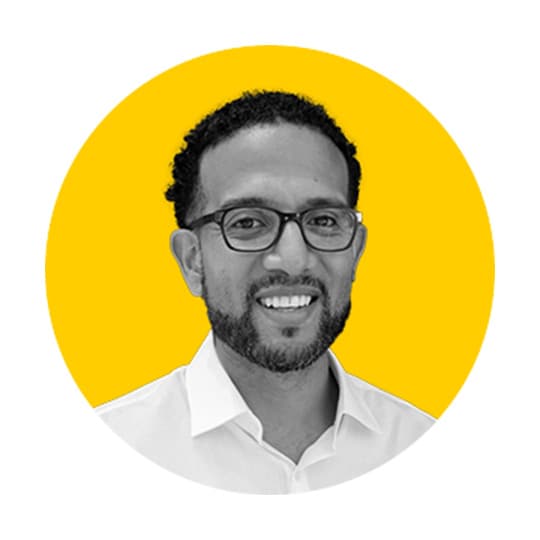 Jason Pernell
Vice President of Sales, Cisco Meraki
As the head of the Meraki sales team, Jason "JP" Pernell is passionate about driving the shift from traditional enterprise networking platforms to the latest in cloud-based solutions. Prior to Meraki, Jason held numerous leadership roles at Cisco. He takes great pride in helping customers achieve their vision through Meraki solutions while leading the organization to success within Cisco.
You can hear more about Rebecca's and JP's stories and what they're looking forward to for the event on the Meraki Unboxed Podcast.
Keynote speakers
We've got some big names on our keynote speakers list. Register now and be sure not to miss them!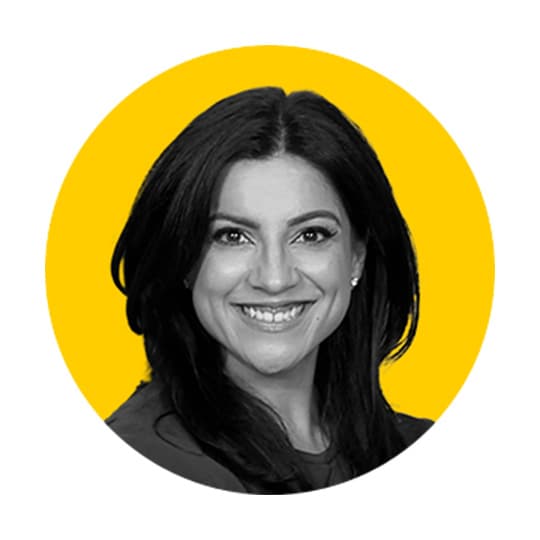 Reshma Saujani
Founder, Girls Who Code and Marshall Plan for Moms
Reshma Saujani is Founder and CEO of Girls Who Code, the international nonprofit organization working to close the gender gap in technology and change the image of what a computer programmer looks like and does.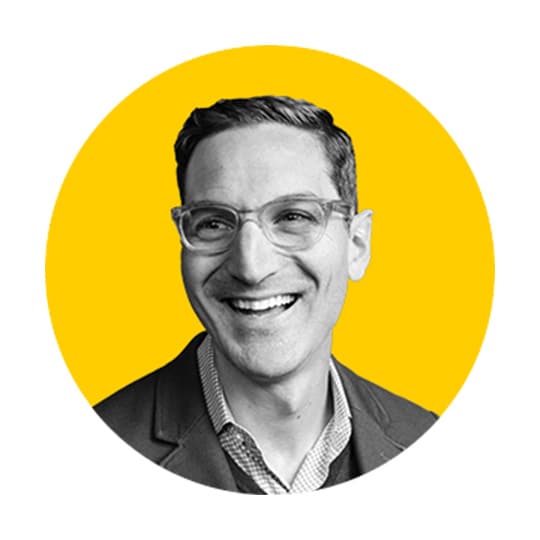 Guy Raz
Award-winning Reporter, Radio & Podcast Host, and Creator
Guy Raz is an acclaimed radio and podcast personality and creator of the popular podcast "How I Built This" and the "TED Radio Hour." His shows are heard by more than 19 million people each month around the world.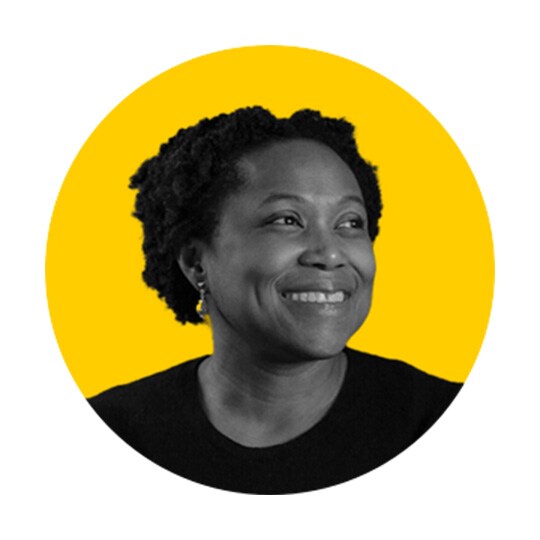 Denise Thomas
Chief Operations Officer, Cisco Meraki
Denise Thomas serves as Chief Operations Officer for Cisco's Meraki Business Unit, where she's responsible for inclusion, employee experience, IT, business systems, program management, facilities, and business and manufacturing operations. Denise played a pivotal role in enabling Meraki to grow from 300 employees to over 2,000, helping the team navigate its high-growth startup stage through a successful integration as part of Cisco.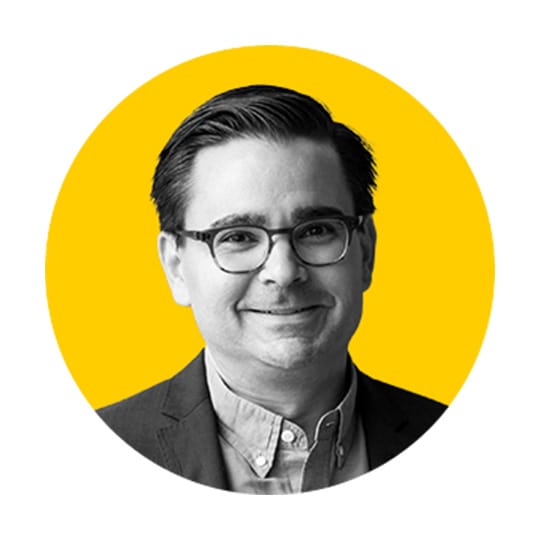 Chris Stori
SVP/GM, Enterprise Networking, Meraki, and IoT
Chris is Senior Vice President/General Manager of Enterprise Networking, Meraki, and IoT for Cisco. Chris joined Cisco with the Meraki acquisition in 2012. He stepped into the role of VP, Operations/COO in 2014, and was named SVP/GM of Cisco Meraki in 2020. In May 2021, Chris was elevated to SVP/GM of Cisco's Enterprise Networking, Meraki, and IoT businesses.
Customers
Finally, here are some of the Cisco Meraki customers who will also be joining us for the event. If you haven't registered yet, there's still time!