Four ways converging cybersecurity and physical security adds value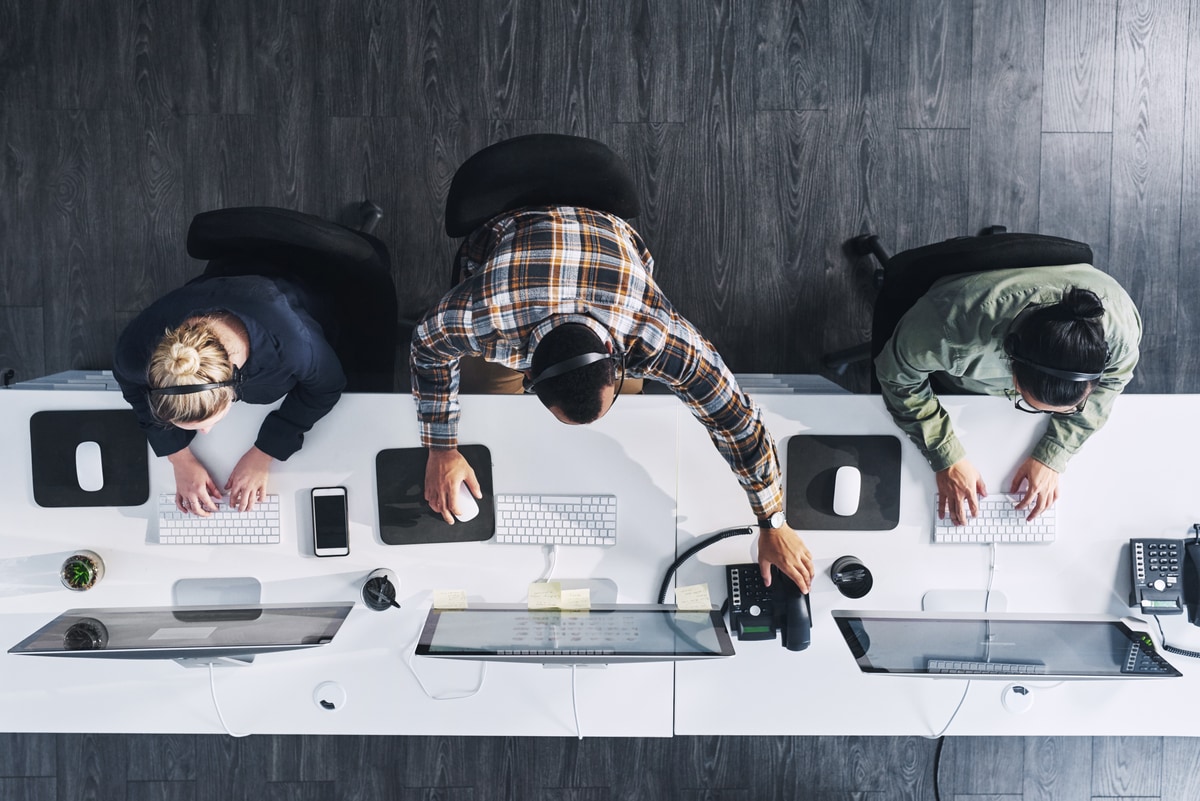 This article was contributed by Meraki technology partner Openpath.
Security systems are an important investment, yet it's often difficult to make the case for new technology until after a costly breach. By merging cybersecurity and physical security, your teams will be better equipped to navigate the emerging security landscape, adding significant value for your business.
Improve team and system efficiency
Efficiency in any department affects your bottom line, and the same holds true for security. When physical security and cybersecurity systems and teams work together, operations are more efficient and effective. Converging cyber and physical systems reduces duplicative efforts between teams by streamlining operations. Security convergence also results in faster incident response, which mitigates risk and prevents threats as they are happening. 
Streamline processes with remote access
Remote access to keyless entry system controls and video surveillance data saves time, reduces IT burden, and improves the user experience. Management teams having access from anywhere results in fewer calls to IT for time-consuming tasks such as provisioning, addressing lockouts, and configuring credentials. In addition, it eliminates the need for property and IT managers to visit the building to resolve minor incidents. 
Reduce costly training
While security training is essential for every business, it's often time consuming and expensive. The right tools and strategies decrease the costs associated with training administrators and end users for new features or security updates. Intuitive cloud-based software requires less onboarding and recurring training. It's also easier to scale, making the deployment of security systems and strategies to new locations faster, and simplifying onboarding through streamlining changes to staffing and headcount.
Scalable, future-proof technology
Your technology is only as secure as the latest update. Bringing physical security and cybersecurity together makes it easier to identify and mitigate evolving vulnerabilities. Over-the-air software updates eliminate expensive upgrades and maintenance and ensure you have the latest features and security updates.
Future-proof security technology scales more easily than on-premise models, which adds inherent value. A flexible strategy that keeps buildings and data secure through transitions is well worth the investment. With 81% of companies recently surveyed by PwC expecting to change their real estate strategy in the next 12 months, the value of a future-proofed system that effortlessly grows or shrinks to meet changing needs is clear. 
Cybersecurity and physical security that employs full-system automation has a measurable impact. As IoT devices continue to flood the market, fully integrated building systems and AI-powered intelligence tools allow organizations to analyze data and apply learnings quickly, with increasing accuracy to inform decisions. Automation frees up time and IT resources while strengthening sustainability, building experiences, and security posturing.
For a more detailed look at the impact of security convergence strategies, join our webinar on June 29 for a three-part discussion on emerging security strategies.