The scoop on what you missed and how to catch up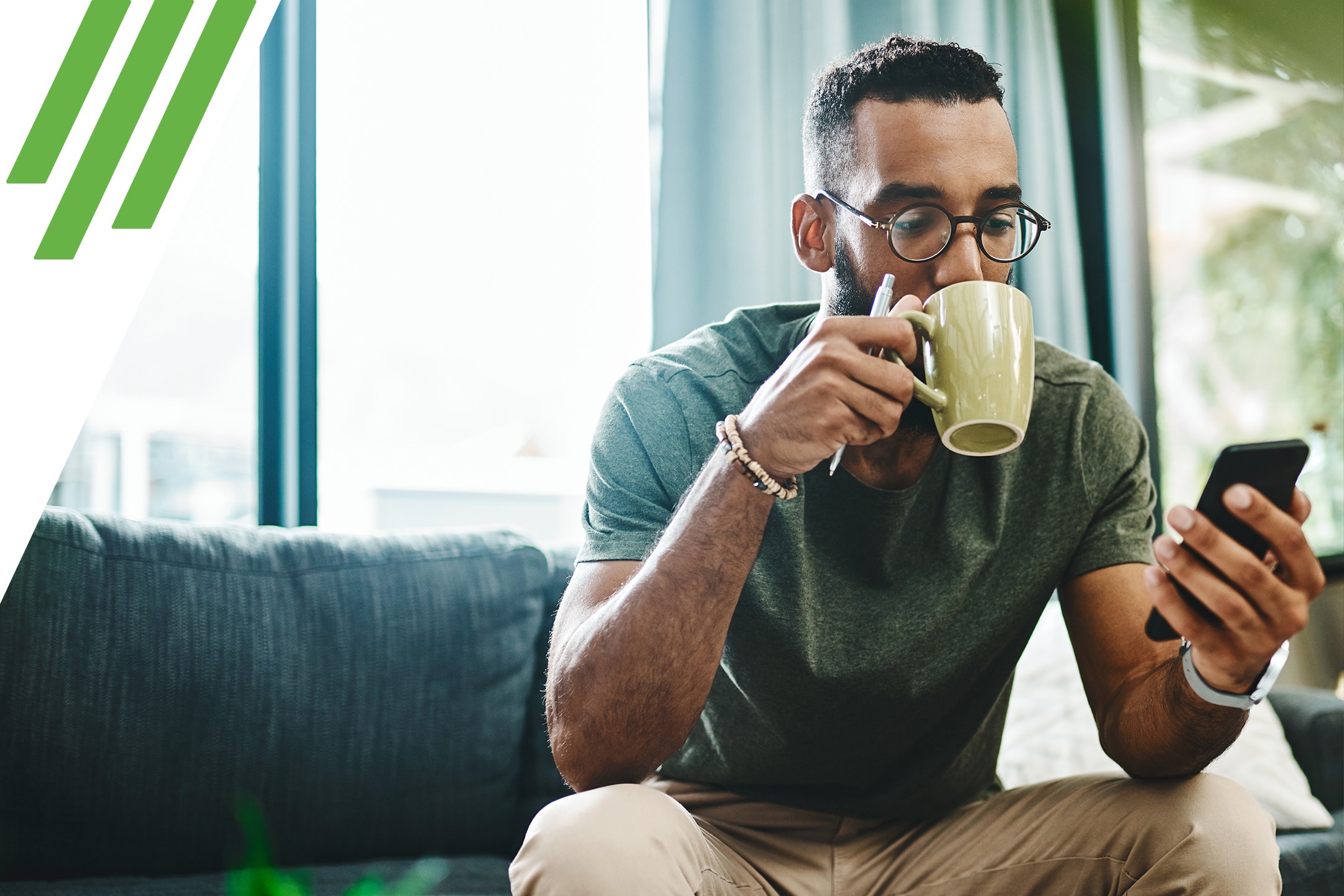 If you didn't already know, last week we had our first Meraki Network user conference. It was certainly a blast for the whole team at Meraki, and we hope that those of you who attended were equally engaged.
But, we know that to-do lists and calendar invites can get the best of us, so here's a quick one-minute recap if you weren't able to make it.
So now you know that digital transformation is top-of-mind for everyone and IoT devices are about to flood the market. If you're hungry for more, never fear! All of the content is available free on demand (yep, free!).
If you're still not convinced, here's what people in the Twitter-verse are saying. Feeling that FOMO yet?