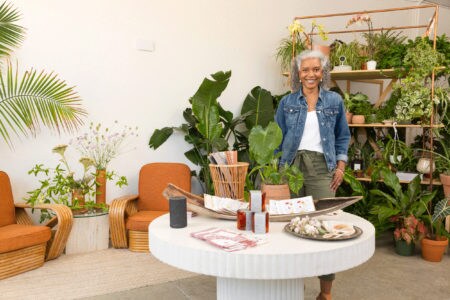 We're excited to welcome new additions to Meraki Go, a networking solution created by Cisco Meraki and built specifically for small businesses with fewer than 50 employees. Meraki Go is an easy cloud-based solution that allows business owners to self-manage the internet and Wi-Fi at their businesses. 
The newest products—a security gateway and network switches–are entirely app-managed and do not require any recurring fees. For additional security, users can purchase a Meraki Go Security Subscription, powered by Cisco Umbrella. 
To know more about these new products, and how Meraki Go is empowering small business owners, check out the announcement.