Why healthcare companies are turning to IT in the cloud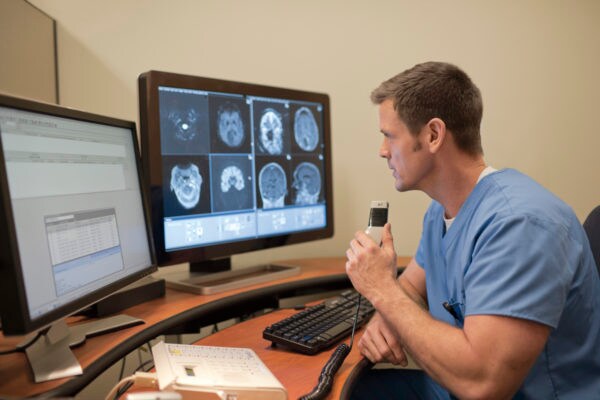 The junction of big data and small medical devices is rapidly transforming the world of medicine. A new generation of sensors, from Apple Watches and Fitbit wristbands to home glucometers and blood pressure cuffs, gives consumers instant access to measures of their personal well-being. Since wearables and connected devices are making their way into regular practice, doctors, nurses, and other practitioners increasingly turn to big data to make sense of all this patient information.

With more patient data available now than ever before, healthcare providers are seeing startling opportunities, but not without having to deal with a number of challenges. Security incidents, process challenges, architecture issues, limited correlation capabilities, and lack of threat visibility all plague healthcare providers. Migrating from an on-premises IT stack to cloud-managed IT is one way providers have found success in confronting these challenges head-on.
With Meraki cloud-managed IT, healthcare companies can scale technology rapidly across tens, hundreds, even thousands of hospitals and clinics, enabling them to digitally disrupt their operations for the better. Check out a webinar we hosted in collaboration with EPIC Management, L.P., to learn how Meraki customers:
Easily configure site-to-site VPN to connect remote branch locations securely

Manage computers across growing numbers of clinics

Provide support for Wi-Fi-dependent medical devices through segmented SSIDs