Learn how the ease of deployment of Meraki is helping Grab grow and expand in the region
Grab, a leading technology company that provides transportation and ride-hailing solutions across Southeast Asia, offers a wide portfolio of transportation solutions ranging from a network of taxis (GrabTaxi) to private cars (GrabCar) to a two-wheeled option to beat the traffic (GrabBike).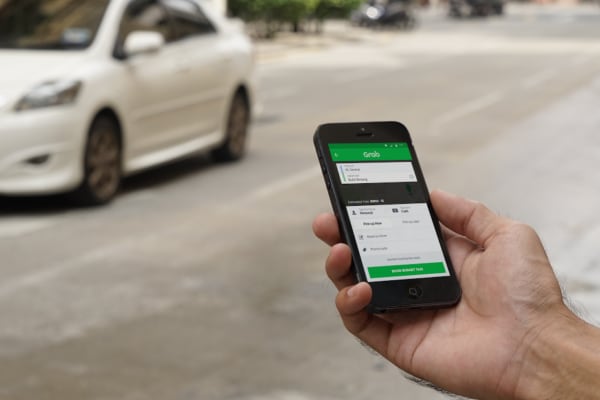 This growing organization is dedicated to solving real-world transportation problems, and to that end, Grab is consistently expanding to new cities across the region. In our upcoming webinar on October 5, 11:00 AM (Singapore time), Kevin Lam, Grab's Regional IT Networks Manager, will share his experience setting up networks at new offices in new countries, which is key to the company's growth. Each branch office is crucial to supporting the local operations of the drivers. Lam chose Meraki because it could be deployed quickly and easily at branch offices.
During the webinar, Lam will share why Grab chose Meraki for their regional expansions. With advantages such as rapid deployments, simple management, and an easy-to-use dashboard interface, Lam can now deploy the network at new sites and offices in minutes.
Topics that will be covered in this webinar:
How Lam and his lean IT team manage everything from wireless, desktop support, server maintenance, data security, and network management

How the Grab team deploys a Meraki network (wireless, switching, security) at a new office in less than 24 hours

How Meraki makes it easy for Lam to manage a network distributed across seven countries from Grab's headquarters in Singapore

Some unique use cases, challenges, and needs that a growing startup faces, and how a solid network infrastructure is essential for their success
Register for our webinar today to hear from Lam himself on October 5 at 11:00 AM (Singapore time). Eligible attendees will receive a free Meraki access point for attending this webinar*
*Free AP terms & conditions apply