Meraki will be giving out a full stack of free cloud managed networking gear to 10 European startups.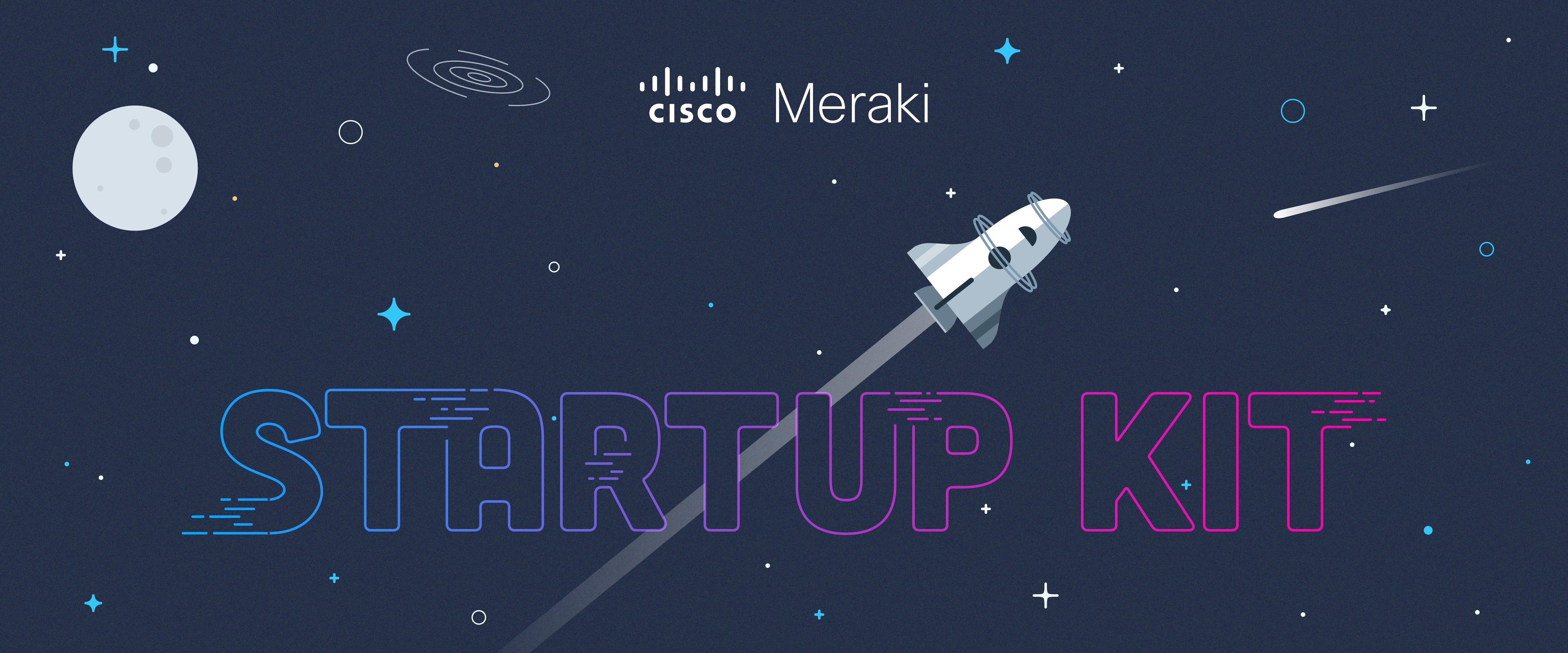 Meraki was once a startup too, and we understand the experience of growing pains: limited resources, scrappy last-minute projects, and staying at the office late into the night. Back then, we appreciated all the help we could get. Now, we want to support your network infrastructure and help you save time, resources, and money, so we're giving you a chance to win a Meraki Startup Kit.
The Meraki Startup Kit promotion was a hit in the USA, Canada, and Australia, and this year we're excited to be able to help European startups grow their business.
The Meraki Startup Kit is a full stack of free networking hardware and licensing that will power your day-to-day operations and let you focus on growing your business. It's composed of:
We want to give these kits to organisations that will receive the most value from them, so to be eligible your startup must:
Have raised series A funding from VC firms and/or established angel investors

Be headquartered and registered, or incorporated, in the EEA

Have not previously received promotional Meraki gear

Submit the

application form

by 30 June 2017 at 11:59pm CET
The Meraki Startup Kit for Europe is a limited-time offer. Enter between the 15th and 30th of June 2017 for a chance to receive your own Meraki Startup Kit!
If you're reading this but are not part of a startup, please share it with a friend who is!
If you're not eligible but want to try our products for free, sign up for a webinar in your language and get a free Meraki device to try in your environment.
Learn more about Meraki, our products, and/or the Startup Kit here.
If you have any questions about this promotion, please email startup-kit@meraki.com.