Mark your calendars for July 6th!
Four times a year the Product Marketing team assembles in our webinar room to share what the Meraki team has been up to over the past 3 months. We all live fast-paced lives in the world of technology. We recognize this and so created this webinar series specifically to give our customers and partners an excuse to take an hour out of their day, sit back and ensure their Meraki knowledge is as up to date as possible.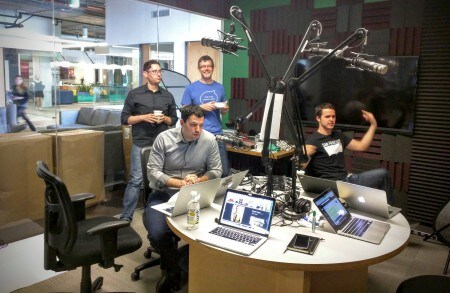 The format is simple. We go through each of the six product families and provide an update on any new hardware or features we've introduced on each platform. The smaller tweaks we're continuously making are easily missed, but each and every one has been carefully thought through with the aim of simplifying the lives of our customers. Simpler IT means more time to focus on what really matters.
The Quarterly is also an opportunity to learn about any interesting features which have made it to public beta. We are eternally grateful to our beta customers, who help us ensure exciting new capabilities are thoroughly tested before being included in our stable releases.
We've been delighted about the success of the Meraki Quarterly and always strive to make this a good use of our audience's time. Quarterlies are always recorded and posted on our YouTube channel, but attending live is always more fun. Sign-up to join us on July 6th here.