Monumental Growth in Visibility, Control, and Privacy for iOS Expected Fall 2017 with Cisco Security Connector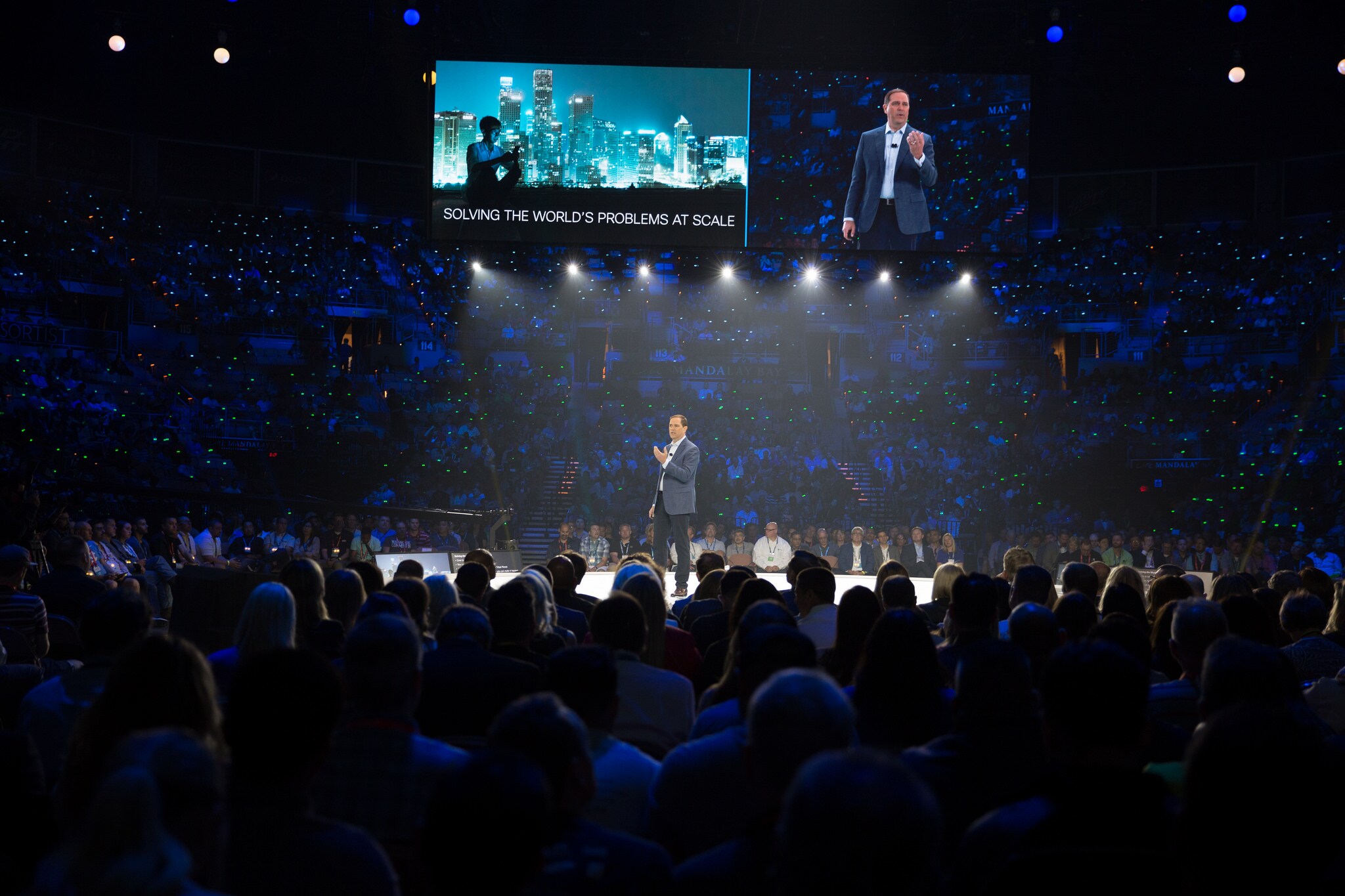 Apple CEO Tim Cook and Cisco CEO Chuck Robbins took the stage at Cisco Live! this week to talk about the next phase of the Apple Cisco partnership. Part of this next phase will be the Cisco Security Connector, which will completely change the story when talking security on iOS. It can be deployed on enterprise supervised iOS devices using Systems Manager, Cisco's enterprise mobility management (EMM) solution. See below for an excerpt from David Ulevitch's Cisco Blog.
"Expected to be released in the fall of 2017, the Cisco Security Connector is designed to deliver the deepest visibility, control, and privacy for iOS devices. The Cisco Security Connector offers organizations the most granular view of what is happening on enterprise-owned mobile devices and provides the best protection for users, anywhere they travel. With the Cisco Security Connector, businesses will now have the ability to meet risk and compliance requirements from auditors and ultimately expand iOS adoption in new ways."
With the Cisco Security Connector, organizations gain the following:
Visibility: Ensure compliance of mobile users and their enterprise-owned iOS devices during incident investigations by rapidly identifying what happened, whom it affected, and the risk exposure.
Control: Protect users of iOS devices from connecting to malicious sites, whether on the corporate network, public Wi-Fi, or cellular networks.
Privacy: Safeguard corporate data and users by encrypting internet (DNS) requests.
Signup for the beta and view requirements here.
Start an instant 30-day trial of Systems Manager here.