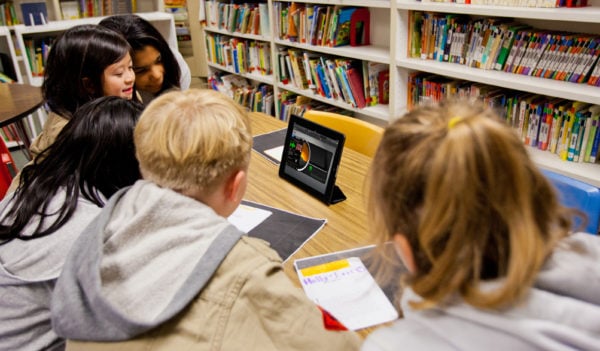 Most administrators are aware of the challenges that come with managing mobile devices: the sheer number, the lack of visibility and security, and the difficulty provisioning or configuring them, to name a few. As we approach the end of another school year in the US, let's review some of the reasons tens of thousands of customers in education chose Systems Manager to manage millions of mobile devices and PCs.
Before talking about a specific feature, it may help to know some of the general reasons people choose Systems Manager. For one, it takes something as complicated and cumbersome as navigating a flood of mobile devices and makes it manageable while keeping the advantages of mobility. Simplifying powerful technology to free passionate people to focus on their mission is at the core of the Cisco Meraki vision. This is fundamental to how Systems Manager addresses enterprise mobility management (EMM) and mobile device management (MDM).
People also love SM because it continues to grow. For years, Systems Manager has flexed its cloud-managed and software-only muscles by rapidly iterating on ideas and support. This isn't just about Systems Manager's consistent zero-day support for new OS versions. It's also about its consistency in adding brand new features and functionality. A great example of this is the Systems Manager Teacher's Assistant.
A real life teacher's assistant (TA) can make a difference by reducing stress, workload, and disruption in the classroom. Unfortunately, TAs are not always available for all teachers and classes, and they're not necessarily able to help with everyday tasks for a large number of devices or complex digital technology. When automation, scalability, and simplicity are needed, SM has many solutions. There have been quite a few tools for education added since the May 2015 launch of the Systems Manager Teacher's Assistant, and for those interested in a free trial check out the link at the bottom.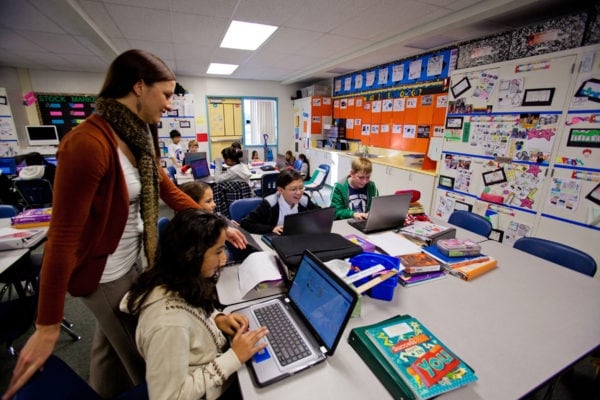 Stayed tuned in the coming weeks to learn more about the specific tools that make Systems Manager so popular in education.
Start an instant free 30-day trial here.