New MC features to meet attendant console needs
Just in time for the new year, the MC engineering team has been hard at work building exciting new MC solutions for different use cases. Today, for businesses that have receptionists or executive assistants, say goodbye to archaic attendant consoles, and hello to the improved MC74.
For customers that already have an MC solution, call into the Meraki support line to have these beta features enabled on your existing hardware, free of charge.
The MC74 can now make and receive calls on up to 8 lines, to manage all the different phone numbers that your business runs on. These lines can be set easily through the dashboard. All inbound calls will indicate which number they are calling, and outbound calls can use a simple drop-down menu on the dial screen to select which line to use.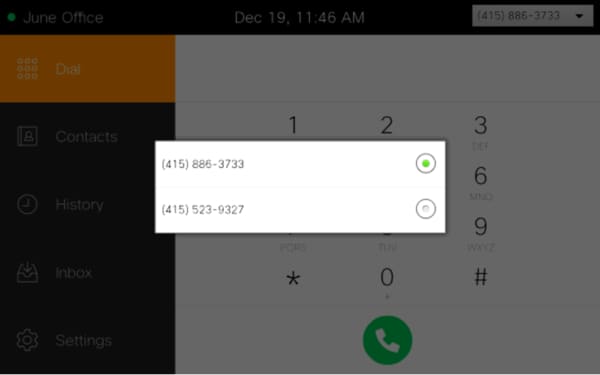 For executive assistants that manage multiple high-priority lines, favorite contacts can be set and seen in a separate tab on the contacts page. This will also work in the phone portal.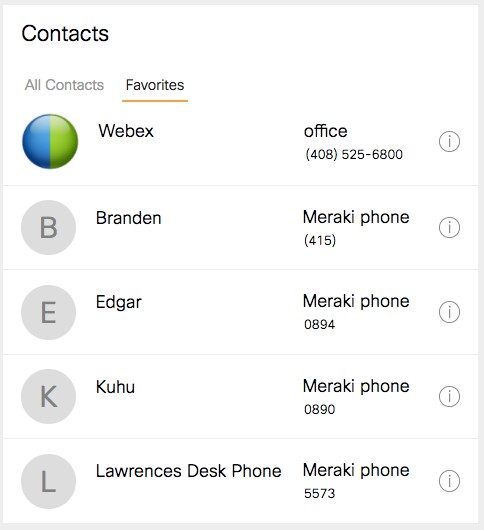 Not only will Favorites provide quick access to specific priority contacts, the Presence feature will also alert you to the status of each of those contacts. If they are on a call, the presence button will turn red, and if they are open to a call, it will be green.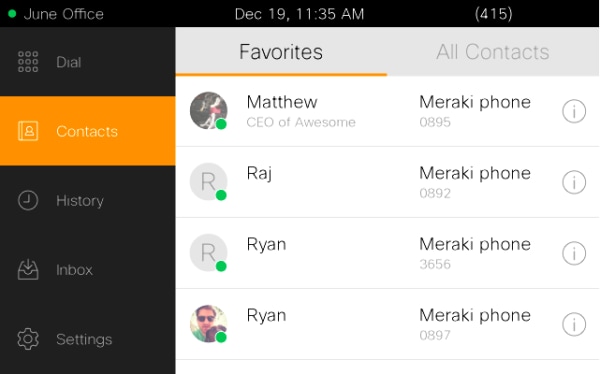 However, even if someone's line is available, they themselves might not be. In this case, receptionists may want to do a warm transfer and ask if the person can take a call. To accomplish this, we've added the Ask to Transfer feature, which allows you to check in with the person you want to transfer to, and either transfer the call over or cancel the transfer if the person is busy.
Not all calls that come in are urgent, and sometimes the caller simply wants to leave a voicemail. In these cases, we've built a Send to Voicemail feature that allows you to transfer a call directly to the inbox of any other MC74 in your network.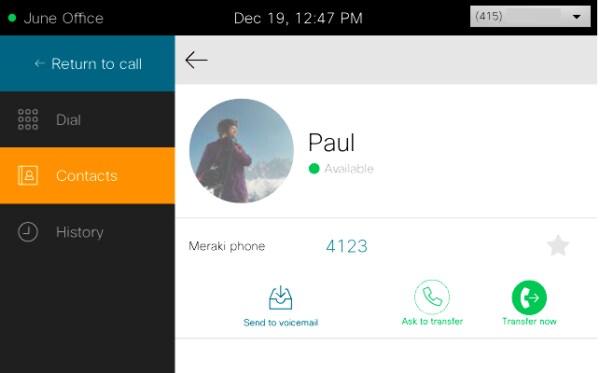 For more information about the MC74 and Meraki's complete communications solution, attend an Intro to Cloud Managed Communications webinar or contact your Meraki rep for an MC trial today.