Say hello to the Meraki Dashboard, now available in French, German, Japanese and Spanish!
One of the most popular aspects of the Meraki approach to IT is undoubtedly our dashboard: the name we give the management interface that's used exclusively to monitor and configure the full Meraki stack of networking, security, communications and mobility management products.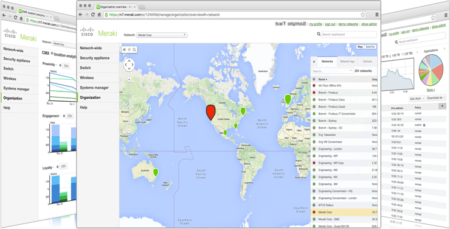 This 100% GUI-based dashboard is very visual, making it both easy to learn and navigate. But ultimately, the text supporting all those beautiful graphics has always been in English, and it turns out that English is spoken by only around 11% of the world's population, leaving a substantial majority out in the cold.
At Meraki our vision is to spread our message of simpler IT worldwide. Our mission statement even includes the goal to "…free passionate people to focus on their mission and reach groups previously left in the darkness." We take these words seriously in our daily work at Meraki, and so to help illuminate the darkness for more customers around the world we're thrilled to be announcing the addition of dashboard localization in French, German, Japanese and Spanish.
Salut Dashboard

Hallo Dashboard

????? ???????

¡Hola Dashboard!
Our dashboard localization project has been in the works for several months now, taking advantage of our highly talented international systems engineers, who possess the technical know-how to be able to accurately translate each and every term found on the interface. Here, for example, is a section of the wireless access control page in Spanish.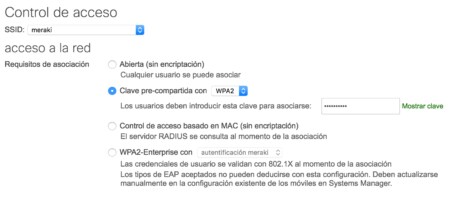 In addition to the dashboard itself, when assistance is needed Meraki support is also available in each of these languages, just a phone call away.
At this time we're putting the final polish on this complex project. We'd love to have Meraki customers who are keen to try out multiple language contact our support team to have it enabled for their organization. Once enabled, a simple dropdown menu item will appear in the administrator profile page to select the desired language.

The more eyes we can get on our work, the more sources of feedback, and the better the final outcome will be for all before we push this out as a generally available option. We're very excited to be announcing multiple language support and can't wait to bring the legendary dashboard to more network admins around the world.