See how our customers are enabling larger missions by using Meraki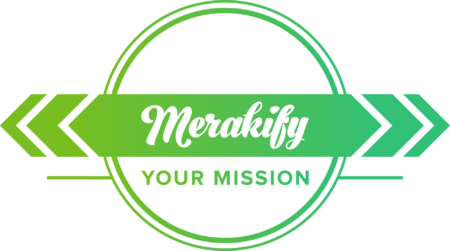 At Meraki, we believe that by simplifying powerful technology, we can free passionate people to focus on their mission. We know that IT teams are a critical piece of what's possible in any organization and that their time is a limiting factor.
We hear from our customers every day about how Meraki has enabled their teams to achieve greater goals by spending less time worrying about their networks, whether that's in schools, stores, offices, or even on the road. Here are just a few snippets of what our customers have to say:
"The Meraki platform provides our local chapters with the same core capabilities, regardless of their size or geographic location, to be able to coordinate and collaborate with each other in order to make these wishes come true."
– Make-A-Wish America

"Meraki has allowed learning to occur anytime, anywhere, meaning that teaching isn't restricted by physical constraints."
– York College

"Meraki's dashboard and cloud configuration are the innovative and forward thinking technologies that fit our city's IT mission."
– City of Dalton, Georgia
We find our customers' stories incredibly inspiring and wanted to share them more widely, so we built a new web page to do just that! Visit the new Merakify Your Mission page to read customer quotes and watch customer videos to learn what they have to say about their organizations' missions and Meraki's part in achieving them.
Have you merakified your mission yet?
Share your own #merakifyyourmission story on Twitter or submit your story through the form on the site—your story may even be added to the quotes section. We can't wait to hear from you!