Check out our brand new MV product line and MR84 AP!
To continue with Cisco Meraki's mission of simplifying IT through intuitive cloud-managed products, we're thrilled to announce the launch of an entirely new product line, MV Security Cameras, as well as the debut of our newest wireless access point designed for tough, high-density deployments, the MR84.  These new products are the latest in a long line of Meraki devices which can all be easily monitored and controlled from a single web-based dashboard.
Meraki MV Security Cameras
This brand new Meraki product family delivers a simplified design for streamlined deployment and is the only video security solution from an industry cloud leader. In true Meraki fashion, we've eliminated the need to purchase additional on-premise hardware, external recording devices, or standalone software packages. We're able to do this through cutting edge architecture that uses industrial grade, solid state storage on each camera to store weeks' worth of video while simultaneously enabling easy configuration and management from the cloud.
There are two camera models: one designed for indoors (the MV21) and one for harsh, outdoor use (the MV71, which is IK10 rated).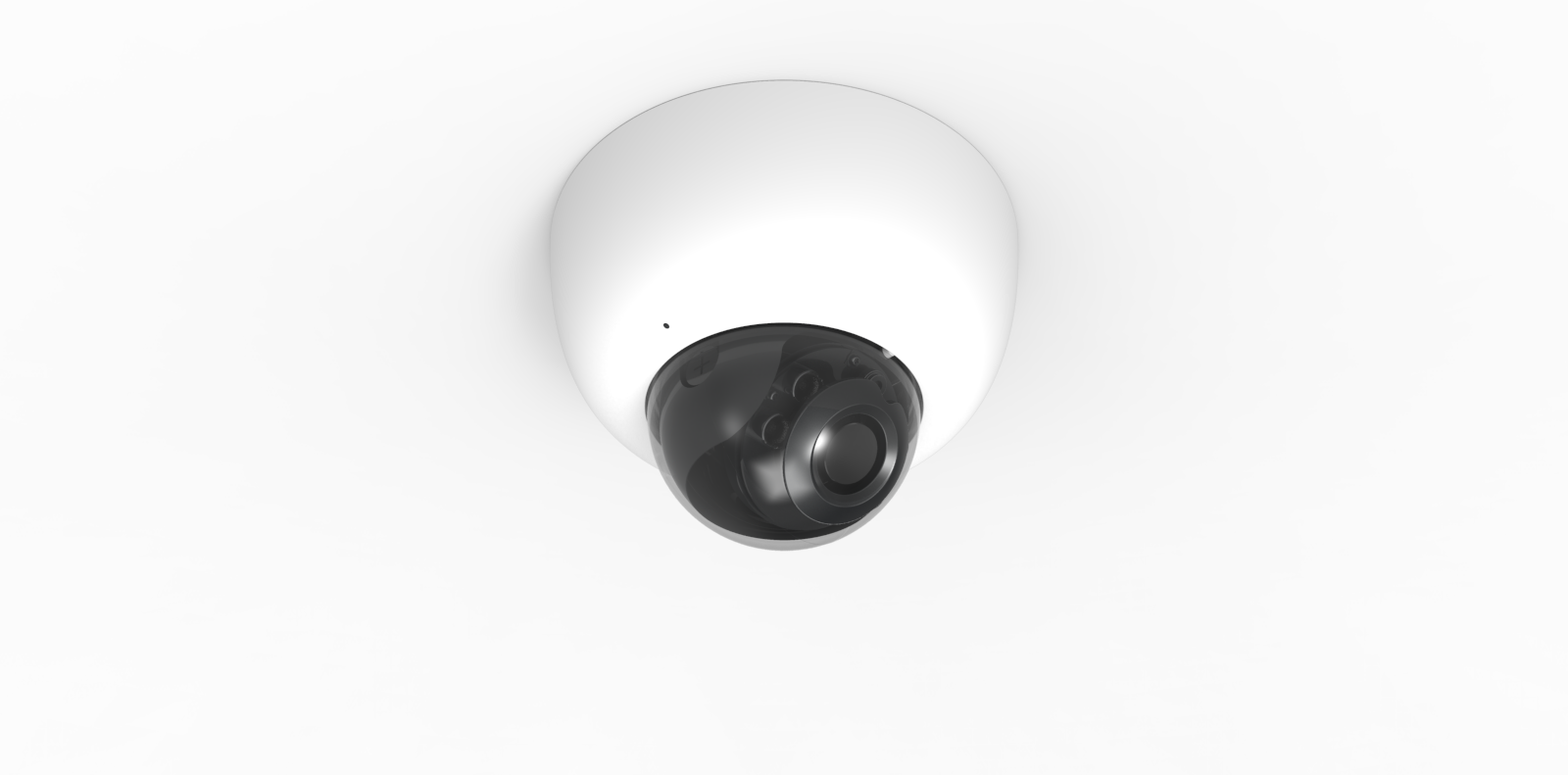 The new Meraki MV21 security camera.
Meraki MR84 Access Point
Built from the ground up with high-density deployments in mind, the MR84 is our most performance-driven AP designed for both demanding indoor or harsh outdoor conditions. Sporting the market's most advanced 802.11ac Wave 2 4×4:4 MU-MIMO architecture and a multigigabit uplink, the MR84 is designed to serve multiple concurrent clients during heavy usage.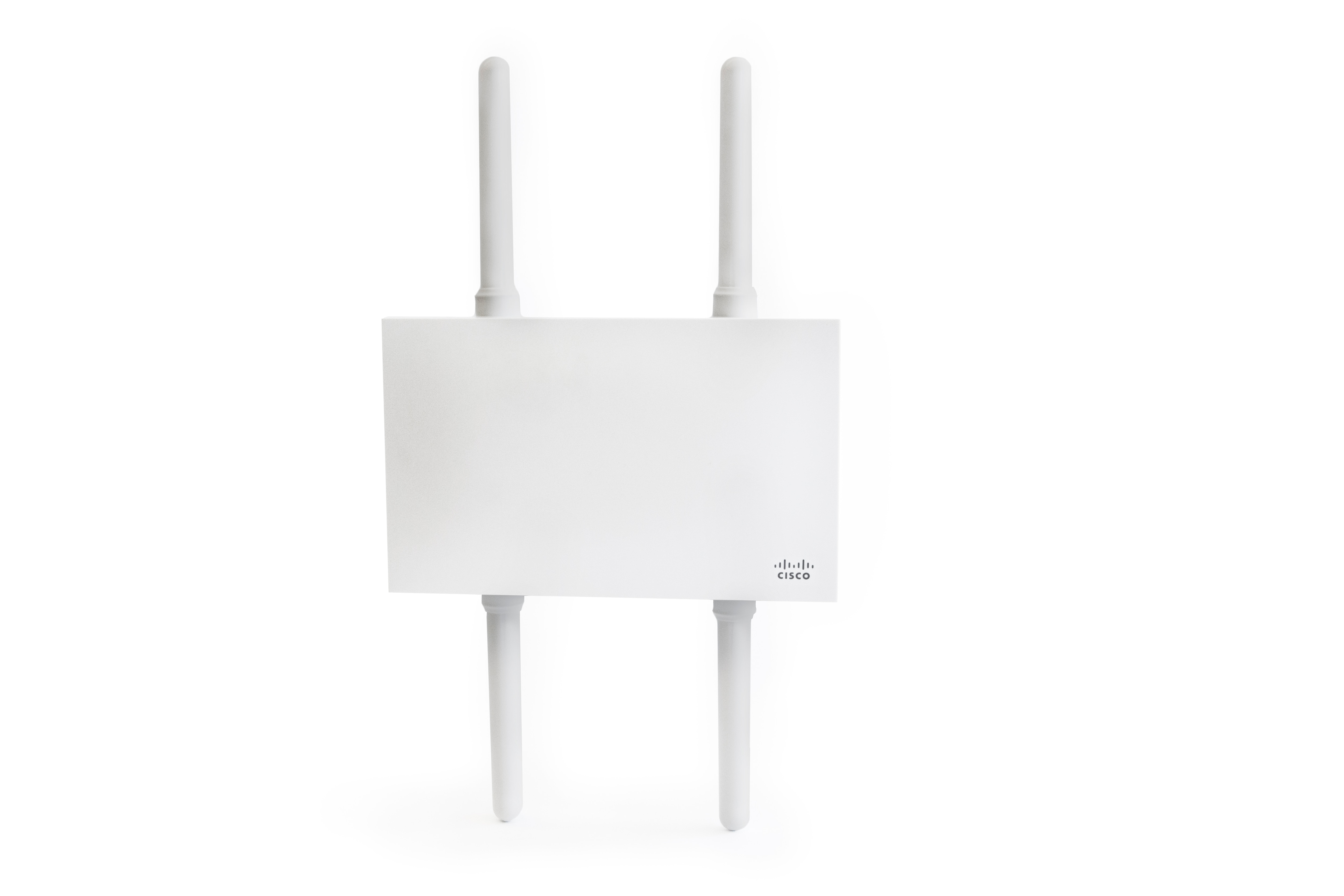 The MR84 is the first Meraki AP to be certified for use with one of the best 4×4, dual-band, MIMO antennas on the market: the Cisco "Gillaroo" antenna, also known as Cisco Four-Port Dual-Band Polarization-Diverse Array Antenna (AIR-ANT2513P4M-N=). This antenna is designed for stadiums and arenas, and provides a narrow 30o  beam of coverage.
Stay tuned!
We will be publishing additional blog posts diving into more detail on both the MV line and the MR84 throughout this week. Additionally, we will be hosting informative customer webinars on both products that will feature a live MV product demo beginning September 20th.
As always, we appreciate your feedback and would love to hear your thoughts. Please don't hesitate to drop us a line on social media or to give us a call or make a wish in the Meraki dashboard!