Time to #Merakify Cisco's largest event
Team Meraki has arrived in a baking hot Las Vegas for four exhilarating days of Cisco Live, the ultimate gathering of all things Cisco with over 26,000 attendees expected this year!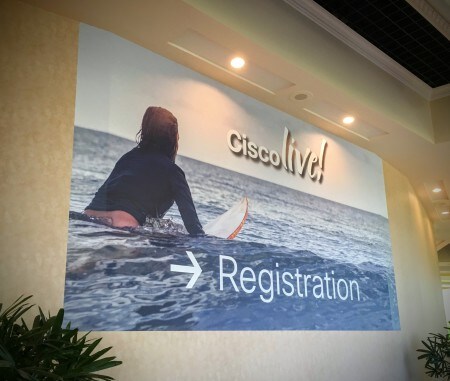 We'll be involved in all kinds of presentations, labs, demos, breakout sessions, meetings and lunch-and-learns, and of course we have a prominent, spacious presence in the World of Solutions featuring our brand new Meraki MC74 cloud managed phone.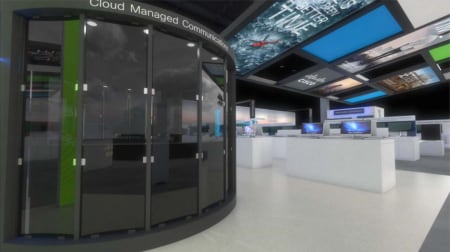 This year we can also be found in the DevNet zone where we're showcasing our work with the developer community as we extend the capabilities of Meraki technology, and a Systems Manager demo will be running at a special booth focused on Cisco's partnership with Apple.
In short, it won't be difficult to find us. See you there!