A look into how customers in a variety of different industries in Switzerland are utilising Cisco Meraki products to accomplish great things.
With customers hailing from every corner of the globe, we wanted to find out how Meraki products were being put to use abroad. This week, we're turning our attention to Switzerland, highlighting three very different use cases. From rugged mountain terrain to rehabilitation centers to product development and manufacturing, let's take a look at how these Swiss companies are benefitting from the Meraki solution: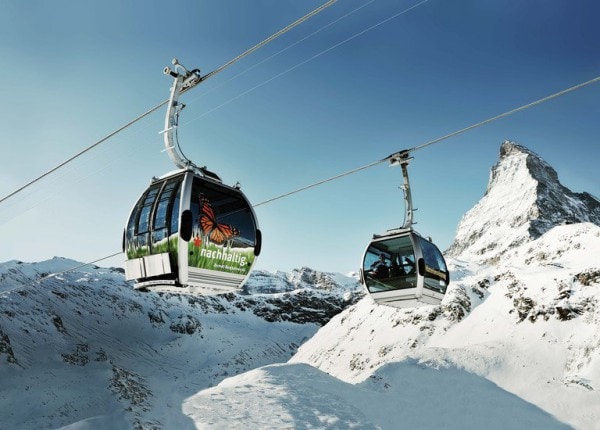 Zermatt Bergbahnen
High in the Swiss Alps, Zermatt Bergbahnen provides visitors with breathtaking vistas and provides skiers access to 200km of pistas. The largest cable car and lift company in Switzerland, Zermatt Bergbahnen has placed its customers' interests, and their desire for WiFi access, at the top of the priority list.
The company installed a mixture of Bluetooth-enabled 802.11ac MR32 indoor APs and MR72 outdoor APs throughout its resort and transport facilities. These APs withstand temperatures between -30℃ to -35℃, more than 4,000m above sea level, and provide free WiFi to guests and company-issued employee devices. Not only is the IT team benefitting from their newfound network visibility and Layer 7 application control in the Meraki dashboard, but they've also installed the Meraki MDM solution so employees have access to the Skidata system on their corporate devices.
Read the full case study here.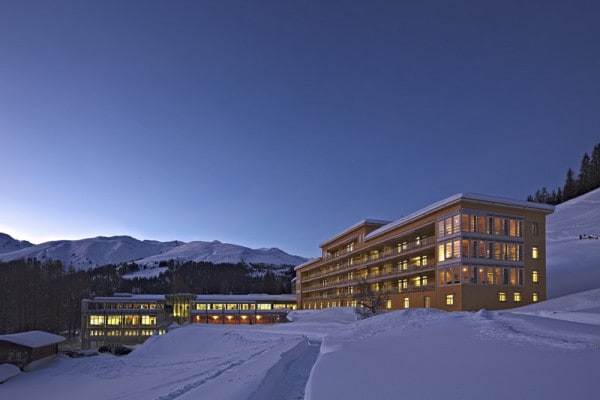 Zürcher Höhenklinik
Moving our focus to the Zurich highlands, Zürcher Höhenklinik is a rehabilitation centre seeing over 5,000 patients annually with both in-patient and out-patient services. The needs of this centre encompass more than traditional guest and corporate usage. The IT team has 6-8 wireless SSIDs configured at any time to provide access to patients, mobile workers, medical staff, and guests.
What makes the usage for this customer interesting are the WiFi-enabled medical treatment machines. By deploying Meraki wireless APs, the IT team can remotely customise the needs of each user group, providing additional bandwidth for mission critical uses, employing Layer 7 application limits for fair guest use, and isolating the LAN to ensure security of sensitive client information. The centres were able to create custom rules for each use without having to deploy additional devices or solutions.
Read the full case study here.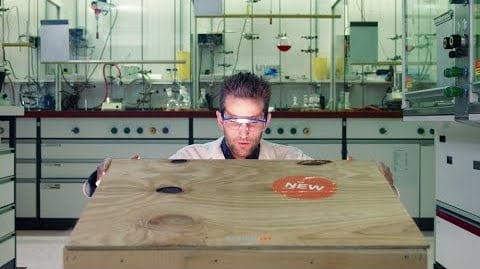 INFORS HT
This small, family-run business has exploded onto the market as one of the most important developers and manufacturers of shakers, bioreactors, and bioprocess software in the world. INFORS HT has a global footprint and was looking to refresh its network infrastructure to reflect and ultimately increase the innovation, collaboration, and ingenuity that had brought the company such success.
Over the course of just a couple days, the IT team installed Meraki wireless, switching, and security appliances in its Swiss headquarters and all of the distributed world-wide locations. Whether using personal or company-issued devices, employees can instantly access resources after inputting their security credentials and can communicate with the different sites seamlessly via the site-to-site Auto VPN functionality. Not only has the IT team made it a breeze for users to carry out their day-to-day activities, but they themselves are also benefitting from the ease of use in establishing custom settings and per-port configurations.
Read the full case study here.
We're always adding new stories and interesting use cases, so keep an eye on our website for new customer posts!