Cisco Live is quite an event, attracting tens of thousands of visitors everywhere it goes as it rolls around the globe, from Europe, to Australia, the United States and Mexico. In fact, the event is so popular that it's even spawned its own offshoot, Cisco Connect, which this year adds Singapore, Toronto and Egypt to the list of cities covered. The Meraki team attends every Cisco Live, and as many of the other official Cisco events as possible. It's certainly enough to keep us constantly busy, either attending or preparing to attend.
We arrived in a bitterly cold Berlin, a beautiful and fascinating city, still evolving following the reunification of Germany at the beginning of the 1990s. Here's a shot from one of the newly rebuilt areas now very popular with tourists, Potsdamer Platz: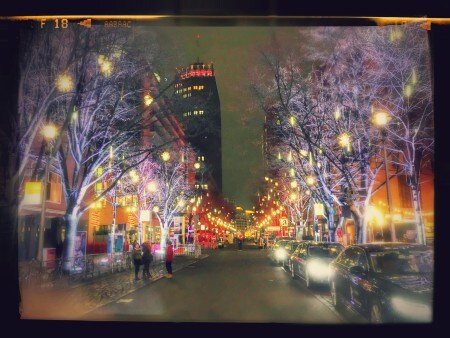 On arrival at the venue for Cisco Live we discovered day one had been dubbed 'Cloud Day'. How appropriate!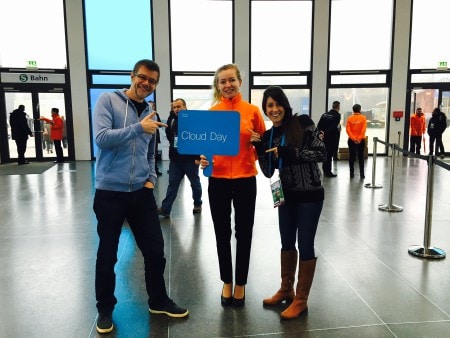 It was time to get set up in the World of Solutions. As usual, our stand was cleanly designed, adorned with iMacs on which to showcase the Meraki Dashboard. The design approach we employ at events is quite deliberate. Whilst our lineup of APs, switches, security appliances are beautiful pieces of hardware in their own right, once deployed the real attention moves to the day-to-day management experience, where our full stack dashboard really shines. For demonstrating the functionality of the dashboard, and our Mobile Device Management software, Systems Manager, there's nothing better than a large screen browser display: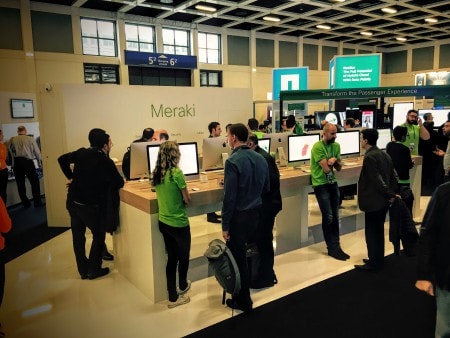 Our stand was staffed by a mixture of marketing (technical and events staff), sales, systems engineers, members of our product teams, and even our illustrious leader, Todd. With such a broad team we were comfortably able to attend to everyone who visited our stand, and boy did they come! By the end of the week we'd had hundreds of interesting conversations with customers, partners and prospects, amounting to almost 1000 expressions of interest! It was good to let our hair down after all that!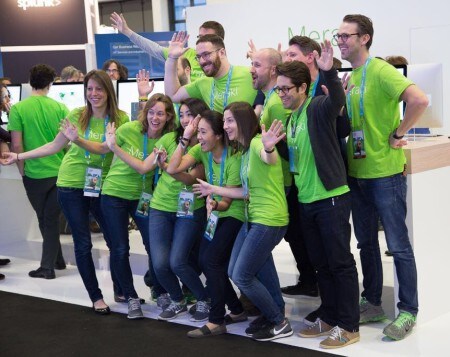 As well as the stand, members of the team were also spread around the venue attending customer meetings, delivering in-depth breakout sessions or perhaps just catching their breath over a coffee. The pace was relentless.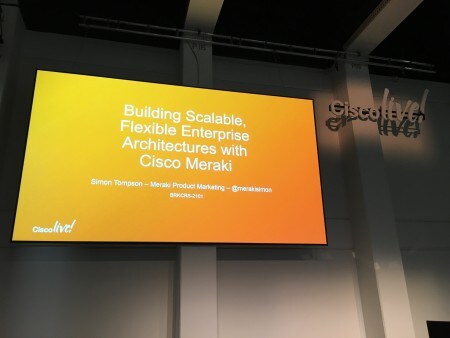 The Cisco Live bandwagon now moves down under to Melbourne, and once again the Meraki team will be clocking up the air miles and heading over to what promises to be another huge event. We look forward to seeing you at a Cisco event, or indeed one of the many other industry events we attend during the year.