Exploring the places the Meraki team hangs out online
The Meraki team recently celebrated exceeding half a million active networks around the world for the first time. With so many people now using our APs, switches, security appliances and MDM, we know there will be many discussions and questions arising every day.
The good news is that we inhabit the same online spaces as many of our customers and partners and we love to talk all things Meraki, as you might expect. Here are the places where we're most regularly dropping-in.
Twitter came into existence in the same year as Meraki, 2006. Just one year later we signed-up and this was our first communication to the world over that medium:

Ahhhh, those were the days, full of lofty goals to cover the city of San Francisco with mesh WiFi, using technology our founders pioneered at MIT. From there our account has grown to the point where today over 17,000 are following what we have to say. The account is mostly a mouthpiece today, however for those who like to engage in conversation on Twitter, several of our employees maintain accounts focused around our work at the company, and we love to chat. Partners can also head over to @MerakiPartners for more focused discussion.
When 140 characters isn't quite enough, we also have a couple of communities which we regularly hang out on. Our public Google community recently passed 1000 members and generates some interesting content, debate and questions. Sometimes it just helps to 'network' a question and see how other customers are tackling challenges, and this is the place to do it.
Another popular medium in the tech community is Reddit. Since launching our own subreddit last year we've enjoyed seeing some – occasionally very – lively discussion, and as is appropriate for the site, there's no shortage of technical topics. Definitely one for the committed internet addict.
When the day's work is done, we love to share the lighter side of life at Meraki. If you're one of the billions on Facebook, please like our page and say hi!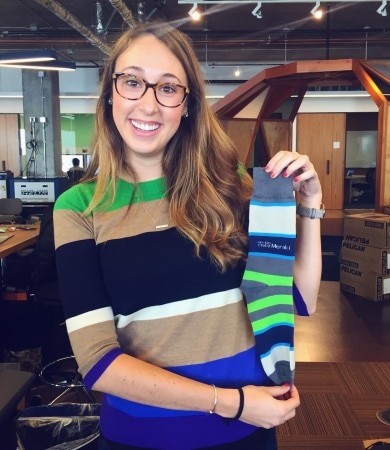 Finally, we also have presence on other popular networks like LinkedIn and Spiceworks. In fact, let's just keep this simple. If you're looking for a place to share your experiences, ask your questions, or just like some of the crazy photos we post, there's a place where you'll find us.
See you online!