Has your network improved without you even realizing it? Learn about all the recent hardware and feature advances in the upcoming Meraki Quarterly Update.
A major benefit of Meraki cloud management is that as our technology continues to advance and develop richer capabilities, existing customers benefit from new software features at no additional cost. Our customers are a critical part of the Meraki family, and we want to offer your network the best!
Sometimes, it's easy to get caught up in the craziness of life and miss out on neat feature releases that could make managing your Meraki network even better. We understand this, and have developed a solution: The Meraki Quarterly Update webinar series.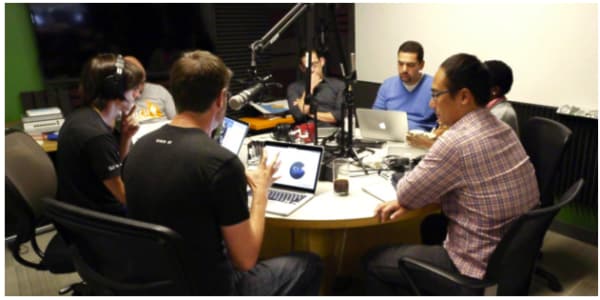 Once a quarter, we bring specialists from each Meraki product family into our webinar room and have them explain key updates to wireless, switching, security, and MDM. Audience members have the ability to ask questions at any time and get answers straight from the experts during this live presentation.
Sound enticing? You're in luck, the next Meraki Quarterly is right around the corner! Mark your calendar for Tuesday, January 19th, at 10:00 AM PT, and save your spot by registering here.
If you can't make it, not to worry, we will have a recording available on our website soon after the presentation. Can't wait to see you soon!