Happy New Year, dear reader! Here at Meraki, we're kicking off 2016 with a new addition to the webinar portfolio. With the recent announcement of our IWAN open beta, we've added a series of IWAN webinars designed to provide information on how to use the Meraki MX to more effectively utilize multiple internet links.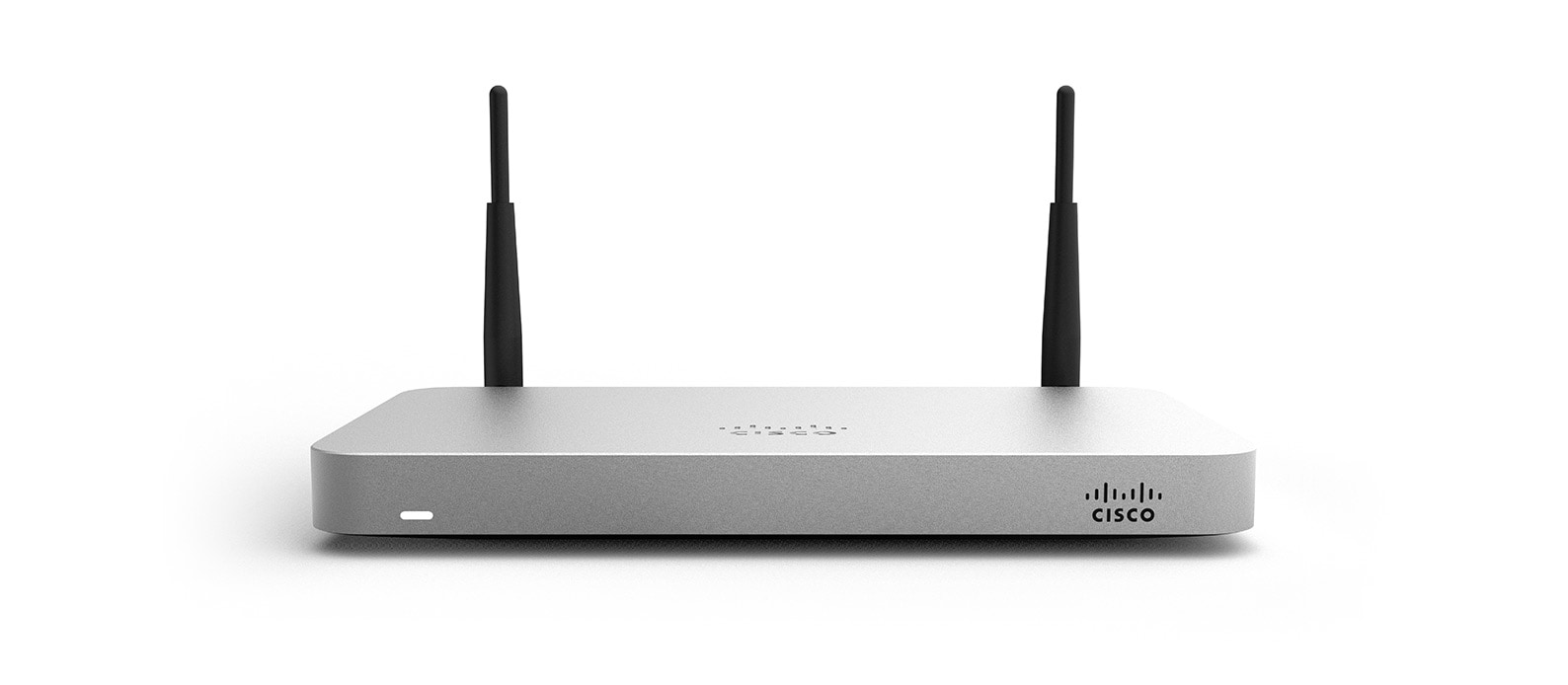 This webinar will highlight the three primary components of Meraki IWAN: Active-Active VPN, Policy-based Routing, and Dynamic Path Selection. Tune in to see some of the ways in which IWAN can improve network performance and resiliency, as well as a live demo of the IWAN configuration interface in the Meraki Dashboard.
You can sign up for one of the available sessions here.