Have a great Meraki story? Ready to share it with the world as a Meraki featured customer? This contest is for you!
As a reader of this blog, perhaps you've had some experience with Meraki hardware (no? check out our evaluation program). We're always searching for customers with unique, engaging, and robust deployments, within any industry of any size.

If you have an interesting Meraki deployment story or use case, let us know! From now until December 1, 2015, we'll be running a Customer Story Contest through our blog. We will select winners based on a combination of originality, robustness, and Meraki spirit. Winners will have the option to be featured in a Meraki case study, blog post, or live webinar, and also receive an exciting box of exclusive Meraki gear.
We can't wait to hear your story! Email blog@meraki.com with a brief description of your Meraki use case; let us know why you chose Meraki, which products you are using and how, and any interesting business cases that have proved helpful in your environment.
Need inspiration? Check out some past featured customers here, such as The Field Museum, Rocky Mountain Chocolate Factory, Peet's Coffee and Tea, Albany State University, and many more.
The scalability and flexibility of Meraki cloud-managed products allow our customers to get creative with their network design and use cases – what will you do with your Meraki gear?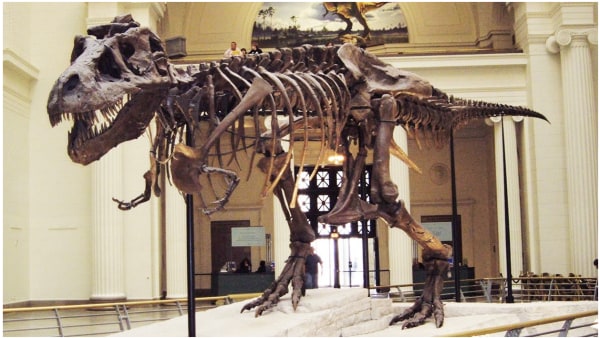 You never know where Meraki will pop up. (The Field Museum)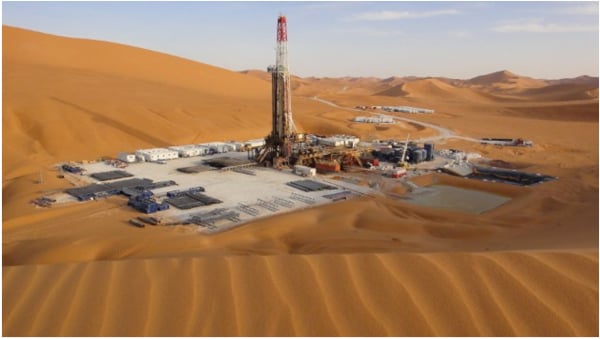 Would you believe the WiFi here is powered by Meraki? Or that there's WiFi here at all? (Saxon Energy Services)