A creative use case of Meraki Systems Manager in global education.
A London-based nonprofit, onebillion aims to deliver sustainable, localized learning to the one billion children around the world lacking adequate access to education. The group develops educational apps to teach fundamental literacy and numerical skills to young children in their own language. The onebillion apps are available in over 50 languages and purchased by parents and teachers around the world. The profits from these app sales are then used to provide learning tools to children in developing countries.
One of the ways onebillion promotes global education is through their physical 'oneclass' learning centers. Five of these centers have been piloted in Malawi, where large class sizes and lack of educational resources are persistent and debilitating issues. In oneclass, solar-powered, locked-down iPads deliver onebillion math apps in Chichewa, the local language. Children are able to learn at their own pace and are rewarded every step of the way, with teachers helping in each of the centers.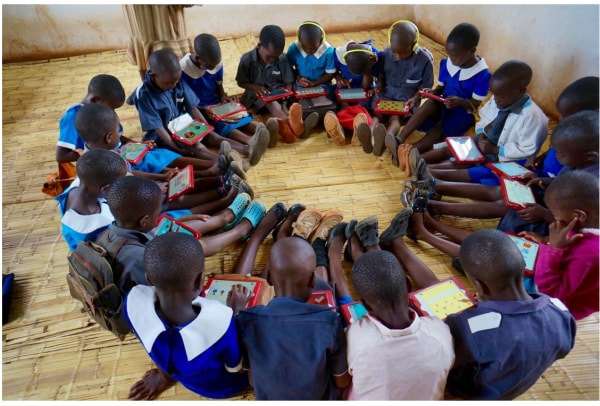 oneclass students in action
The onebillion team caught our eye with their important mission, as well as with their unique use of Systems Manager, the Meraki MDM solution. They are currently using Systems Manager to lock down iPads with feature restrictions and single app mode, to keep children focused on the onebillion app at hand. The IT team is able to remotely keep track of their device inventory, important when planning for future device procurement and learning center development. onebillion enterprise apps are pushed out to each device from a local server, so they are available locally on every iPad. Utilizing features such as Apple DEP integration, custom profiles, content restrictions, and more, the onebillion team is able to remotely monitor and manage all the learning center iPads to keep the focus in the classroom on learning, not device management.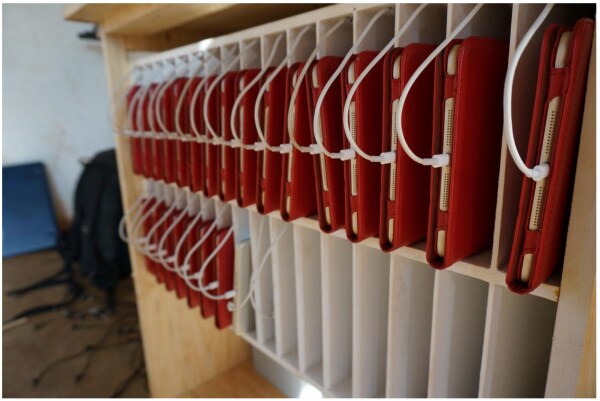 Solar-powered iPads in 'oneclass'
Over the next three years, another 63 new learning centers will be set up in Malawi. In Uganda, the first oneclass will open later this year. The onebillion development team is also expanding into more solar-powered devices, such as solar-powered projectors with built-in Apple TV and wireless monitoring of iPads to help instructors with large groups. We wish them the best with their mission, and hope Systems Manager continues to help manage these transformational iPads along the way!