What's new with iOS 9 & Meraki Systems Manager
On August 31, Cisco and Apple announced a new strategic partnership. To address the ever-increasing demands on corporate infrastructure, Cisco networks and iOS devices will be optimized so that they work together more efficiently, with the goal of providing users even greater performance. Read more reflections on this significant announcement from Cisco CEO Chuck Robbins.
With the release of iOS 9 today, Meraki is announcing same day support for Systems Manager, made possible by the agile cloud architecture for which we're renowned.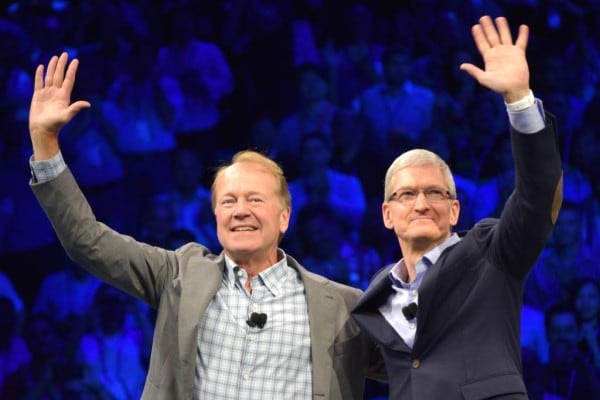 iOS 9 brings new functionality to MDM, with new restrictions such as being able to disallow sharing of managed documents with AirDrop and disabling iCloud Photo Library. There are also a host of new supervised restrictions available, which include the ability to control:
The App Store
Keyboard shortcuts
Pairing with Apple Watch
Modification of passcode settings
Modification of device name
Modification of wallpaper
Automatic downloading of apps purchased on other devices
Automatically trusting enterprise apps
The News app
Systems Manager customers who are using the legacy, license free version will be able to manage devices running iOS 9, but will not receive the new iOS 9 functionality such as the extra restrictions.  If you would like to upgrade to take advantage of the new features and gain access to many others, such as 24/7 support and network policy integration with Systems Manager Sentry, contact the sales team for more information.
We know there are going to be many questions we won't be able to cover in a single blog post. To help provide more detail on iOS 9 and what's new in Systems Manager, we are running a "What's new with iOS 9 and Systems Manager" webinar on Tuesday the September 29th at 9am PDT. Register today to reserve your place, and to find out more about the new functionality such as VPP app provisioning by device rather than by user.
There's no better time to check out Systems Manager.