In case you missed it, here is a summary of the latest and greatest Meraki Quarterly Update webinar.
Over the past two weeks, over 1300 Cisco employees, partners, and customers tuned in to our Meraki Quarterly Update webinars. The Meraki Quarterly webinars are live presentations that bring our Wireless, Switching, Security, and MDM Product Managers into a room each quarter and give them 10 minutes each to share what's new and upcoming for their respective solutions. For the full recording and PDF of the presentation, please check out our webinars page and the video below.
This past Quarterly swung into motion with a Switching update from Lawrence, a Meraki switch extraordinaire.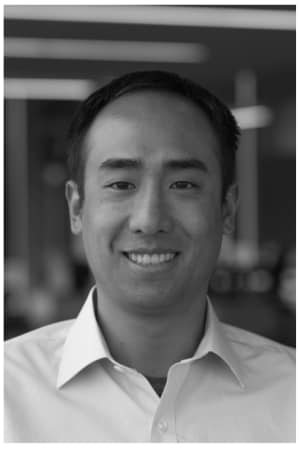 He gave an overview of the state of the cloud networking market, noting that it has seen acceleration in business partnerships and consolidations. Some trends to keep up with include unified wireless and wired management, ease-of-use, 802.11ac, Cloud, and revealing the previously hidden in everyday networking.
Lawrence explained what features Meraki MS Switches acquired over the past year, the newest of which are isolated ports (guest mode), network topology, and ethernet power reporting. With cloud-management inherent to all Meraki gear, all existing customers benefitted from these ongoing feature updates at no additional cost!
After a quick switch network demonstration in the Meraki dashboard, the presentation rolled over to Matt for a Wireless update.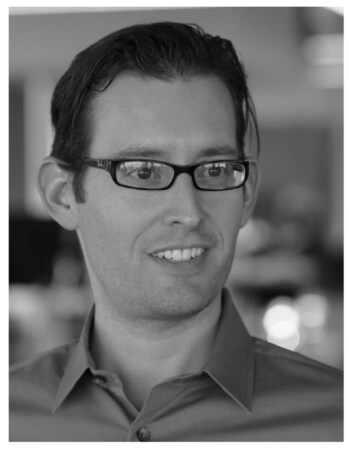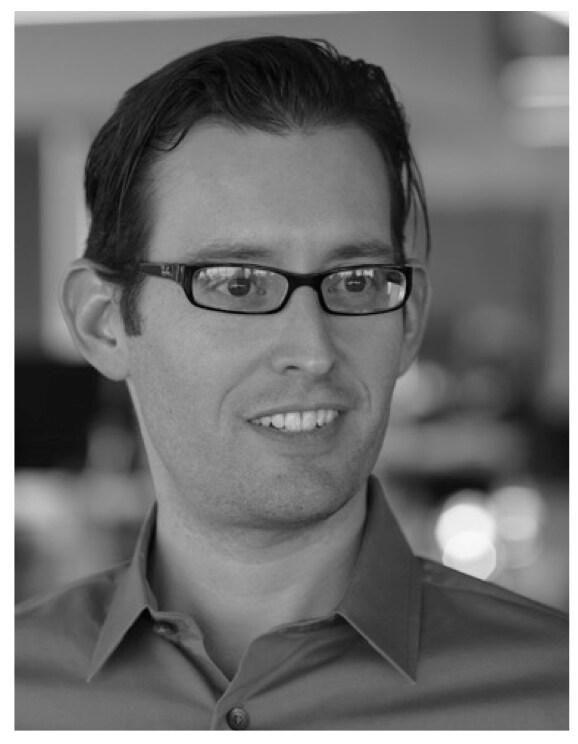 Matt shared some photos and user interactions from the Meraki presence at Cisco Live 2015 in San Diego. Our team is always excited to meet Meraki customers, new and old, so please keep an eye out for our colorful green shirts at future events.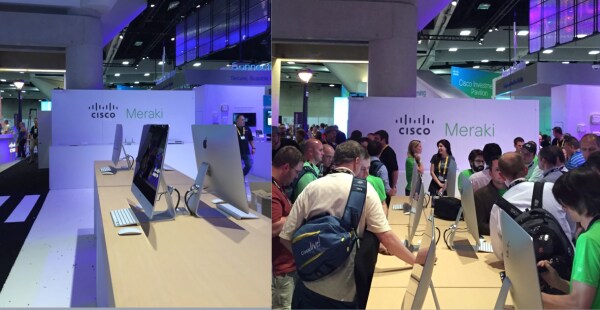 Matt also revealed dashboard UX enhancements that customers can try out any time. If you'd like to give it a shot, simply tack on 'new_list' to your URL when visiting your list of Access Points in the dashboard (example: https://n7.meraki.com/MyNetwork/n/aHhrel/manage/nodes/new_list/). We welcome any feedback you have about the new look in the 'Make a Wish' box, located at the bottom of every page in the dashboard.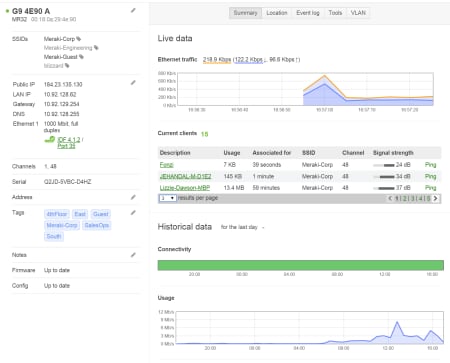 A new look for wireless.
After wireless wrapped, we moved on to an MDM update from June.
What a few months it's been for Systems Manager (SM)! With the updates to Systems Manager Sentry, networks will get to know devices like never before. Sentry offers simple, automatic security that is context aware.  Sentry WiFi Security enables Auto-EAP-TLS in less than 5 minutes (this is also commonly referred to as magic). Systems Manager is able to generate unique certificates, generate the profile end user devices need to connect, and then form a link with the Meraki cloud-hosted RADIUS server for authentication.
In the education space, enhanced features such as single app mode, role-based admin, tagging, Backpack, and AirPlay, SM can become your new teaching assistant. Allow teachers to harness the power of IT – without causing any harm to your network.
Check out all of these features and more in the updated Systems Manager iOS app.

Customers live-lovin Systems Manager.
Last, but certainly not least, was a lively Security update from Daghan.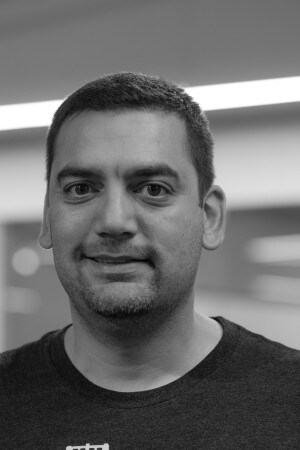 Daghan announced that an IWAN beta is set to launch in late August. In-demand features are set to go live, including dual-active path with active-active VPN and active-active VPN & MPLS, performance-based routing (PfR) to ensure the best uplink is used based on latency and loss metrics, and policy-based routing (PbR) to allow uplinks to be intelligently assigned.
There will also be other improvements accompanying the IWAN release, such as the UX in dashboard and an updated firmware status report.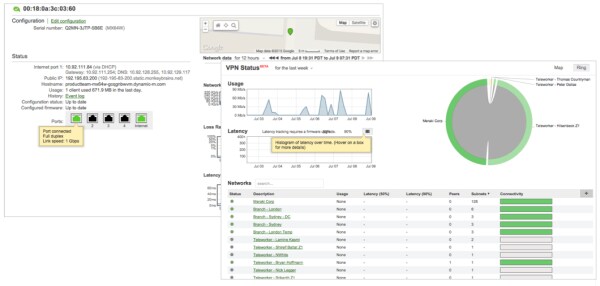 A new feel for dashboard security features.
In a bit of company-wide news, have you answered your Meraki calling yet? July is the last month for customers, partners, and employees to take the Meraki Challenge! Show off your cloud networking skills for a chance to win a smartwatch or even a tropical vacation.

As you can see, a lot has happened over the past few months, and this wrap up just skims the surface. For the full Quarterly update, check out the recording. This update airs live once every calendar quarter, so keep an eye on our webinars page to sign up for the next one!